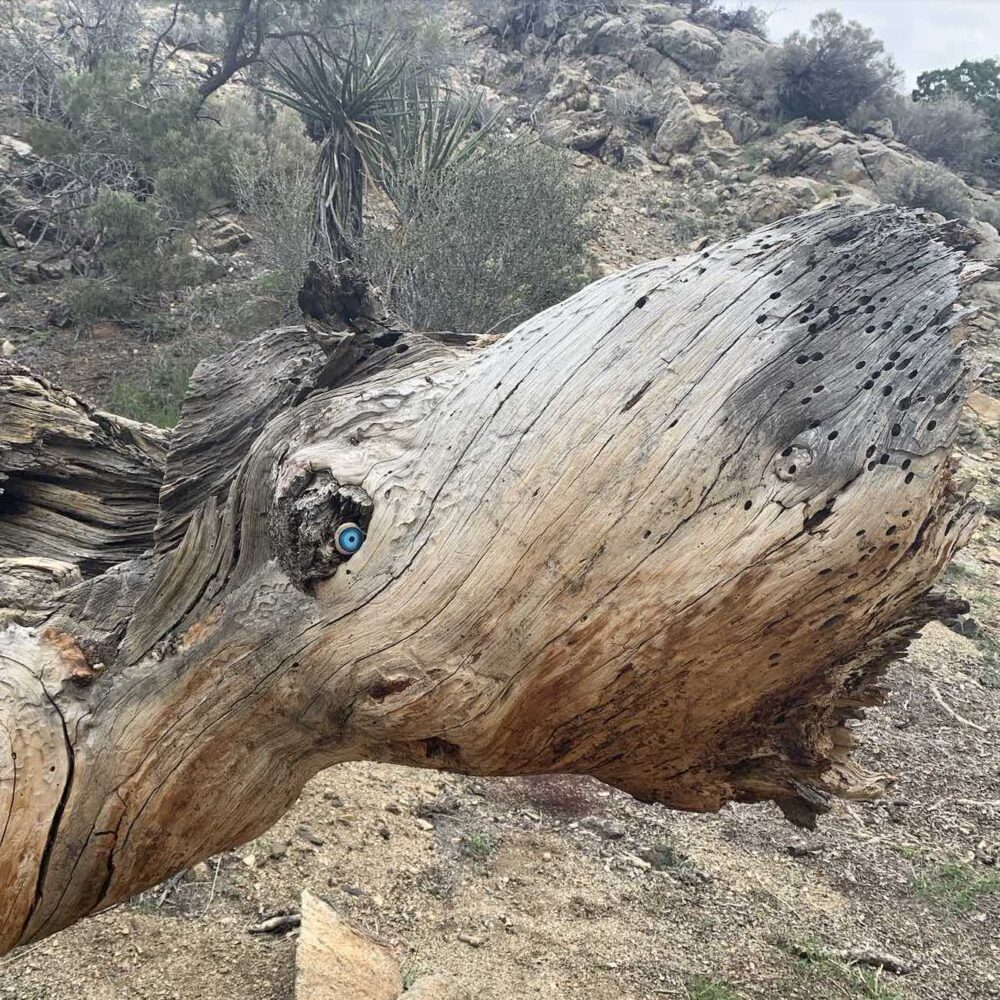 This is my public declaration of priorities, inspired by the /now page movement started by Derek Sivers.
Put another way, it's my answer to "What are you doing now?"
Book:
I'm thrilled to share that my book, Rebel Health, will be released by MIT Press in February 2024. It is a field guide to the underground, patient-led movement to improve health & health care. I'm working on my marketing plans and would love to hear from anyone with ideas to share — which podcasts, conferences, shows, and other platforms should I be talking with? Have you seen creative campaigns launched by other authors? Let me know: SusannahRFox at gmail dot com
Two groups of people will benefit from my book:
Anyone who feels alone, forgotten, or lost in the shadows of suffering, whether they are navigating a new diagnosis or life with a chronic condition. Patients, survivors, and caregivers will learn new skills and how to deploy them for themselves and their loved ones.
Anyone working inside health care who is fed up with the status quo. If they are ready to create positive change – improve health outcomes, keep people safe, find effective treatments, or bring better products and services to the market – they need new allies and strategies. Rebels are standing by to help.
Health care needs to invite the rebels inside, to connect them with the resources they need to test and scale their ideas. My upcoming book is a how-to guide.
Work:
I'm continuing to advise Archangels, Equip Health, SelfiHealth, and the Light Collective. I serve on the boards of directors for Cambia Health Solutions, Hive Networks, and Smart Check-In.
If you are a researcher, investor, entrepreneur (or other type of fellow traveler) who shares my interest in patient-driven innovation, I'd love to hear what you are working on. Book a 30-minute time slot for a call (and please include the number where I can reach you).
Featured image: #EyeSeeRox in Joshua Tree National Park. I took the amulet with me when I left the trail in honor of Leave No Trace.
Past Now pages: January 2022-February 2023; February-December 2021; July-January 2021; January-June 2020; June-November 2019; March-May 2019; November 2018-February 2019; September-October 2018; June-August 2018; April-May 2018; Feb-March 2018; January 2018; December 2017; November 2017; September 2017.