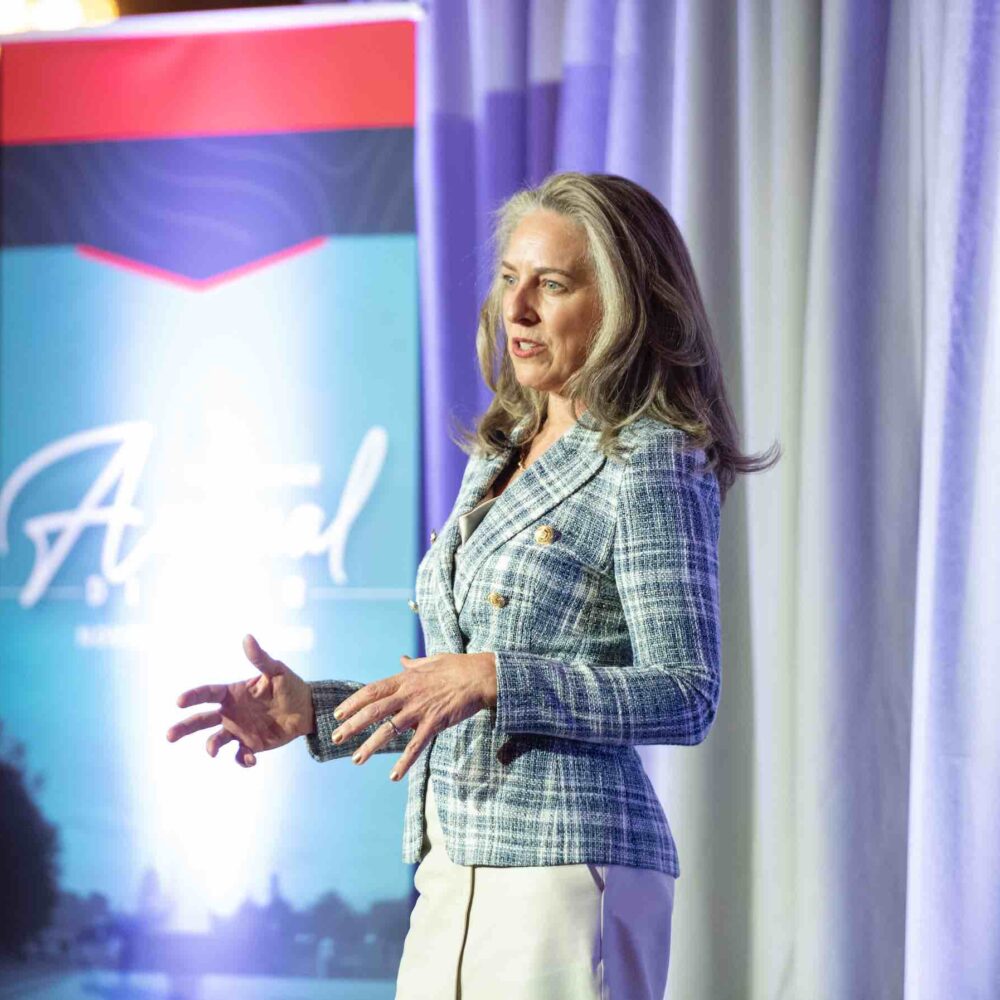 If you are looking for a bio, here is a short version and a long version.
If you want to get in touch, my email address is SusannahRFox at gmail.com (note the middle initial R).
I advise organizations — big and small, nonprofit and for-profit — on how to navigate the intersection of health and technology. One focus for both my advisory work and research is the power of connection among patients, survivors, and caregivers, which is captured in this 10-minute video I produced with Reframe Health. My book, Rebel Health, will be published by MIT Press in February 2024.
I serve on the boards of directors of Cambia Health Solutions and Smart Check-In. I serve on advisory committees for Archangels, Article 27, Equip Health, the Atlas of Caregiving, SelfiHealth, and the Light Collective.
From 2015-2017, I served as the Chief Technology Officer of the U.S. Department of Health and Human Services (HHS). As CTO, I created opportunities for entrepreneurship and innovation across the Department's 27 divisions and 80,000+ employees, helping HHS harness the power of data and technology to improve the health and welfare of the nation. (This Washington Post article captures the essence of my role at HHS, as does this Wall Street Journal article.)
Prior to joining the Obama Administration, I served as the Entrepreneur in Residence at the Robert Wood Johnson Foundation, helping to encourage employees to experiment and catalyze new ways to think about challenges. I have also advised organizations like the Collaborative Chronic Care Network as they work to improve care delivery by including people living with IBD, diabetes, and cystic fibrosis on their innovation teams.
From 2000-14, I was an Associate Director of the Internet Project at the the Pew Research Center, where I directed the health and technology portfolio. I pioneered participatory research methods at the Center in order to explore how information technology and social media affect the health care industry and the consumer health care experience, with a special focus on people living with chronic and rare conditions.
On a personal note, I am married, a mom of two, and a caregiver for elders in my family.
If you are curious about my current focus, here's my now page.
If you have a quick question or want to know what I'm reading or thinking about today, please find me on Twitter or Threads (@SusannahRFox). I use my blog to engage and share with a broader audience. And I use Wakelet as an outboard memory hack.
I'm happy to hear from people who have questions, ideas, stories, business plans, etc., but I rarely have time to engage in these wonderful "over the transom" inquiries. When I do, I post my thoughts as a public Q&A. Check out those posts — and please join in the conversation!
If you are looking for more details on my background and experience, here's my LinkedIn profile and my CV.

All the posts and pages on this site are licensed under a Creative Commons Attribution-NonCommercial-ShareAlike 3.0 United States License.
Photo credit: Cory Hancock