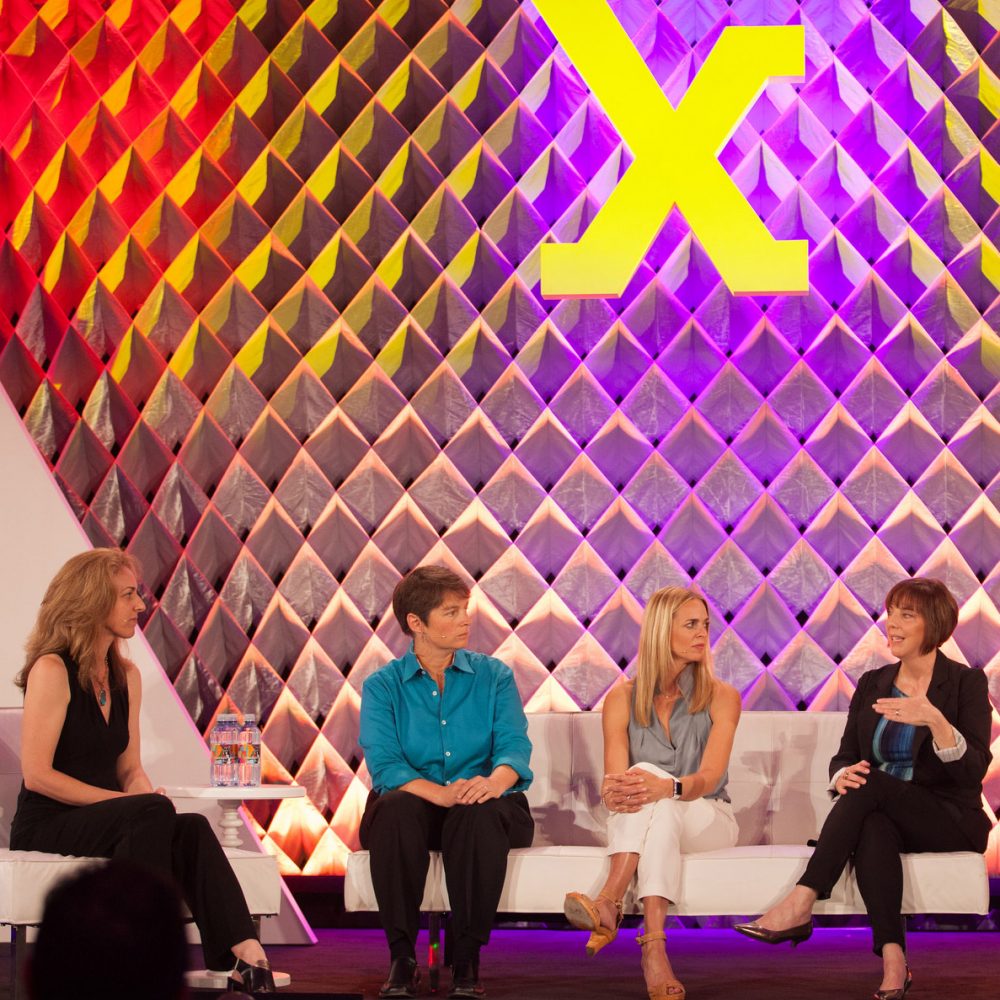 If you would like to invite me to speak at your event, please contact the Bright Sight Group.
Upcoming events:
February 21, 2018, in Washington, DC: I will attend the WestHealth Foundation's Healthcare Costs Innovation Summit.
March 12-13, 2018, in Washington, DC: I will speak at The Rise of the New Bio-Citizen symposium at the Woodrow Wilson Center for International Scholars.
March 14, 2018, in Scottsdale, AZ:  I will speak at an event organized by the Governance Institute.
April 19, 2018, in San Diego, CA: I will attend the 2018 Quantified Self Cardiovascular Disease Symposium at the University of California, San Diego.
June 7, 2018, in Bethesda, MD: I will speak at the National Cancer Institute's Clinical Trials and Social Media workshop.
Some past appearances:
November 17-19, 2017, in Cambridge, MA: I participated in the inaugural Data for Black Lives symposium at the MIT Media Lab. (My preview post: Access to data = access to power.)
May 20, 2017, in Boulder, CO: I spoke at the 8th annual GoldLab Symposium. (Here's the video.)
March 16, 2017, in Washington, DC: I spoke at the Smithsonian Lemelson Center for the Study of Invention and Innovation on the topic of do-it-yourself innovation in the hospital, featuring Tiffany Kelley and Anna Young.
September 16, 2016, in Palo Alto, CA: I spoke at Stanford Medicine X:
June 20, 2016, in Bethesda, MD: I spoke at the NIH symposium on Making Health, in honor of the National Week of Making.
April 5, 2016, in Boston, MA: I spoke at HxRefactored: Design, Technology, and Health. (Here's the video of my keynote.)