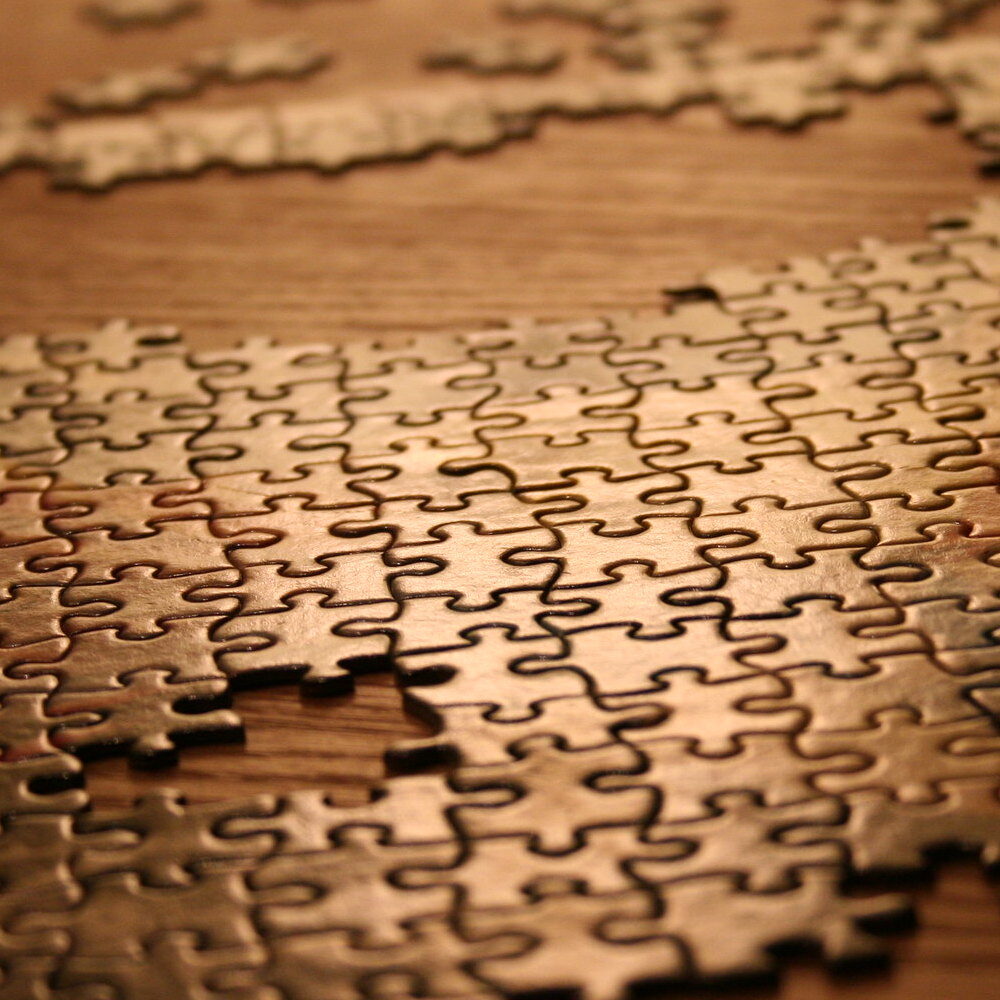 On August 12, the Council of Medical Specialty Societies hosted the fifth webinar in their series focused on COVID-19 and clinical registries.
If you missed it — or want to watch it again — here's the video:
Here, also, are the panelists' slides and a collection of tweets posted in advance of and during the event.
As moderator, it was my job to frame the discussion and, later, choose from the many questions posed by the audience.
To begin, I quoted Subha Madhavan, who, in a prior webinar, called for data science education and training in advance of a crisis like a pandemic. I invited people to think: How might we raise and train a citizens brigade or Cajun Navy of personal scientists? People ready to help measure, test, and report symptoms, just like the people with sewing machines were ready when we needed thousands of cloth masks.
David Glazer made a point during a prior webinar about how the massive data necessary for genomics and radiology forced those two fields of study to adopt cloud technology early. I asked the audience to consider: What fields of study need to be early to patient-generated data and patient-led research? How might we tackle not only the current mystery of COVID-19 but also build up our skills and tool sets to be ready for the next one, and the next one?
Heather Hogan, who is in week 20 of living with longcovid, wrote, when she realized her clinicians had no experience with her challenges: "I was the science." How might we diversify our response to be more ready for patient input to situations like this? How might we tap into existing peer-to-peer networks of patients to fill in the missing puzzle pieces?
Below are all the questions and comments shared by audience members during our webinar. I was able to ask a few of them, but thought it would be useful to post the full list, in case panelists and others would like to weigh in now.
Audience questions and comments:
Could the panel please elaborate a bit on how they define patient-led research? Who "qualifies" as a patient (and who does not)? And what qualifies as "leading research"?
Some registries combine self directed and clinical approaches – like Evidation.
Re choosing the IRB route for the second survey: What are the main benefits and downsides?
Have you thought about recruiting people who recovered quickly or even people who did not get covid as comparison groups?
The comment from Gina on "proper researchers think that researchers shouldn't use themselves as research subjects" really resonates with me. Could you talk about how you have handled/managed/addressed comments like that?
Do we need to change how we make science to include expertise outside academia? What are the main obstacles to achieving this? What's the problem with not [seeing] patients as promising knowledge makers?
A fundamental tenet of clinical research is identity verification, have any of the these studies included online methods for identity verification? Note the identities don't need to be reported, but the responders need to be "real".
For Gina and Hannah, have you personally or in your data learned about the rehab needs of patients? Would research on that be helpful?
For Emily, what PROs are you using in your research?
Patient/public follow through problems
Given that women are traditionally under represented in clinical research, does it mean something special to you that – from the gate – women are more fully represented in these initial studies?
Can such a C19 (possibly a chronic illness) be a for profit platform
Please repeat the URL for Hannah & Gina's study. Thanks. [SF: Sorry I didn't get a chance to answer during the panel! Their site is patientresearchcovid19.org — here's the link.]
I am in in awe of the work Gina and Hannah have done while feeling so unwell.
Gary mentioned getting further away from serving the research community and being separated from the medical community. What suggestions do you and panelists have to bring these pieces together?
Long-term patient engagement is the biggest hurdle. Lot of money needed to invest in new ways to engage for the long term.
What you're doing is great! Washington University in St Louis has a COVID biobank sample. It would be good to have a partner to store blood or other biological samples to compare changes over time. Any effort in this direction?
How to bring DNA sequencing into the fray–why do different people respond differently to C19.
How did you screen out people who may not actually have had covid? So meaning, do you think a percentage of your respondents were really just looking for community?
Amazing panel!!! Thank you!!!
Excellent discussion. Congrats on all your work! Thank you for sharing in this webinar.
If you were able to attend (or catch up to watch) the webinar, what did you think? What questions, nightmares, hopes, or dreams did we inspire? Comments are open.
Image: "Puzzling," by Jolene Faber on Flickr.