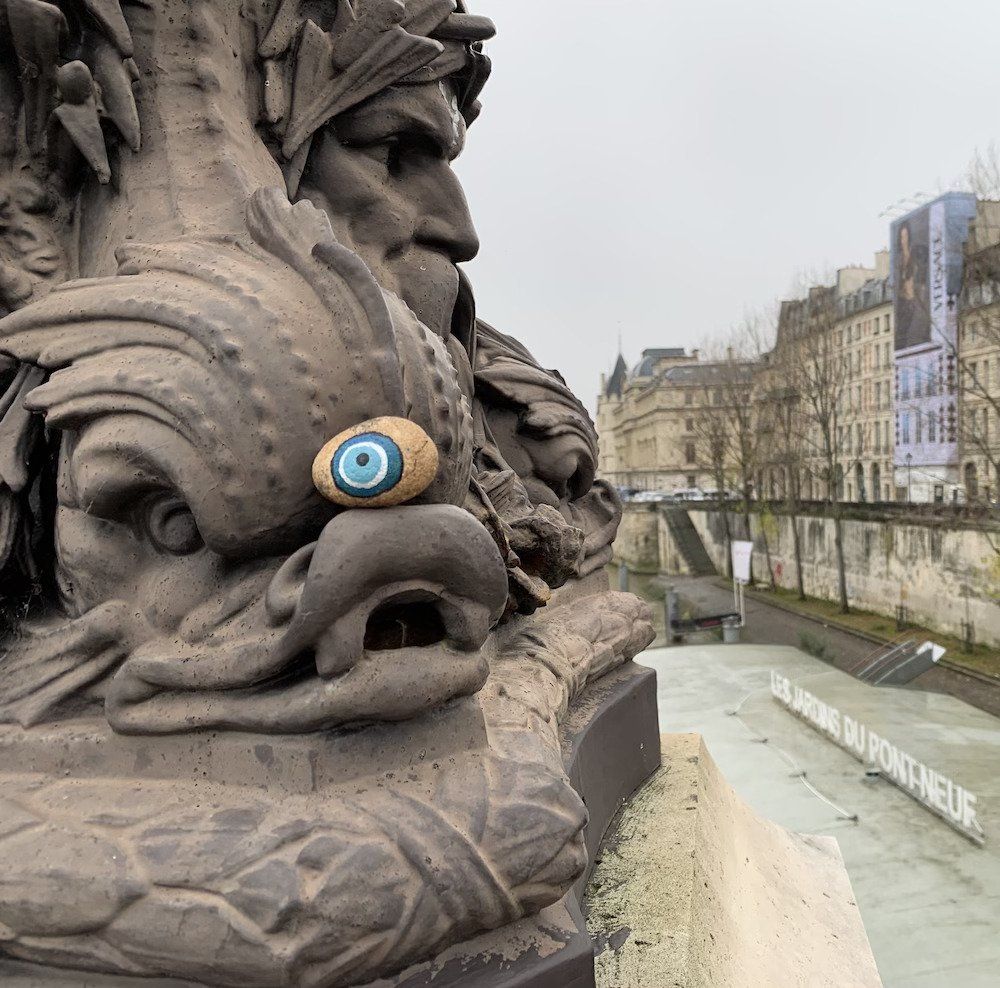 This is my public declaration of priorities, inspired by the /now page movement started by Derek Sivers.
Put another way, it's my answer to "What are you doing now?"
Work:
I am writing a book for MIT Press about the about the key roles that peer health advice and connection play at every level of our health care system. Expected publication: February 2024.
I'm continuing to advise Archangels, Article 27, Council of Medical Specialty Societies, Equip Health, Atlas of Caregiving, the Patient-Led Research Collaborative, the Light Collective, and the Lemelson Center for the Study of Invention and Innovation at Smithsonian Institution. I serve on the boards of directors for Cambia Health Solutions and Hive Networks.
If you are a researcher, investor, entrepreneur (or other type of fellow traveler) who shares my interest in the patient-led revolution, I'd love to hear what you are working on. Book a 30-minute time slot for a call (and please include the number where I can reach you).
Listening:
I'm toggling between a few podcasts these days: Design Lab with Bon Ku, Lost Women of Science, and A Slight Change of Plans.
Unexpected side gig:
Part of my work as co-executor of M's estate has been stewardship of six works of art designated for donation to museums, one of which was by Marc Chagall.
Museums can't take families' word that a great-great aunt and uncle bought a Chagall in Paris in 1950. They need proof. So we have been on a high-stakes scavenger hunt for the last year, searching for evidence in dusty files and a dead-end safe deposit box, learning on the fly about estate law, insurance, and international shipping of fine art.
We took the painting to Paris and I'm thrilled to say that the Comité Marc Chagall voted unanimously: It is authentic. It has been donated to the Madison Museum of Contemporary Art where it can be enjoyed by the public, as my cousins wished. Bonus: we were able to elude the omicron variant and come home virus-free.
Featured image: #EyeSeeRox on the Pont Neuf in Paris. My friend paints these rocks and leaves them all over the place in Washington, DC, so I thought it would be fun to take one to Paris.
Past Now pages: February-December 2021; July-January 2021; January-June 2020; June-November 2019; March-May 2019; November 2018-February 2019; September-October 2018; June-August 2018; April-May 2018; Feb-March 2018; January 2018; December 2017; November 2017; September 2017.