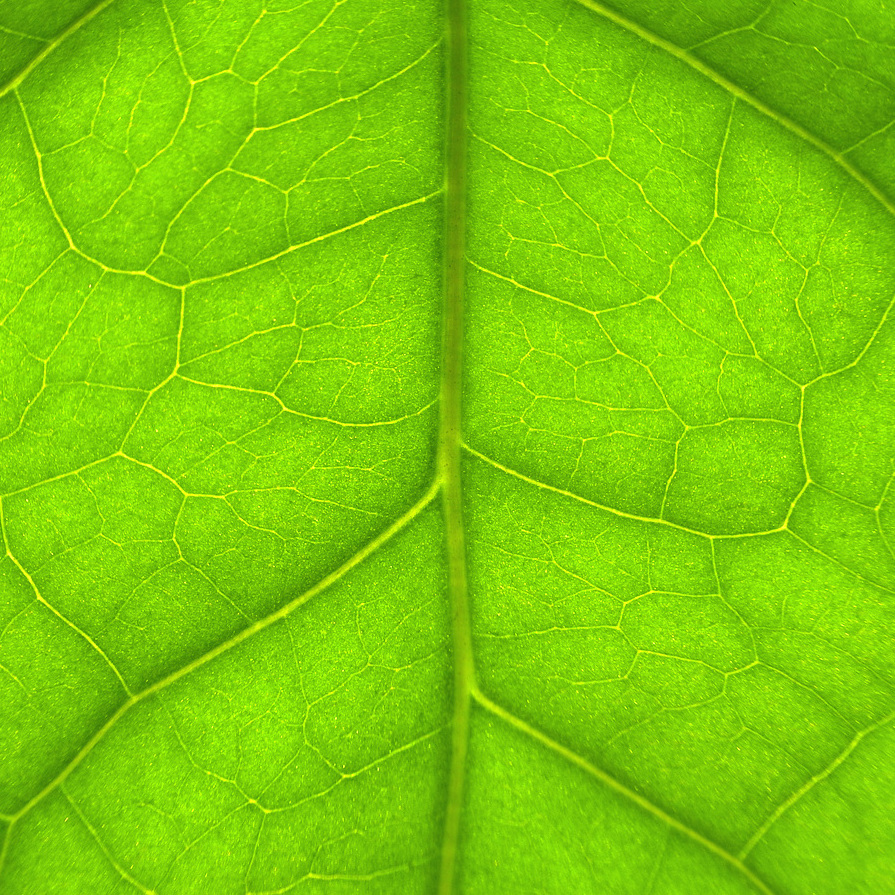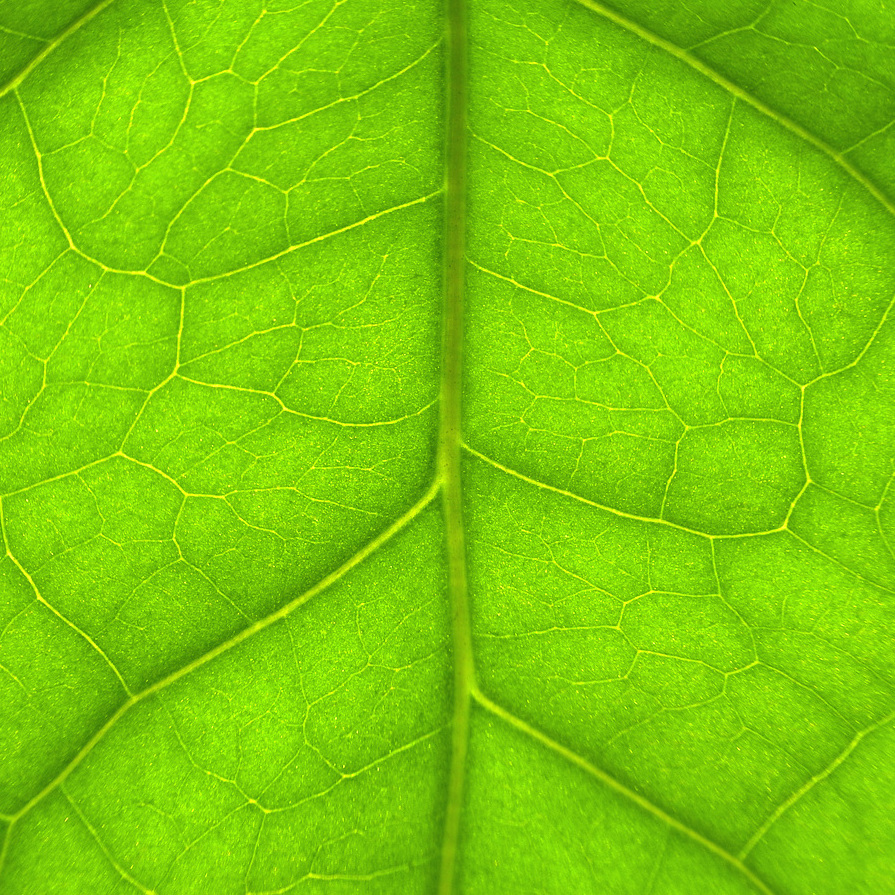 I am thrilled to share that I am writing a book for MIT Press about the alchemy, grit, and soul of the health innovation pipeline that is powered by people connecting with each other to solve problems.
Here's the back story, which illustrates one of my core principles: Do the work that needs to get done, even if it is not in your job description, even if nobody's paying you, even if nobody notices that it was you who did it. Good things happen when you show up and pitch in.
I don't want to suggest that it's easy to do. You struggle and toil and wonder why you are the one fixing the printer, testing the code, running the numbers one more time. You feel like you are shoveling your way out with a spoon — or maybe that's just me, writing 500 words every day, no matter what.
When the pandemic knocked everyone off-kilter, clinicians and scientists ran toward the crisis. The rest of us waited, wondering what we could do to help.
I had started tracking the trackers, pulling together links to every example of COVID-19 grassroots data collection I could find. Goodness poured into the comments and into my Twitter mentions. Filmmaker and ME/CFS expert Jennifer Brea alerted me to the Body Politic's May 2020 report on prolonged COVID-19 symptoms. Chronic-disease self-management research titan Kate Lorig shared a link to her lab's caregiver survey. And then Helen Burstin, CEO of the Council of Medical Specialty Societies, asked if I would be interested in contributing to a webinar series about clinical registries.
Heck, yes, I would!
I saw a chance to help people with Long Covid in their fight for recognition and I grabbed it.
A dream team agreed to join me: Gina Assaf and Hannah Davis of the Patient-Led Research Collaborative, Emily Sirotich of the COVID-19 Global Rheumatology Alliance, and Gary Wolf of Quantified Self. On August 12, 2020, we presented "Prioritizing Patient Engagement and Inclusion of Patient-Generated Covid-19 Data" to an online audience of clinicians, researchers, policymakers, and patient advocates. (Here's a preview and an after-party post.)
Our webinar was a tiny prelude of what was to come in terms of mainstream recognition for the Patient-Led Research Collaborative. If they were a band, their research would have been the song of the summer. It has been presented to the WHO, NIH, CDC, UK Parliament and cited by CNN, NPR, JAMA, BMJ, and The Atlantic, to name only a few. Their rise was meteoric and their impact strong. They showed up big for each other and for the world.
The light that they shine has bounced all over the place, including onto the screen of Bob Prior of MIT Press. He read my quote in Tanya Basu's article about how COVID-19 "long-haulers" are organizing online to study themselves and sent me a note to ask if I was interested in writing a book about patient-led innovation.
Heck, yes, I am!
The book will stitch together the extensive research that has been done by our colleagues in academia, the progress and investments made by health care industry leaders, and the fieldwork I have done in patient communities over the last 20 years.
Please stay tuned as I'd love to get input on some of the concepts, which I will share here. I'm grateful for any and all help. The book's expected publication is February 2024. In the meantime, I'll be here at my keyboard, doing the work.