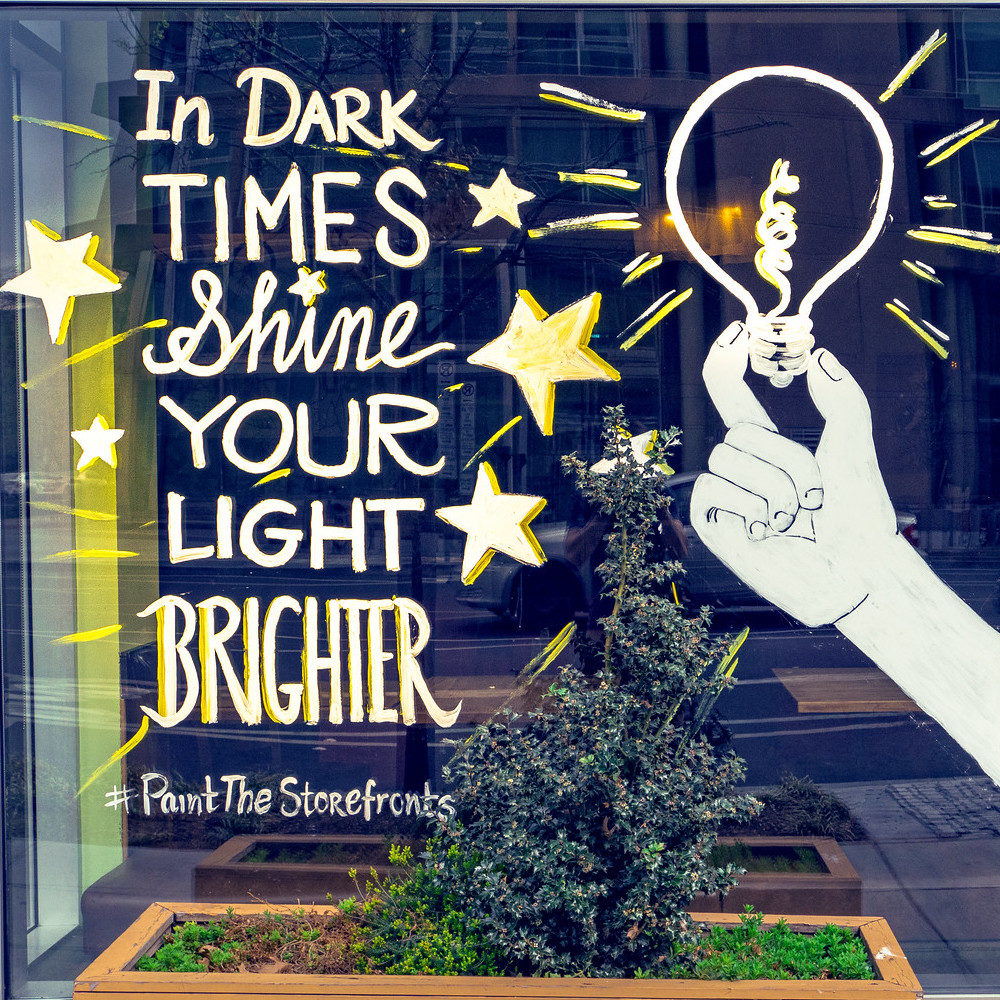 UPDATE: On August 12, I'll moderate a discussion about prioritizing patient engagement and inclusion of patient-generated COVID-19 data in clinical registries. It is being offered free and open to the public. Read a preview post and register here for the webinar.
Every day I see a new example of a survey or other tool to collect individual-level experiences with COVID-19.
Some are organized at the grassroots, others are sponsored by companies or academic medical centers. Some are for support, others for epidemiology, and still others for clinical discovery. Some would be recognized as patient registries, others would not. My definition is broad. Data can be gleaned from many sources, including stories.
My original post included a simple list, in no particular order (that list now appears at the bottom of this page). I re-organized it on May 14.
Revised list, with categories:
Existing registries now adding COVID-19 as a characteristic to track (ongoing use; individuals register and are tracked in perpetuity)
New registries, set up for COVID-19 (ongoing use; individuals register and are responsible for data input; sponsored by a company, research institution, or government agency)
New registries, set up for COVID-19 (ongoing use; individuals register and are responsible for data input; organized by peer patients or community groups)
Existing symptom and location data collection (ongoing, often sporadic use of a device or app; organized by a company whose privacy policy governs personally identifiable information)
Symptom checkers (one-time or sporadic use, no registration, though some data may be collected or tracked)
Community pools of stories (no formal data collected)
Here's my original list:
UC San Francisco's COVID-19 Citizen Science project
COVID Symptom Study, created by King's College London, Massachusetts General Hospital, and health analytics company Zoe Global
Stanford Medicine's National Daily Health Survey for Novel Coronavirus (COVID-19)
Body Politic COVID-19 Support Group (Google Doc sign-up)
Fight to End COVID ("a borderless data sharing community for both those feeling healthy and those needing medical attention")
PatientsLikeMe's COVID-19 forum
CoEpi: Community Epidemiology in Action
PatientWing's list of COVID-19 clinical trials
Open Health Network's offerings include a Covid Virus Symptoms Tracker
Emory University School of Medicine COVID-19 Symptom Checker
Kinsa, makers of "smart" thermometers, is tracking COVID-19
WebMD COVID-19 Symptom Checker
Buoy Health's COVID-19 Symptom Checker
Oklahoma State Department of Health Public Symptom Tracker
Note: I haven't tried any of these. If you have, can you share your impressions? Were there open-end questions where you could add symptoms or experiences that were not covered by the questionnaire?
Image: "In Dark Times Shine Your Light Brighter" by Ted Eytan on Flickr (a crop of this photo)