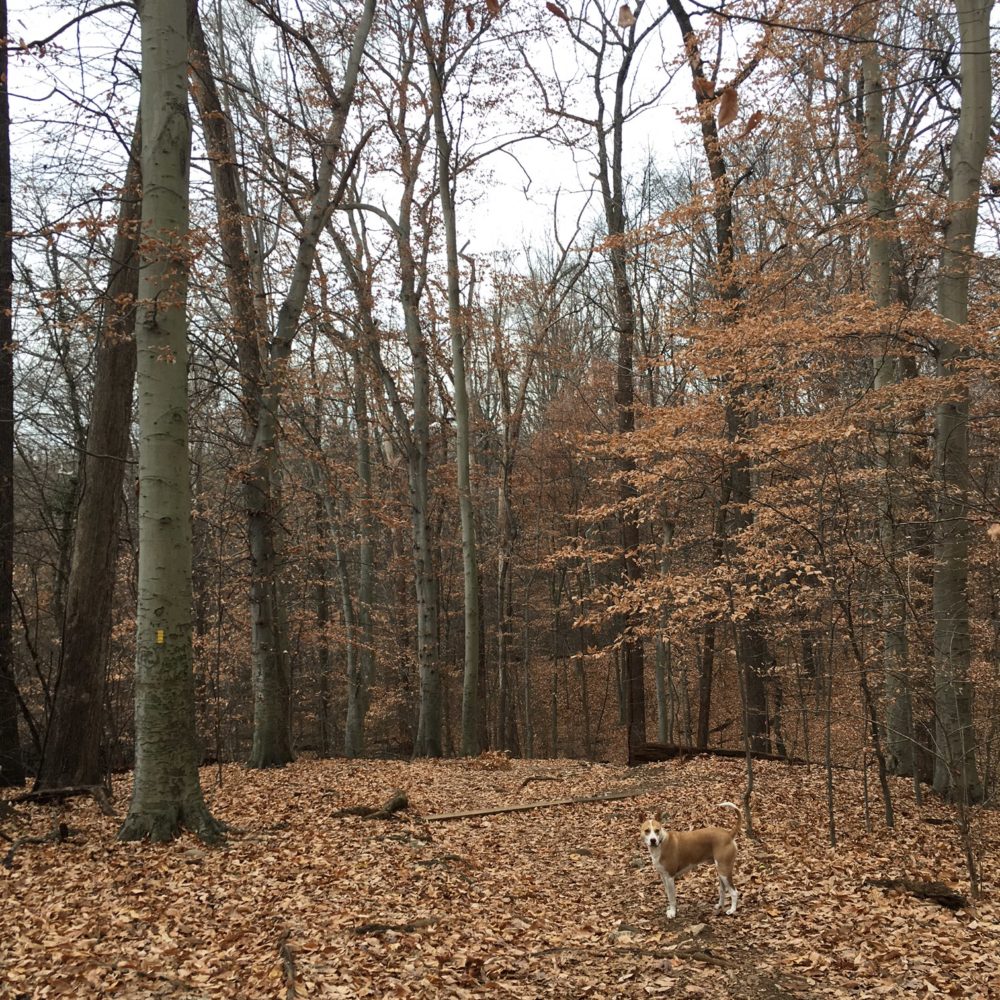 This was my public declaration of priorities for December 2017. Here's my current one: Now.
Work:
My #1 priority right now is to change the world so that everyone understands – and knows how to access – peer health advice and the power we can draw from communities. Here's a video to explain what I mean:
I'm working with organizations that share a piece of this mission: Cambia Health Solutions, Hope for Henry, Atlas of Caregiving, and HopeLab.
Vicky Rideout and I are collaborating with Margaret Laws and her team at HopeLab on a research project about adolescents and young adults and their relationships with digital health resources. We have all been community colleagues for years but for most of us it's the first chance we've had to combine forces — and it's powerful stuff!
Personal:
My dad has entered hospice care. BJ Miller's words about what matters at the end of life – comfort, respect, love – ring in my head daily.
For my dad it's all about eggnog milkshakes and holding hands, at least for now.
When I'm home I walk every day in the woods with our dog, Satch (in the image above).
Past Now pages: November 2017; September 2017.