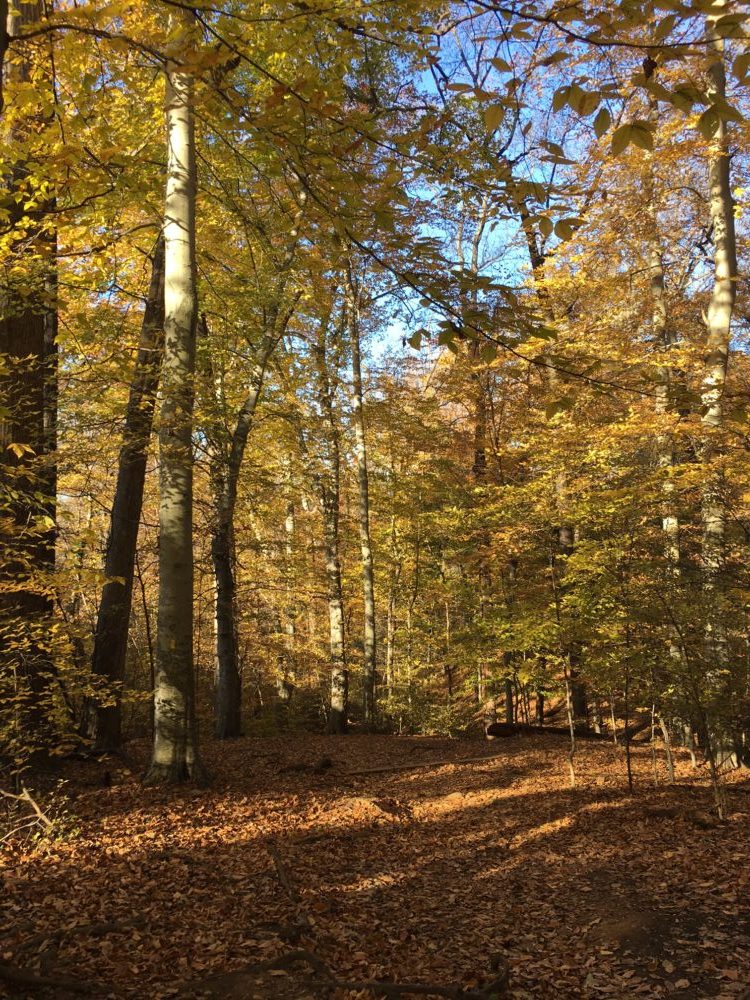 This was my public declaration of priorities for November 2017. Here's my current one: Now.
Work:
My #1 priority right now is to change the world so that everyone understands – and knows how to access – peer health advice and the power we can draw from communities.
To that end, I'm working with organizations that share a piece of this mission: Cambia Health Solutions, Hope for Henry, Atlas of Caregiving, and HopeLab.
Vicky Rideout and I are collaborating with Margaret Laws and her team at HopeLab on a research project about adolescents and young adults and their relationships with digital health resources. We have all been community colleagues for years but for most of us it's the first chance we've had to combine forces — and it's powerful stuff!
Speaking of community colleagues, I'll soon reach out to my blogger & social media-engaged friends in preparation for the release of a video about peer health advice that Reframe Health and I have created. Please get in touch if you want a sneak preview: SusannahRFox at gmail.com (note the middle initial R). Or, if you're ready to jump in and help, here's the Thunderclap campaign (and thanks!).
Personal:
My dad's health is in precipitous decline and I'm visiting my parents in New Jersey as often as I can.
To distract myself, I'm reading Whitney Cummings's hilarious book, "I'm Fine (and Other Lies)". I'm also listening to the following podcasts: Uncivil; Tech Tonics; Where Should We Begin?; The Guilty Feminist; One From the Vaults; and The Moth.
When I'm home I walk every day in the woods with our dog, Satch (just outside the frame above).
Past Now pages: September 2017.