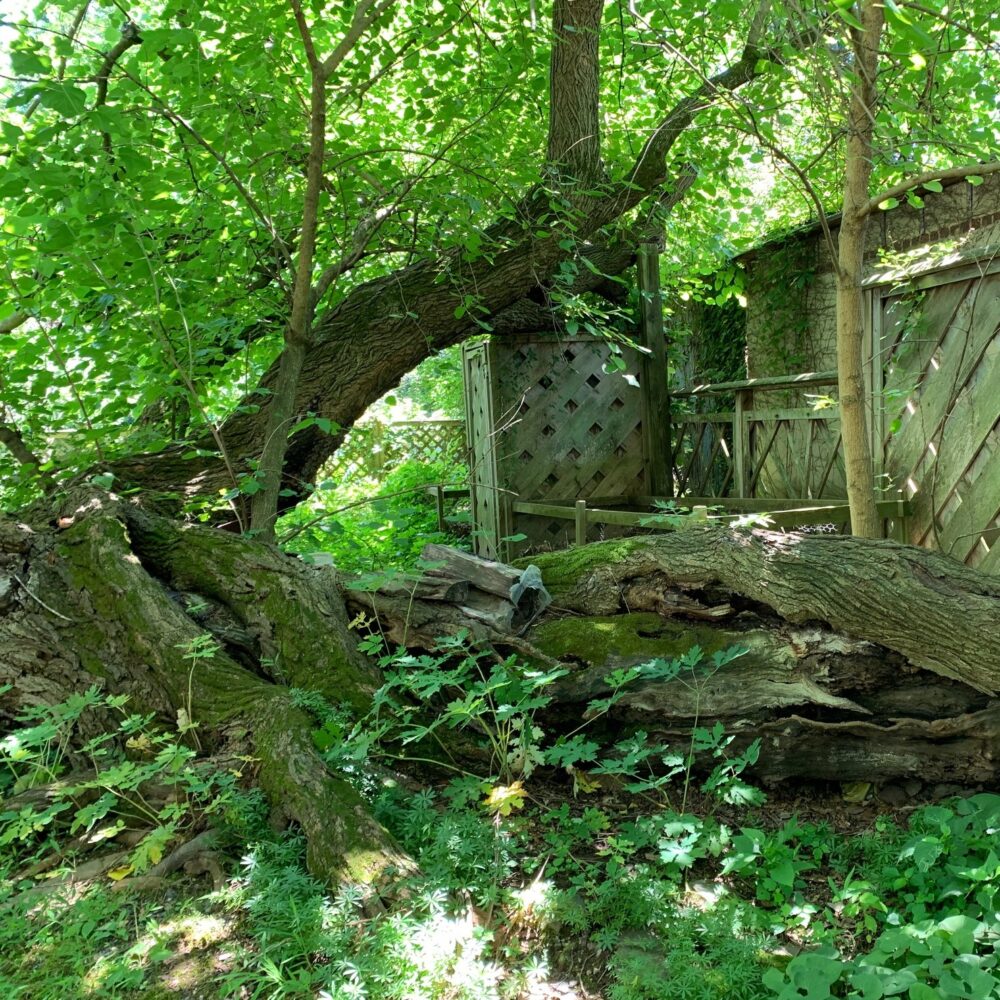 Put another way, it's my answer to "What are you doing now?"
Work:
I am writing a book for MIT Press about the about the key role that peer health advice plays at every level of our health care system. My draft manuscript is due in September so if I'm slower to respond to email and the like, I apologize.
I'm continuing to advise Alladapt Immunotherapeutics, Archangels, Article 27, Atlas of Caregiving, Before Brands, Ciitizen, Equip Health, FasterCures, IBM, and the Lemelson Center for the Study of Invention and Innovation at Smithsonian Institution. I serve on the boards of directors for Cambia Health Solutions and Hive Networks.
Reading:
THE FABRIC OF CIVILIZATION: HOW TEXTILES MADE THE WORLD, by Virginia Postrel.
This book is a delight. Postrel delivers a story that is so rich that I end every day reading just a page or two, letting my mind wander across continents and cultures.
For example, Agostino Bassi, an Italian citizen scientist, spent thirty years investigating a mysterious silkworm disease. His description of contagious fungi anticipated by decades the germ theory documented and popularized by Louis Pasteur and Robert Koch.
Another delight: Postrel takes us 4,000 years back in time to share cuneiform correspondence between a husband and wife engaged in textile trading in ancient Assyria. As she writes, "Throughout most of human history, literacy belonged to the few, mostly men working for state or religious institutions. Not so in Assur." Thanks to their essential roles in family businesses, women learned to read and write along with men.
On a personal note: Who knew that Paterson, NJ, was known as Silk City? Not this Jersey girl. My loved one, M., told me that the ancient mulberry tree in his garden once fed a silk worm colony. I doubted it and I shouldn't have. A quick search of the online archives of the Historical Society of Princeton turned up evidence of a silk worm craze about a century ago.
Because I'm trying to read more and scroll less over breakfast and lunch, here are the other books I'm reading or listening to:
BODY AND SOUL: THE BLACK PANTHER PARTY AND THE FIGHT AGAINST MEDICAL DISCRIMINATION, by Alondra Nelson.
ELDERHOOD: REDEFINING AGING, TRANSFORMING MEDICINE, REIMAGINING LIFE, by Louise Aronson, MD.
AFTER: A DOCTOR EXPLORES WHAT NEAR-DEATH EXPERIENCES REVEAL ABOUT LIFE AND BEYOND, by Bruce Greyson, MD.
Featured image: A large mulberry tree trunk extends along the ground (captured in July 2020 during an outdoor, six-feet-apart visit, before M. went over the cancer waterfall).
Past Now pages: July-January 2021; January-June 2020; June-November 2019; March-May 2019; November 2018-February 2019; September-October 2018; June-August 2018; April-May 2018; Feb-March 2018; January 2018; December 2017; November 2017; September 2017.