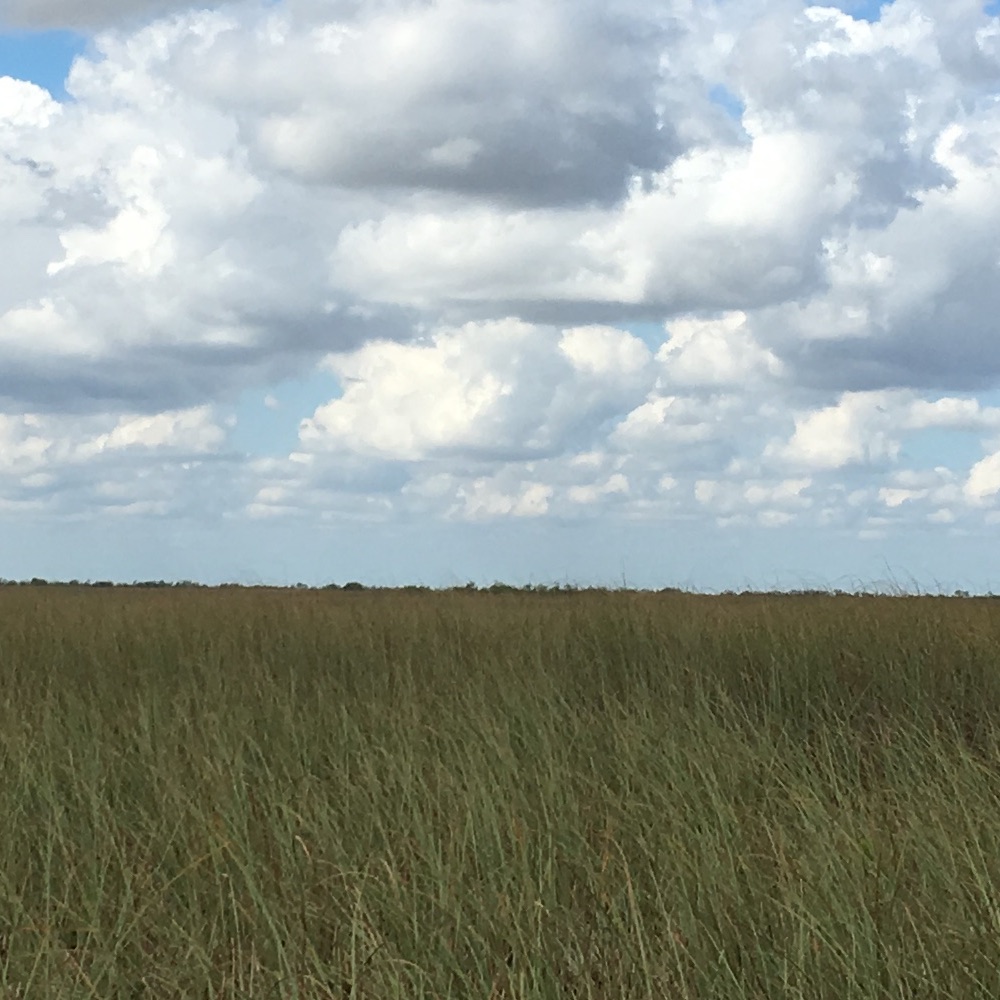 This was my public declaration of priorities for early spring 2018. Here's my current one: Now.
Ted Eytan inspired me to create this page and he, in turn, was inspired by Derek Sivers.
Work:
My #1 priority is to change the world so that everyone understands – and knows how to access – peer health advice and the power we can draw from communities. Here's a video to explain what I mean:
I'm thrilled to report that the American Association of Diabetes Educators is using our video to help explain why they are encouraging people to tap into peer support. Here's a blog post announcing their new resource page.
Vicky Rideout and I are in the field with a national survey of adolescents and young adults (AYAs), sponsored by Hopelab and the Well Being Trust. We are measuring AYAs' use of social media to gather, share, and create health information, particularly related to emotional well-being and peer advice.
While I wait (impatiently) for fresh data, I'm writing new keynotes for some upcoming events about innovation, health data, self-tracking, social media, and clinical trials (not all in one speech!).
I'm also advising a group of George Washington University students who are organizing George Hacks, a medical and assistive device makeathon in downtown DC on March 24-25, 2018. It's a chance for me to share what I learned from the HHS Invent Health initiative and to add to my ongoing collection of examples of hardware innovation in health care.
Current reading list: 
Inside the Two Years that Shook Facebook — and the World, by Nicholas Thompson and Fred Vogelstein. An example of how peer-to-peer networks can spread misinformation, particularly if there is a bad actor injecting and feeding the hate  (in politics, but the effect is the same in health). One quote:


To McNamee, way the Russians used the platform was neither a surprise nor an anomaly. "They find 100 or 1,000 people who are angry and afraid and then use Facebook's tools to advertise to get people into groups," he says. "That's exactly how Facebook was designed to be used."

Dig Where You Are, by Nan Doyal. Seven stories "about seeing the opportunity in front of you to make something better and then doing something about it." (Thanks to Alison Rein for the recommendation!)
Why We Revolt: A Patient Revolution for Careful and Kind Care, by Victor Montori, MD.
I captured the above image of the Everglades on a recent family trip to south Florida, a lovely respite from the (mostly) dark, cold days of winter in DC.
Past Now pages: January 2018; December 2017; November 2017; September 2017.