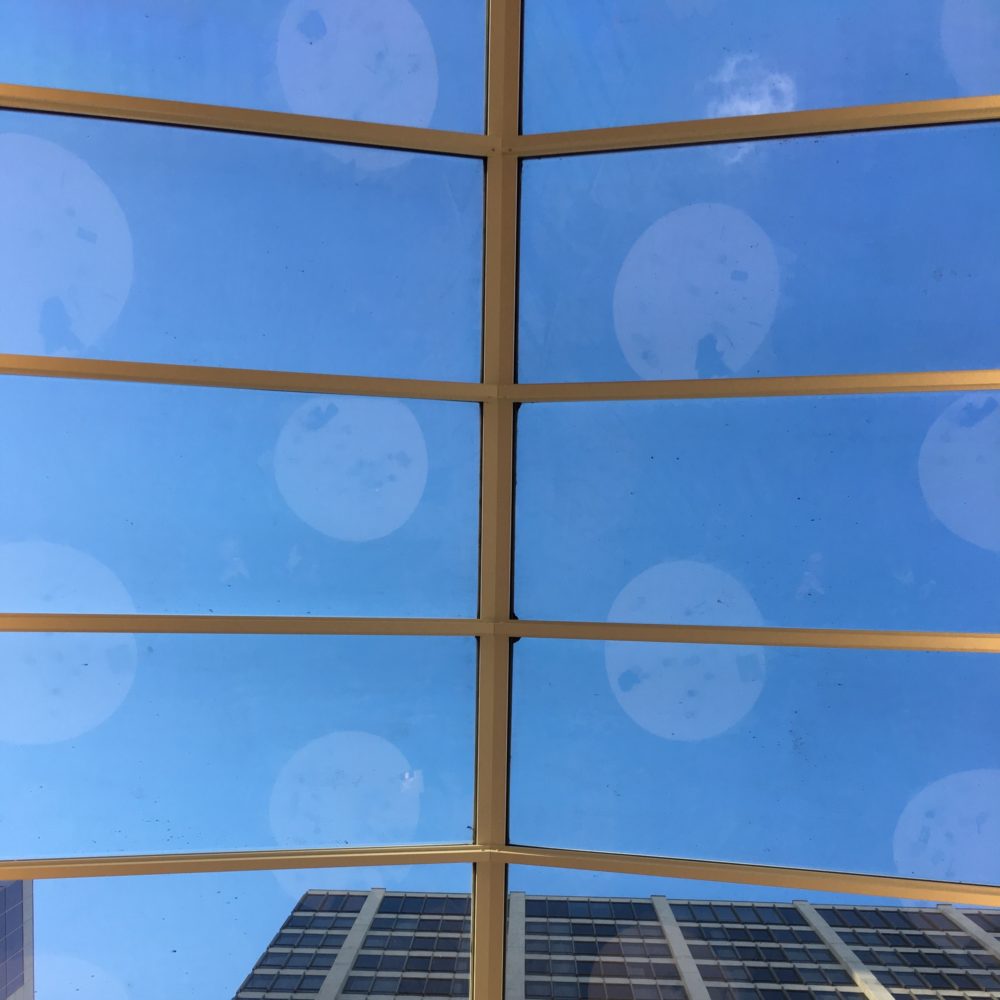 This is my public declaration of priorities.
Put another way, it's my answer to "What are you doing now?"
Work:
I'm focused on how I can boost the signal for peer health advice at every level of our health care system.
I'm working with an interesting mix of organizations these days, including AARP, Before Brands, Ciitizen, Cambia Health Solutions, and Atlas of Caregiving. I also maintain virtual office hours as a mentor for CSweetener and my own network of rebels, community data organizers, and action-oriented dreamers. My time is divided pretty evenly between start-ups and legacy companies, playing the role of ambassador and connector.
Reading:
Warren Buffett's 2018 letter to shareholders. In the Tilt-A-Whirl world we live in, it's centering to read lines like these:
Abraham Lincoln once posed the question: 'If you call a dog's tail a leg, how many legs does it have?' and then answered his own query: 'Four, because calling a tail a leg doesn't make it one.' Abe would have felt lonely on Wall Street.
And:
Our country's almost unbelievable prosperity has been gained in a bipartisan manner. Since 1942, we have had seven Republican presidents and seven Democrats. In the years they served, the country contended at various times with a long period of viral inflation, a 21% prime rate, several controversial and costly wars, the resignation of a president, a pervasive collapse in home values, a paralyzing financial panic and a host of other problems. All engendered scary headlines; all are now history.
Christopher Wren, architect of St. Paul's Cathedral, lies buried within that London church. Near his tomb are posted these words of description (translated from Latin): 'If you would seek my monument, look around you.' Those skeptical of America's economic playbook should heed his message.
My own annual letter to shareholders is overdue. For now, here is last year's.
Featured image: The Hilton in downtown Portland, OR, converted their pool into a beautiful, light-filled conference room. It is one of the most pleasant, full-of-possibility meeting rooms I've ever experienced. Note the reflection of the round tables in the skylight.
Past Now pages: November 2018-February 2019; September-October 2018; June-August 2018; April-May 2018; Feb-March 2018; January 2018; December 2017; November 2017; September 2017.
Inspiration: The /now page movement, by Derek Sivers.