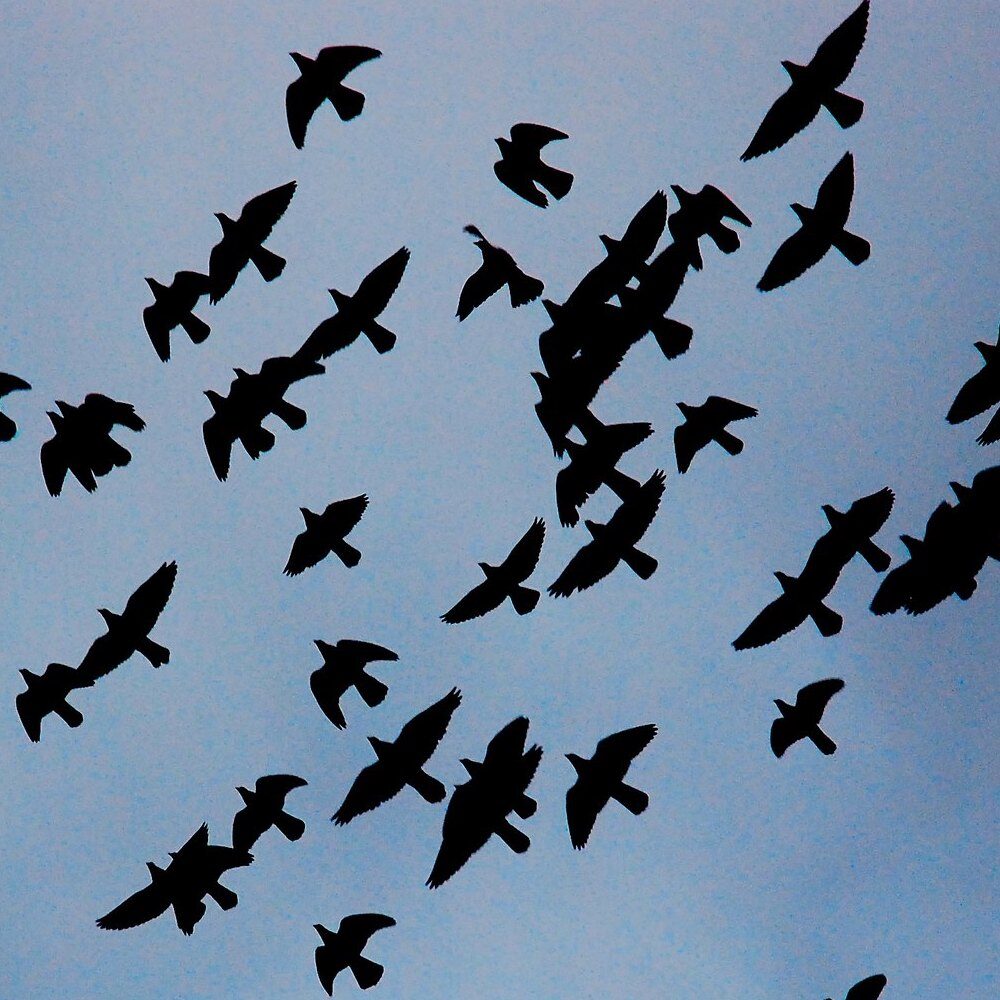 Amy Dockser Marcus writes with the sensitivity and precision of a scientist, which is why I was thrilled that she recently turned her attention to the patient-led research being conducted by people with LongCovid, which affects an estimated 10-20% of COVID-19 patients.
The Wall Street Journal's pay wall may prevent you from reading the full story but do try:
Covid-19 Patients Are Doing Their Own Research: To advance scientific knowledge of the disease, lay people are organizing to generate data about their experiences
Naturally I think this article is yet more proof that patient-led, peer-to-peer health innovation is becoming obvious to everyone.
Let's start an open thread to discuss the issues raised.
For example:
"The pandemic has created an opening for citizen scientists, because even now clinicians don't fully understand the virus. Early clinical trial data comes mainly from studies involving hospitalized patients, whose experiences may not apply to those who are suffering but don't end up in the emergency room."

– Amy Marcus, Wall Street Journal, Jan. 30, 2021
Or, as Craig Lipset tweeted:
"Patients are at it again!

No longer willing to wait for established research processes to get around to answering the questions most important to them.

Community/Social + Data Sharing = Research Democratized

Go figure?"

– Craig Lipset, Feb. 1, 2021
Marcus talked with a clinician who isn't so sure:
"I had concerns about the study," said Adam Gaffney, a pulmonary specialist and instructor at Harvard Medical School. Dr. Gaffney said the decision to include data from people without positive Covid or Covid antibody test results called into question the researchers' conclusions. "I think the standards and the methods should not be different depending on who is doing the research," he said.
What happens when the standards are wrong or outdated? What other examples can we cite to show evidence of the need to be more open and flexible, particularly in an emergent and/or deeply mysterious situation?
As I've written before, I think patient-led research is a key element of pandemic response. How might we disseminate the tools and lessons learned from this and other citizen-science projects?
Please let me know what you think in the comments below.
Featured image: "Flightplan" by Dan Brickley on Flickr.