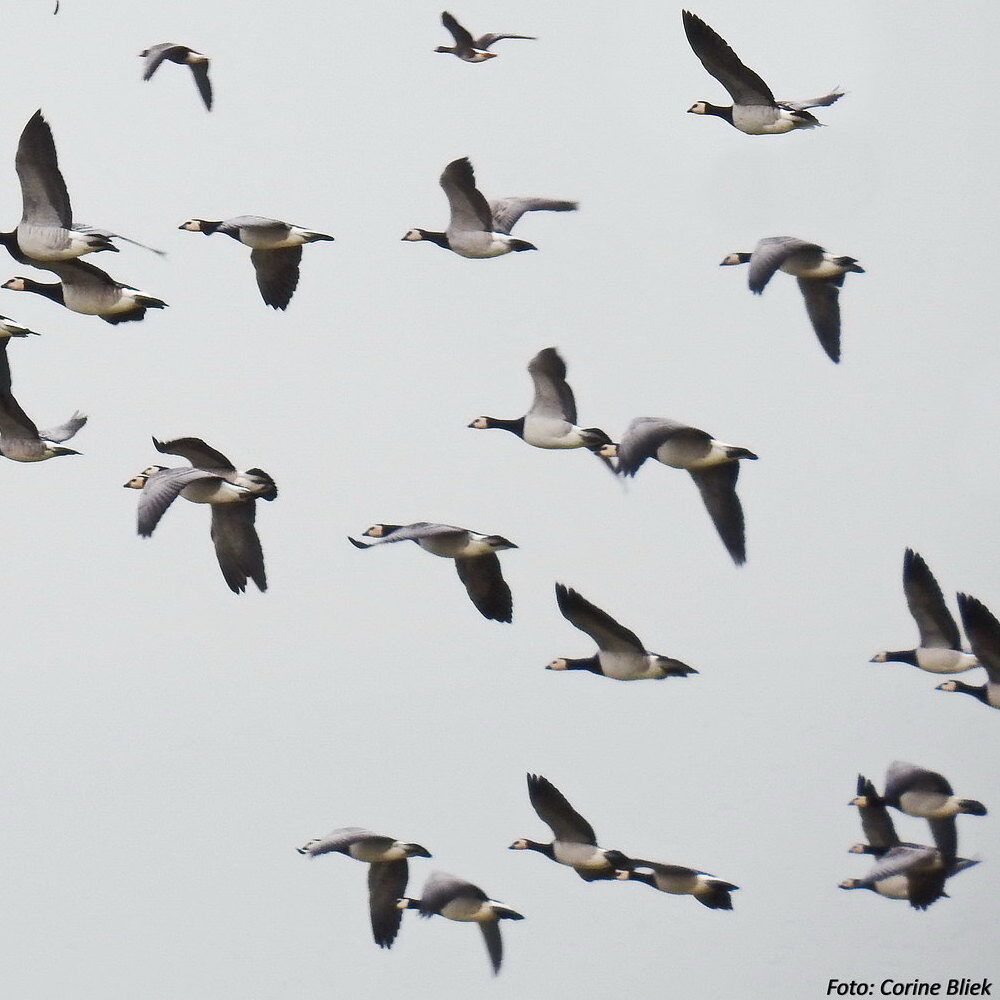 LongCovid is an extraordinary challenge to the human body. It's been met with an extraordinary response from the human spirit.
As I wrote in a previous post, we are watching patients, caregivers, clinicians, researchers, and policymakers move through the stages of peer-to-peer health innovation at a fast clip. Faster than I've ever seen in my 20 years of tracking this phenomenon.
So let's check in on where it stands in the lifecycle of a new idea.
As I wrote in 2011:
Here's my simple definition of peer-to-peer healthcare:

Patients and caregivers know things — about themselves, about each other, about treatments — and they want to share what they know to help other people. Technology helps to surface and organize that knowledge to make it useful for as many people as possible.

An idea whose time has come? Let's think that through, beginning with an excerpt of Kevin Kelly's post, The Natural History of a New Idea:

The notion that ideas have lifecycles has many antecedents. Various people get credit with first articulating it. Here is my version:

The Natural History of a New Idea:

1) Outright wacko.
"This is worthless nonsense."

2) Odd but unproven.
"This is an interesting, but perverse, point of view."

3) True but trivial.
"This may be correct, but it is quite unimportant."

4) Obvious.
"What's new? This is what we've said all along."

Apply to your favorite example.

I've seen this abbreviated to: "Crazy. Crazy. Crazy. Obvious." But I think it's more useful to pay attention to the gradations. Where along this scale is your idea?
The evidence base for the power of health peers in general has grown over the last decade. National surveys in the U.S. have documented peer-to-peer health care's popularity among both teens and adults facing health challenges. The science behind peer support is strong and growing.
People living with LongCovid are benefiting from this progress. Patients are finding each other online thanks to social platforms and increased awareness that this is a good thing to do for both their physical and emotional well-being.
Thanks to the efforts of a self-organized, international, patient-led study group, we have a growing body of evidence that LongCovid is devastatingly real.
Early reporting by writers like Ed Yong of The Atlantic has now been supplemented by stories in every newspaper, on every network, and from multiple angles. A recent gem, which aligns LongCovid with ME/CFS: "What if you never get better from Covid-19," by Moises Velazquez-Manoff in The New York Times. The path toward legitimacy and simply being believed was broken inch by inch by the ME/CFS community and we owe them an enormous debt of gratitude.
Clinicians and researchers faced with a mystery are turning for guidance from the "legions of sick who were hospitalized early on or mobilized in online forums to share stories and offer support." The World Health Organization adopted the term coined and preferred by patients: LongCovid. In the latest triumph, the U.S. National Institutes of Health has been allocated $1.15 billion for LongCovid-related research — extraordinarily fast recognition for an emerging syndrome identified and documented by patients.
Have we reached the final stage? Is peer-to-peer health care finally obvious, thanks to LongCovid?
Let me know what you think in the comments below.
Featured image: Barnacle Goose, by Corine Bliek on Flickr – my homage to "birds of a feather flock together."