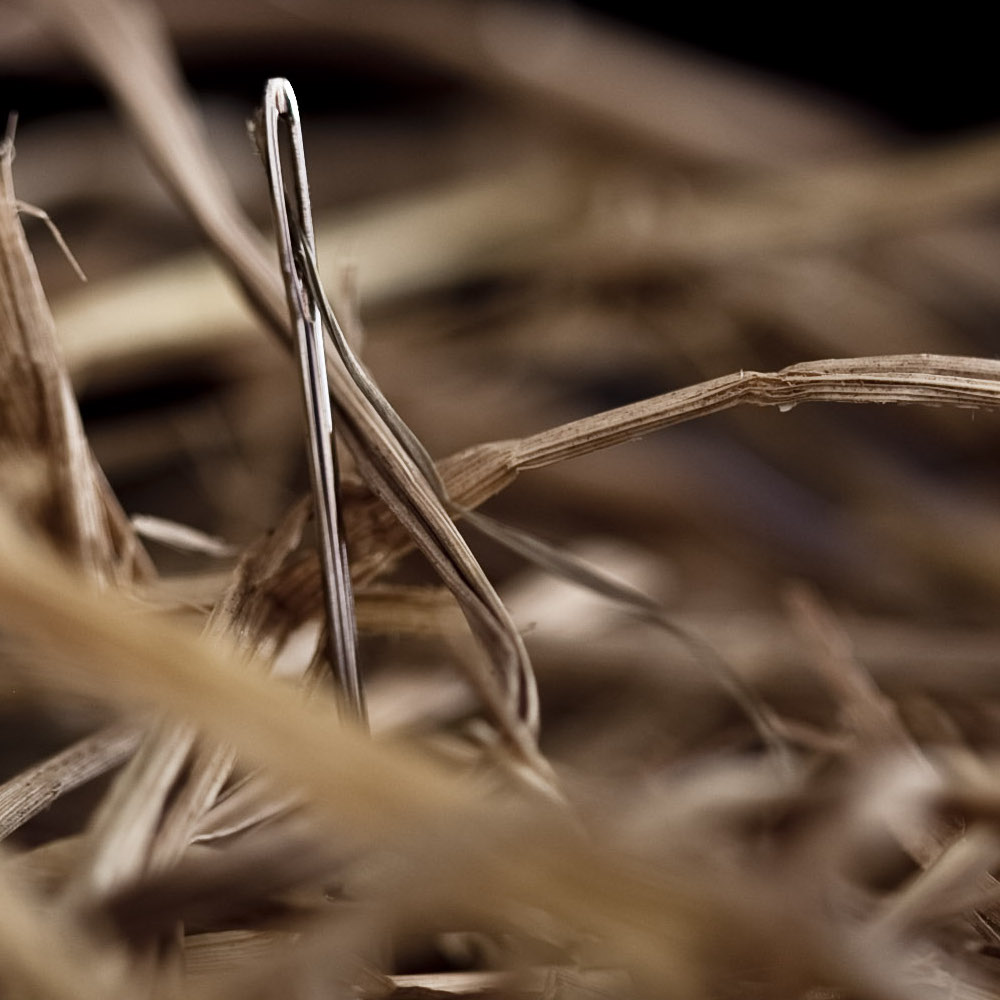 One of the most important customer-service lessons I ever learned was from E-patient Dave: when it comes to disseminating research, give people what they need, not what you want to create.
About a decade ago, Dave was on deadline to turn in slides for a presentation. He needed one key survey finding to illustrate a point and for the life of him he couldn't find it on the Pew Internet website. Because we're friends, he was able to email me and I could send it to him within minutes. But it sparked an idea for him: How many other people are in his position but don't have the phone-a-friend option? How many people give up looking for the needle in a haystack and just delete that slide from their presentation? He suggested we create a "greatest hits" round-up of our research findings, starting with the most basic: What percentage of U.S. adults go online? What percentage have looked online for health information? Etc.
Here's the truth: Few people read full-length research reports. What most people want are the key data they need to make their point, to sell their idea. As a researcher, it's my dearest wish to see the data flow where it needs to go, so I took Dave's suggestion and helped create what would become a runaway hit: fact sheets.
Now I'm an independent researcher focused on the intersection of health and technology. Continuing the tradition of getting out of people's way, I have created new fact sheets:
Of course I'd be thrilled if you decided to click through and read the full reports since there is so much more to explore about each topic. But for now, please do let me know if you have questions or would like to see the data broken out in other ways.
Photo by Madhavi Kuram on Flickr