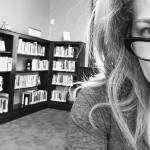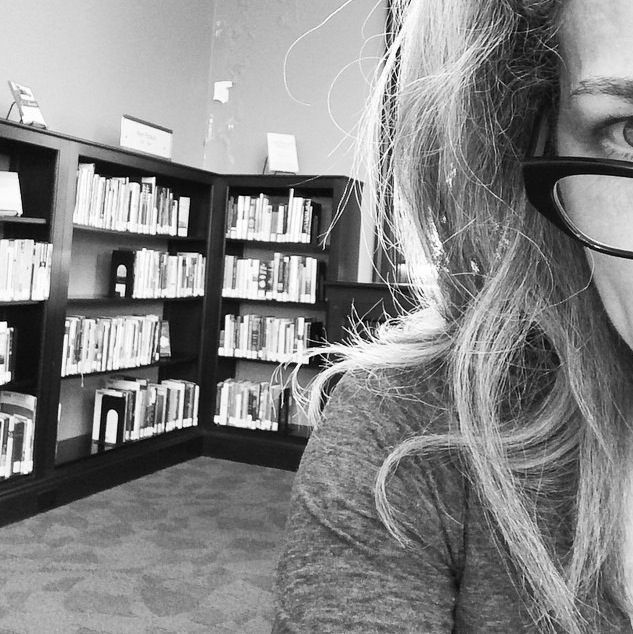 I hunkered down at the library this week, working on a couple of long-term projects.
I kept one eye on Twitter, though, as I always do, and wanted to share what distracted — and inspired — me this week:
Radiolab: Worth — what would you pay for another month of life? How about a year? They get into the debate about Solvadi, which I find fascinating, and wind up talking to patients, "the people who aren't at medical conferences." Thanks to Mike Evans, MD, for tweeting the link.
Pew Internet: Social Media Site Usage 2014 — 81% of U.S. adults use the internet and, of those, 71% use Facebook, which is really pretty astounding (and is an opportunity for health intervention and support). Continue reading →