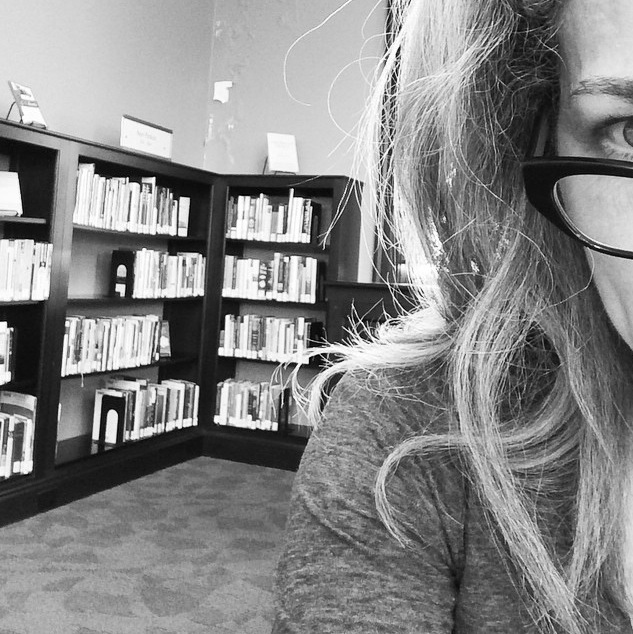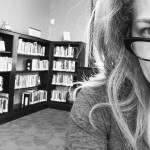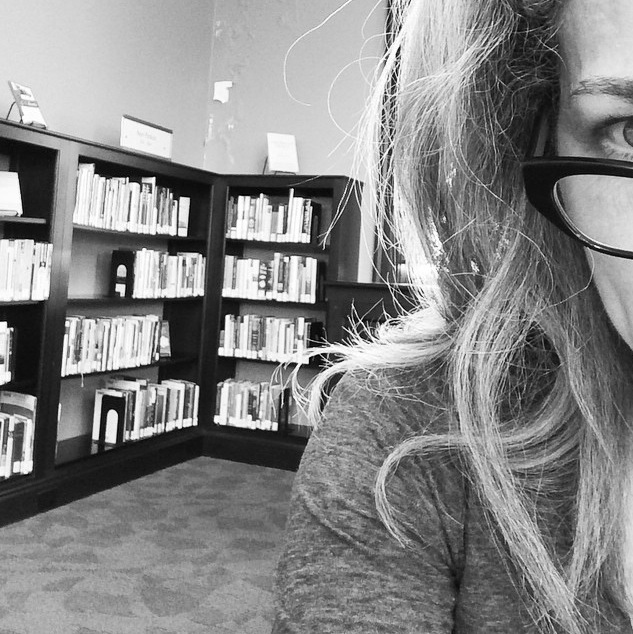 I hunkered down at the library this week, working on a couple of long-term projects.
I kept one eye on Twitter, though, as I always do, and wanted to share what distracted — and inspired — me this week:
Radiolab: Worth — what would you pay for another month of life? How about a year? They get into the debate about Solvadi, which I find fascinating, and wind up talking to patients, "the people who aren't at medical conferences." Thanks to Mike Evans, MD, for tweeting the link.
Pew Internet: Social Media Site Usage 2014 — 81% of U.S. adults use the internet and, of those, 71% use Facebook, which is really pretty astounding (and is an opportunity for health intervention and support).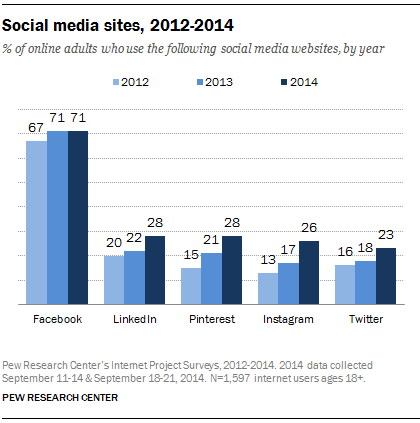 Pair this data with one 19-year-old's view on social media and with Ev Williams's essay about the different levels of engagement on each platform: A mile wide, an inch deep.
Diabetes: In my continuing quest to better understand what life is like with diabetes, I took a deep dive into Kerri Sparling's personal story of complications related to her T1D and then explored a "411" round-up of complications on DiabetesMine.
Cystic fibrosis: I'm also trying to better understand what life is like with cystic fibrosis — and to join in dreaming of a better future — so I'm following #CFBigIdea. And, sorry if the language offends you, but Erin Moore is right — we have reached the "fuck-it point" in cystic fibrosis innovation: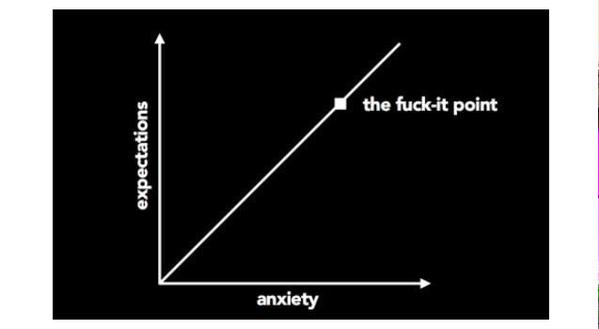 Disruption: This story about the danger of calling Uber a tech company is worth your time, especially if you join me in thinking about parallels with health start-ups:
Disrupting a physical-world service is a terribly costly, time-consuming, and maddening endeavor and it's why the company has had to become experts in local city regulations in roughly 50 different American cities. It's precisely because of these hurdles that any tech reporter who spends their time covering the sharing economy is now, essentially, a labor reporter.
Costly, time-consuming, maddening? Check. Antiquated, ridiculous flaws in our regulatory systems? Check. Are health reporters up to the task of covering our emerging industry? Are tech reporters? An open question.
Cluetrain Manifesto: Doc Searls and Dave Weinberger released some new clues. My favorite quotes:
"It's important to notice and cherish the talk, the friendship, the thousand acts of sympathy, kindness, and joy we encounter [online]."

"The Net offers us a common place where we can be who we are, with others who delight in our differences."

"Caring — mattering — is the motive force of the Internet."
Culture of health: Joe Marx, an Robert Wood Johnson Foundation colleague, shared Tucker Nichols's wonderful "conversation topics" cloth napkin with me. I love Joe's vision to use the concept to spark conversations about the culture of health: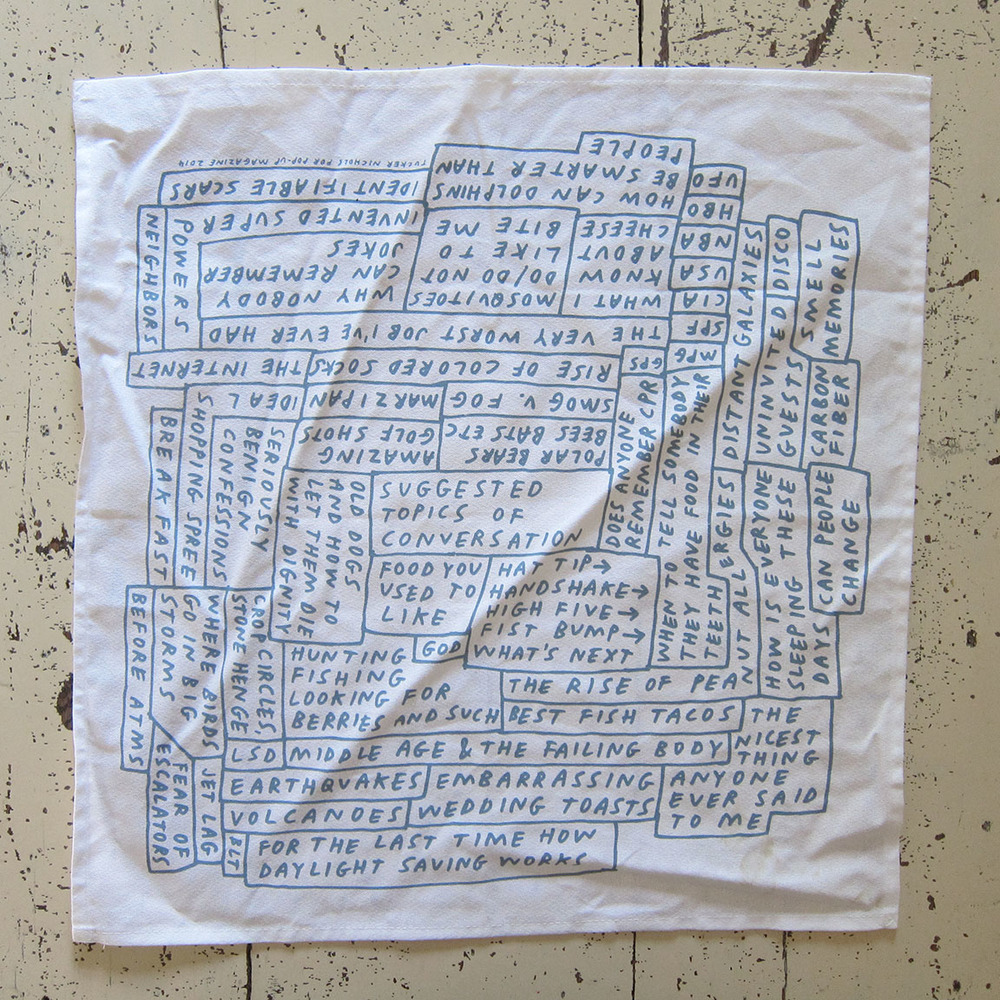 I was honored to play a part in two friends' blog posts this week:
And finally, because running is part of my workflow now, this poem shared by Amy Shimshon-Santo resonates with me: