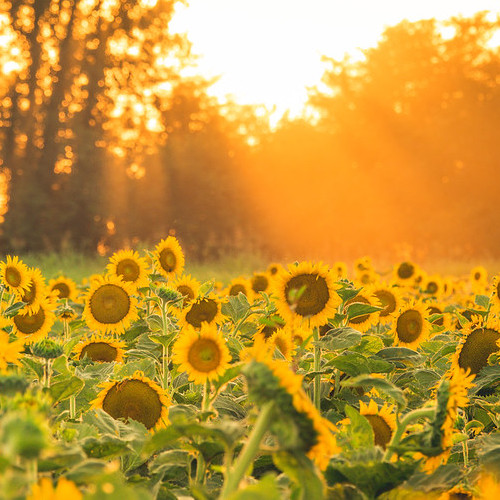 Maneesh Juneja is a dynamic person, both in person and online, and I'm proud to call him a friend and community colleague. Unfortunately, he has been living with LongCovid, the long-term effects of the COVID-19 virus, for nearly 12 months.
If you have not yet watched his recent Health Datapalooza keynote, now is your chance:
Maneesh approached his illness with all the curiosity and technical know-how that you might expect a futurist would bring to the situation: tracking his symptoms, sharing his data with clinicians, and joining in the peer patient conversation online.
He notes that the pandemic has dissolved barriers that had previously seemed insurmountable. Just a few minutes after sharing his personal tracking observations with his clinician, for example, the data popped up in his electronic medical record.
He also kindly mentions my research into peer-to-peer health care. I'm thrilled to know that I played a role in connecting him and others to this wellspring of information and support.
Watch the keynote and let me know what themes and questions emerge for you. For example, what are the other false boundaries being exposed by the pandemic? What evidence can we add to the case for making peer-to-peer health care part of the biomedical toolbox?
See also:
Image: Fields of Gold, by Heath Cajandig on Flickr. Sunflowers turn toward the light and share nutrients with each other — an analogy for peer-to-peer health care.