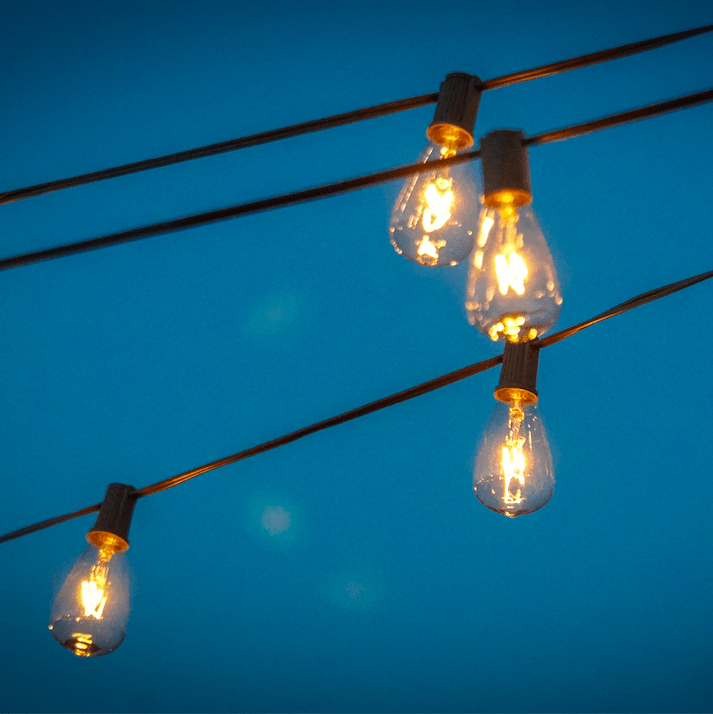 Clayton Christensen gave a talk at last week's SMARTHealthIT board meeting on, as he put it, how people think. I was absorbed by his storytelling, so only wrote down a few concepts:
We make assumptions based on false correlations (and we should guard against that tendency).
Data and maps are verbs, not nouns, and they never tell the complete truth. Something is always omitted in a data set or on a map.
Watch out for false boundaries. For example, why is there a boundary between undergraduate education and the working world? What if there were no boundary? How would universities change?
If you bow down to the frames of existing aggregates (such as an org chart or a database), you may miss the signal that a single person or piece of data is screaming out to you. We miss so much insight this way.
During Q&A, I observed that a false boundary in health care is that which supposedly defines "home" vs. "clinical" care, when in fact it is all part of one system. I was also thinking to myself that patients and caregivers are screaming out to be heard but aren't on the official health care org chart — or are way at the bottom.
Clay said, "Dang! I never thought of it that way." It was a lovely response and right in line with his open and affirming nature, but I wasn't fooled. I know that he himself has blended home and clinical care to a remarkable degree. If he hadn't thought of it quite that way, he has come pretty darn close. A quote from an article about his personal health issues:
"If my INR is above three the result is Christine makes kale soup, which makes your blood clot much faster. If it's low then we don't have those kind of green vegetables. On-the-spot care works if you do the test yourself, because that information causes you to do something different."
It was really fun and mind-expanding to see through his eyes, which is what great thinkers can do: take you on a helicopter ride and point out new patterns in a familiar landscape.
I see two more examples of health care boundaries that are worth discussion:
The false boundary between lay expertise and professional expertise. Patients and caregivers have knowledge that is worthy of being enshrined and shared. What would a learning health system look like if it honored all participants' intelligence?
The false boundary between patients and researchers. Why shouldn't research questions be generated by people with the disease being studied? Why shouldn't research teams make sure there's a seat at the table — more than one! — for people most affected by their work? And, of course, why shouldn't patients and caregivers engage in N=1 research (which most probably do, without using that fancy name for it)?
What do you think? Are these boundaries worth keeping? If not, what opportunities do you see to change things?
For example, I'm interested in how we might use lightweight means — like texting — to break down barriers between home and clinic. And I am honored to be an advisor to initiatives like Flip the Clinic and SMARTHealthIT in order to help figure out how to improve the existing system. What do you see in the landscape? I'd welcome your thoughts and suggestions in the comments.
Image: Light bulbs in a night sky, by Ted Eytan on Flickr.