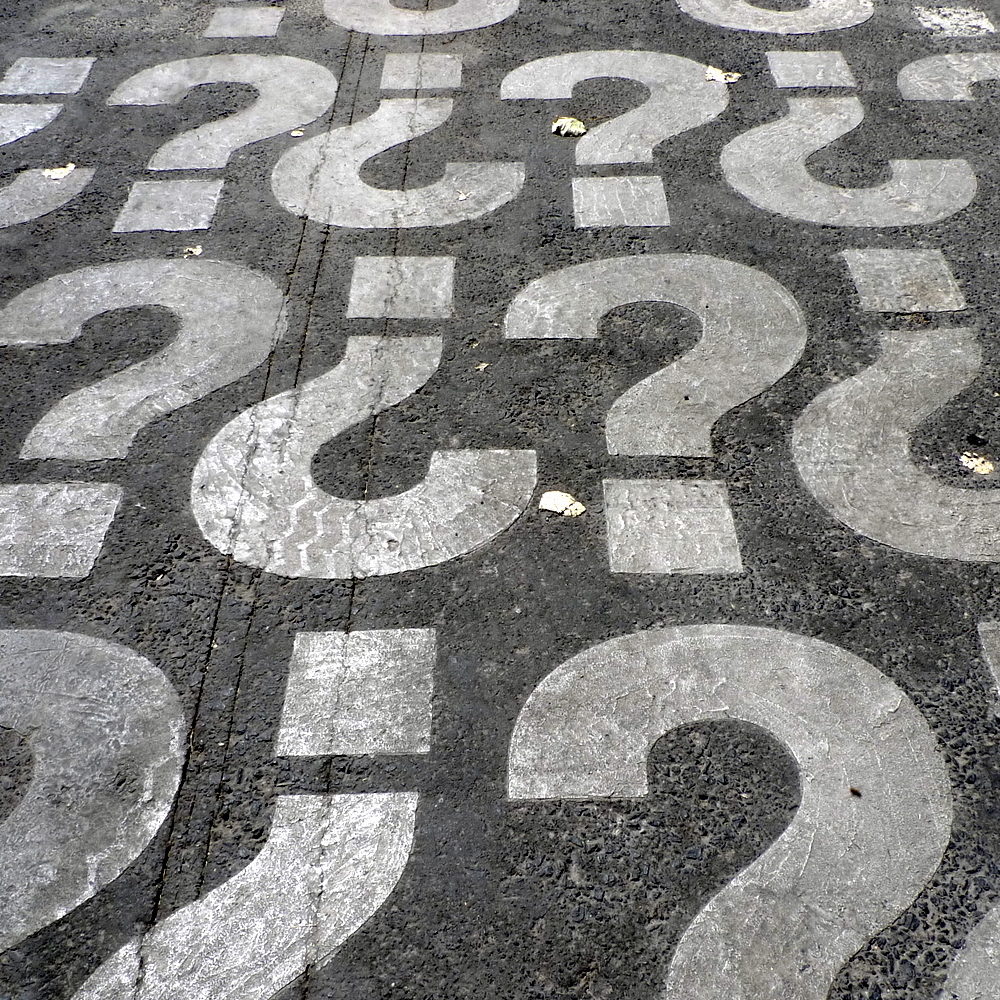 Reddit is a massive Petri dish of human conversation, rife with peer-to-peer health encounters, so I was thrilled when Jane Sarasohn-Kahn alerted me to this article: "People Are Flocking to the Internet to Crowdsource Their STD Diagnosis—Yes, Really." It focuses on a subreddit (aka online community) devoted to sexually-transmitted diseases (STDs).
Kudos to Parade for publishing an excellent summary of research that is otherwise inaccessible to most of its 54 million readers. I was able to get a copy of the 8-paragraph Journal of the American Medical Association article (which at a "rental" rate of $9 works out to just over a dollar per paragraph, but I digress).
Alicia Nobles and her team of researchers found:
Nearly 17,000 posts were written on r/STD between 2010-19.
3,375 posts were written in 2018 alone.
87% of posts requesting a crowd-diagnosis received a reply.
Median time for first response: 3 hours.
Participant demographics, accuracy of the advice, and what happened next were not investigated.
To JAMA's readership, crowd-diagnosis may sound crazy. To people who spend time in online communities, it's obvious.
For me, it's another example of how people are able to find and help each other online.
I've been working on a model to help explain the stages of peer health connection and I'd love to get feedback on it.
The zero stage is when someone feels completely alone. They are all questions, no answers. Maybe they are embarrassed about their symptoms. Maybe they don't have anyone to turn to. Maybe they can't afford the time or cost of seeing a clinician. Their needs are not being met by mainstream health care (and the worst part is, their needs may be invisible to people with resources, like public health agencies, who could help). The 3am Dr. Google consult is a stage zero archetype.
The first stage of peer connection is when someone finds one other person like them, one other human being who can say, "I've been there, too." This is a magic moment! It can happen online or offline, out in the open or behind a screen name, and even if it lasts only for a moment, it can change someone's path.
The existence of the r/STD community is an example of the first stage of peer connection. For every one person brave enough to post their question, there are many who are silently following the conversation. They count, too, those lurkers, because now they know they are not alone in seeking answers to uncomfortable questions. They know where they can find answers when they need them — and maybe advise friends who are in the same quandary.
The second stage of peer-to-peer health care is when a problem is solved by the community that has formed. Remember, the problem that someone is trying to solve may not be visible to or deemed worthy by mainstream institutions. Public health experts may be alarmed that people are turning first to an online community to get a clue about their symptoms, but look at the response times. How many people could get what they judge to be a good-enough answer to a very specific health question within a few hours? r/STD is filling a need.
The authors of the study point in the direction of the third stage of peer health connection: When people with resources, such as clinicians and government agencies, take the community seriously and start contributing their expertise. As they write:
Health care professionals could partner with social media outlets to promote the potential benefits of crowd-diagnosis while suppressing potential harms, for example by having trained professionals respond to posts to better diagnose and make referrals to health care centers.

(Nobles AL, Leas EC, Althouse BM, et al. Requests for Diagnoses of Sexually Transmitted Diseases on a Social Media Platform. JAMA. 2019;322(17):1712–1713. doi:10.1001/jama.2019.14390)
John Ayers, a co-author of the study, told NBC News:
"People want real interactions with real people, and they can get that on social media." …instead of trying to corral patients away from Reddit and back into the clinic, experts should "go to them and help them."

"Society is not going to change to match the strategy that we as the experts have. We need to pivot. And one way we can pivot is responding to crowd diagnosis."

"More people turn to Reddit, social media for STD diagnosis," by Erika Edwards, Nov. 5, 2019.
I appreciate how the researchers take r/STD seriously and shine a light on a path forward. How might we convince public health experts, clinicians, entrepreneurs, and others to do the same?
What do you think of the model I outline above? What other examples have you seen of stage one, two, or three peer health connections? Please comment below.
Image by Véronique Debord-Lazaro on Flickr.