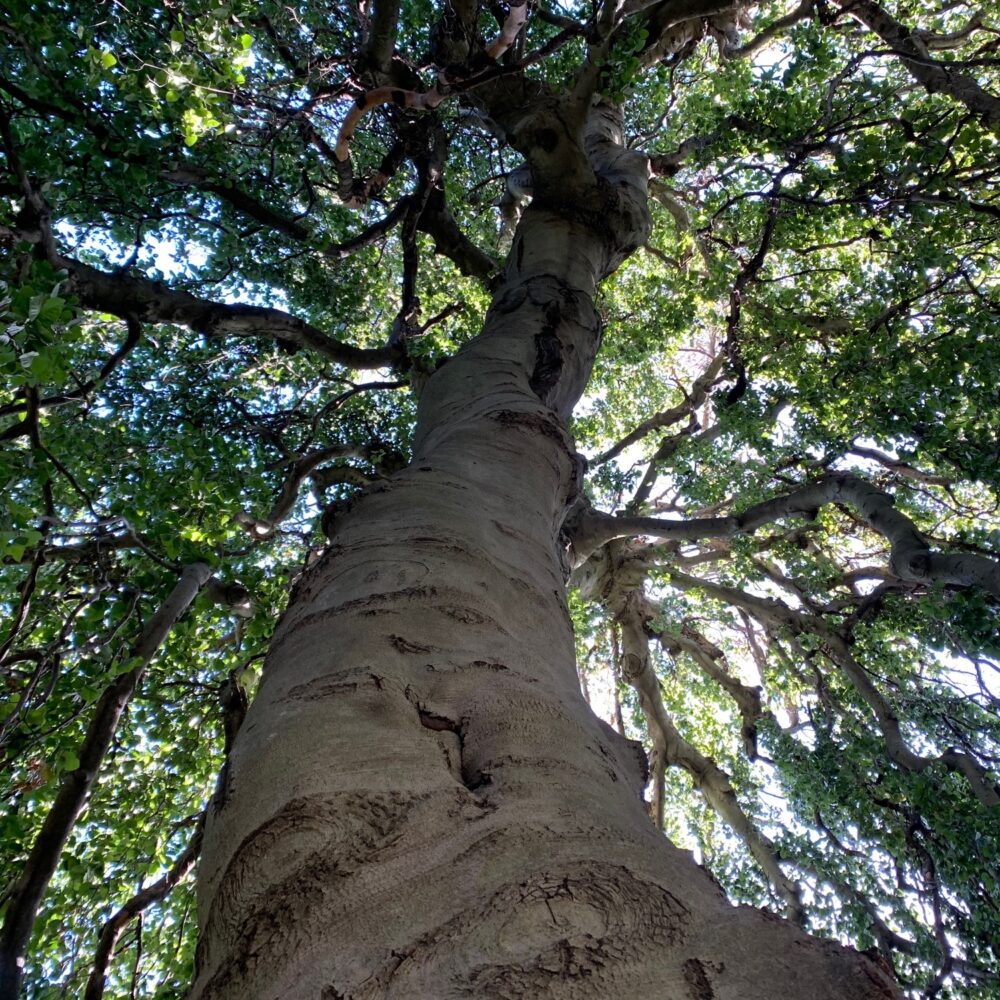 A loved one recently went over the cancer waterfall and I dove in after him, keeping his head above water long enough to say goodbye to everyone. It was an intense four weeks of caregiving – two in the hospital and two at home, in hospice.
I am sharing one segment of our story to get feedback on how I could have handled it better and to amplify the lessons learned.
Here we go:
My loved one, M., had a peaceful death at home, as he wished, but not without some drama behind the scenes.
When things went sideways I began taking notes. It is useful to be able to look back at what I or others did during a stressful time. Otherwise it becomes a blur.
Lesson: Take pictures, jot down notes, text or email a friend your impressions. Capture a "hot wash" of what went right and wrong immediately after an incident.
On the afternoon of the third Saturday of being home, I called the hospice agency hotline to let them know that my loved one had entered a new phase of dying and was in distress. I asked for advice about managing his pain. The dispatcher on the phone was dismissive of my concerns and refused my request to send a nurse. She said none were available.
Lesson: I did not write down the person's name. I should have.
She talked me through how to pull a minimum dose of morphine into a plastic syringe and I was able to give it to my loved one without a problem. His relief was evident within minutes. He was able to smile, relax, and listen as I read to him (from Proust! M. was an intellectual to the end).
However, I realized that I had only one syringe and he would need a dose every 3 hours, all through the night. I called the hospice nurse on call again and again she was dismissive. She said I personally had to stay up all night and give my loved one the morphine, re-using that one syringe. There was nothing the hospice agency could do until Monday. No extra syringes. No help. She literally said, "You are on your own until Monday morning."
I'm going to pause to let that sink in.
A hospice nurse dispatcher told me, a family caregiver, at 4pm on a Saturday afternoon that I was on my own until Monday morning. I was shocked. This was the opposite of my impression of hospice care. And, as I found out later from my friend Renée Berry and the experts she consulted, federal regulations require that clinical care is available 24×7. Death does not keep banker's hours.
Lessons: Ask about weekend coverage before you book a hospice or home health aide agency. It's my observation that weekends are difficult times for any agency or organization to staff effectively.
See also: Medicare Benefit Policy Manual (PDF); Hospice Conditions of Participation, as outlined in the State Operations Manual – Appendix M – Guidance to Surveyors: Hospice (PDF)
When I told the dispatcher that waiting until Monday doesn't work for me and as a sole caregiver I need the help of aides I had hired to care for my loved one, she got short with me. The way the rest of the conversation went it was clear that she was judging me for hiring aides. I asked her to please help me solve this problem. Her only advice was to call his primary care doctor to ask for help getting additional syringes.
Lesson: Stand up for yourself. Ask for the help you need. Ignore those not in the arena with you.
Thankfully, the on-call clinician for my loved one's primary care doctor was extremely sympathetic. She expressed surprise that the hospice agency wasn't more helpful and immediately called the local drugstore to ask if they would give me some extra syringes. I walked to the store and picked them up from the very kind pharmacist who came right over with 2 syringes.
Lesson: When the hospice "comfort kit" arrives, check to see if it contains at least 3 syringes so people can set them up in advance. If it does not, the family should immediately request additional syringes.
As it turns out, my loved one died the next day. He had the peaceful death at home he wanted.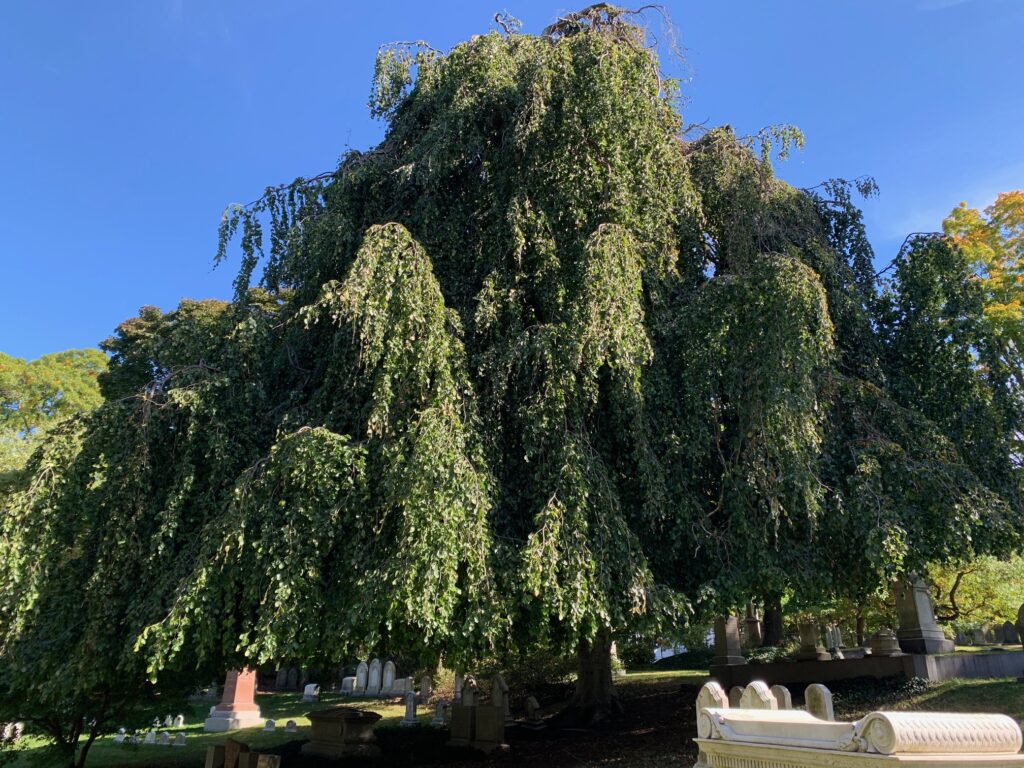 Before M.'s death, I understood hospice as an unalloyed good in the world. Now I'm peeling back layers and digging deeper, finding out that I'm not alone in feeling overwhelmed by the work of setting up a safe and comfortable home environment. Hospice can be a lucrative business, but much of the work is being done by unpaid caregivers like me or home health aides that the family hires.
To all those who have attended death at home or have expertise to share: What other lessons can be learned? What other resources can you share? Comments are open.
Featured images: Two views of a weeping beech tree in Mount Auburn Cemetery, by me.