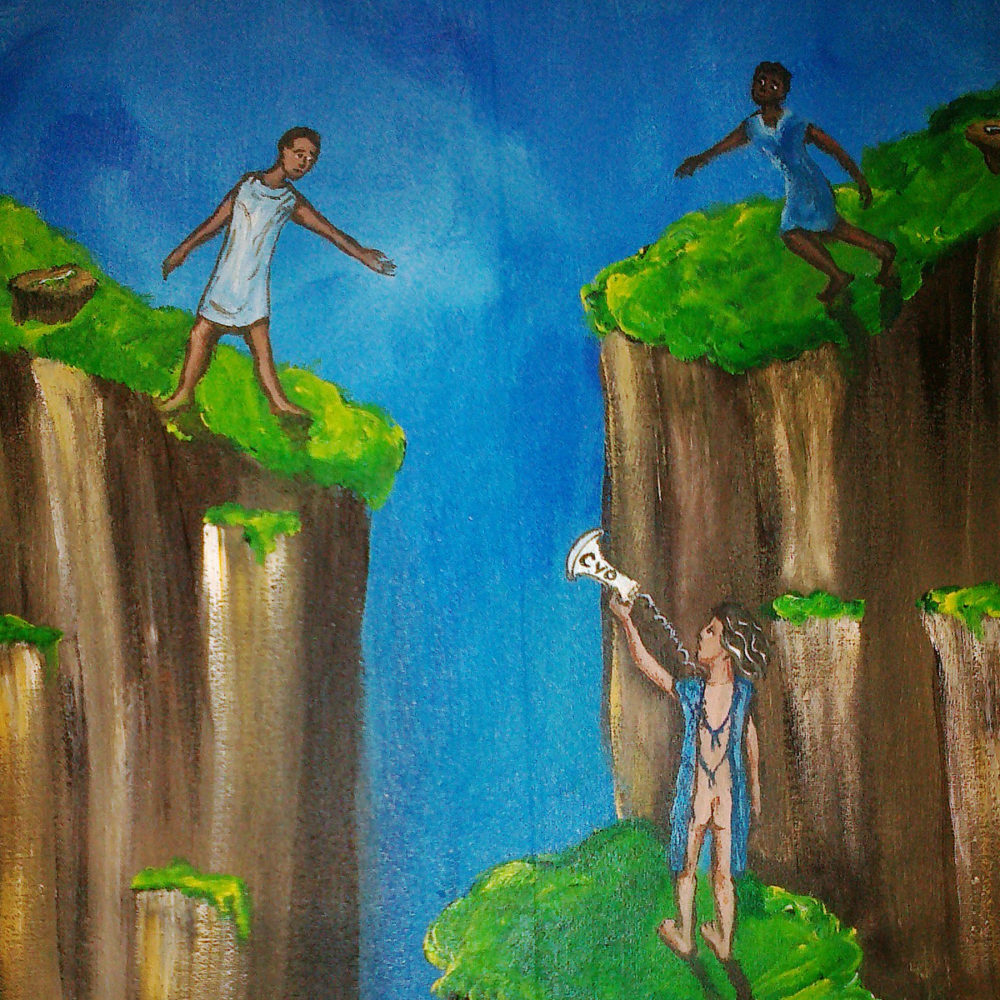 What do you do when you know something is wrong but you can't find anyone to confirm your suspicions? Or when you finally identify the culprit but find out that other people are being kept in the dark? These days it's likely that you go online and if you are lucky — or determined — you find or create online communities where people can share their health experiences.
I've written about how peer health advice has helped people prepare for brain surgery, deal with a one-in-a-million diagnosis, and manage tiny pills despite hand tremor. But how can peers help when it's a company — or a government — that has failed to protect people from harm? That's the story for today.
The International Consortium of Investigative Journalists dug into what they call the Implant Files to reveal a medical device industry that has been hiding its mistakes.
First some background:
I think we all can agree that regulating medical devices is a job for governments. But private citizens can play important roles as watchdogs and whistleblowers. In the U.S., our first line of defense against medical device harm is the U.S. Food and Drug Administration (and indeed, the U.S. government leads the world in many aspects of consumer protection). Another line of defense are clinicians who hopefully have first-hand experience with the implants and devices they use. Peer-to-peer health advice can be another layer to the safety net for patients. It's a way to bring patients into the conversation, to organize their voices, and empower them to both report problems and ask questions.
Amanda Dykeman's story is a parable for how medical device harm is concealed and how a single person can contribute to change.* When she had a contraceptive device called Essure implanted, the manufacturer had been under-reporting complaints for years (although they say they followed the letter of the law). Doctors didn't know they were setting their patients up for searing pain and heavy bleeding. After Ms. Dykeman had the device removed, along with her uterus, her symptoms stopped and she could focus on organizing a patient response to the crisis. Through their online group, Ms. Dykeman and her colleagues loan their courage and expertise to anyone and everyone who has been failed by the systems meant to protect patients from harm. They fill in the gap left by clinicians, corporations, and government agencies.
We are not yet tapping into patient experience as effectively as we could be. When we do, clinicians won't have to guess about how a device could affect a patient — they could point to a "someone like you" or even match people to a support group in advance so they have a ready-made network during recovery. Watchdogs could tap into patient networks and listen for early warnings of device malfunction and harm. In helping people to share their stories and learning the vocabulary they need to use to communicate with the medical professionals, patients are more likely to be heard by both clinicians and regulators.
When someone feels alone — or they just can't take the pain anymore — they often look online for other people who can confirm the story they are trying to tell. I think peer health advice and connection are essential but invisible components of the health care system. Not everyone is tapping into this superpower. In 2012, the last time I had a chance to survey all U.S. adults, about two in ten said they had gone online to find someone who shared their same health condition. In 2018 I helped lead a study that found four in ten teens and young adults said they had gone online to find someone who shared their same health condition.
How might we increase people's awareness of peer-to-peer health care? What other examples have you seen of patients and other people filling in the gaps left by regulators?
* Another parable of medical device harm and patient empowerment, this time featuring clinicians: Amy Reed, MD, and her husband, Hooman Noorchashm, MD, fought to ban the use of a medical device that spread the cancer that killed Dr. Reed. And indeed the fight continues. Watch a video about their lives and their campaign. This New York Times obituary of Dr. Reed captures the story, as well.
Featured image: "Go tell it on the mountain" a jacket for Marianne Vennitti by Regina Holliday