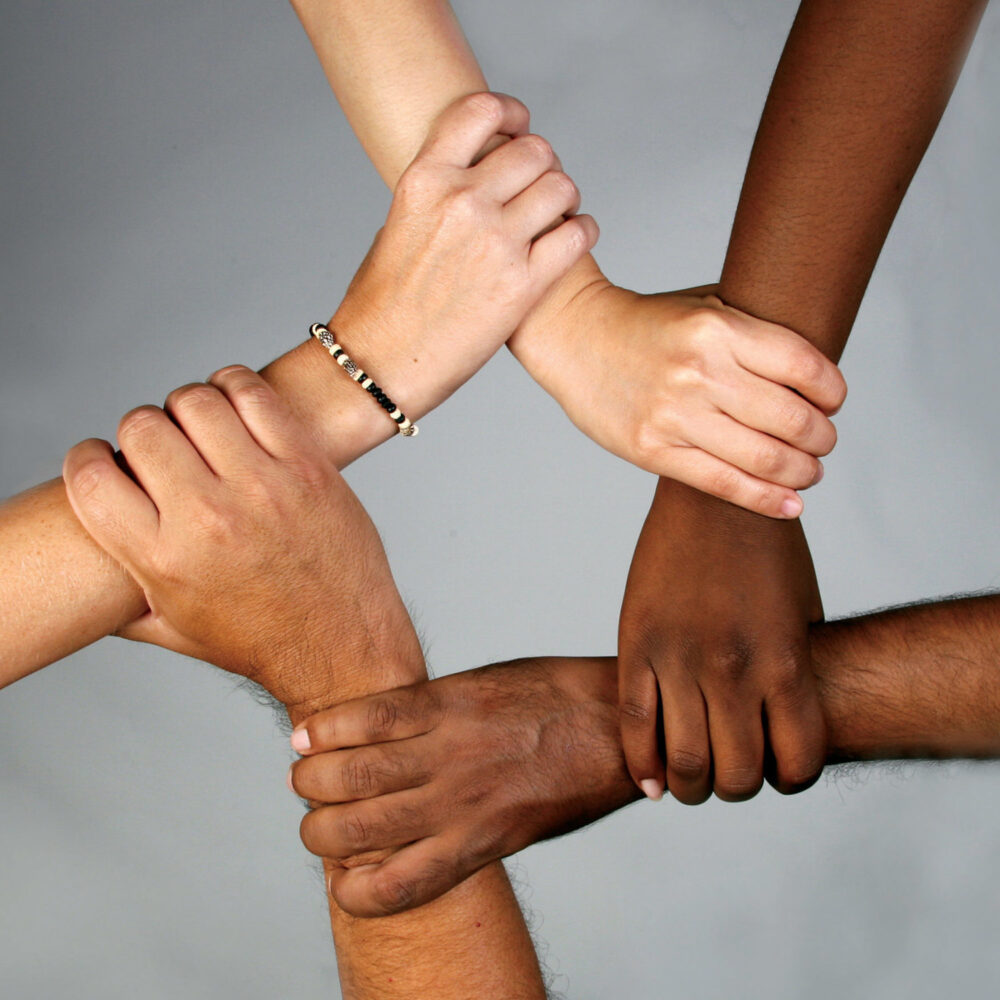 Longtime readers of my blog know that I'm a caregiver. I helped care for my grandparents and my father until the end of their lives and I'm currently caring for an "uncle" (he is my cousin's widower, but it's easier to just tell people I'm his niece). I'm also obsessed with amplifying the lessons we learn from our peers, in sickness and in health.
In the video below, Alexandra Drane, co-founder and CEO of Rebel Health and ARCHANGELS, interviews Charlie Montreuil, Senior Vice President of Human Resources at Best Buy:
My ears perked up around minute 7, when Charlie talks about how Best Buy approached the creation of their caregiving guide. They wanted it to be deeply human — a resource for getting the right information at the right time to people facing crossroads moments, like moving a parent to a nursing facility. They tapped into the spirit of peer health advice and built up from there:
"Most of us, in the past, would elbow someone who had gone through it before, asking, 'How did you handle it?'"

– Charlie Montreuil
The next incredible moment of this interview is around minute 22, when he tells a story about an executive who was willing to talk at a company-wide meeting about how she lives with depression. Again, they tapped into the spirit of peer health advice:
"The minute she told her story, hundreds, if not thousands, of Best Buy employees came out around the country: 'You have given me a new lease on life…How can I help?'"

– Charlie Montreuil
Connection starts with vulnerability, like when a powerful peer is open about how she went through a rough patch and got better.
As we are all stuck at home, not attending conferences, I'm grateful to Alex and the ARCHANGELS team for bringing these conversations to us online.
Check out the Best Buy Caregiving Benefits guide, which they generously publish online, for free. [Update: Unfortunately it looks like they cut off public access to the guide.]
Image by Wonder woman0731 on Flickr.