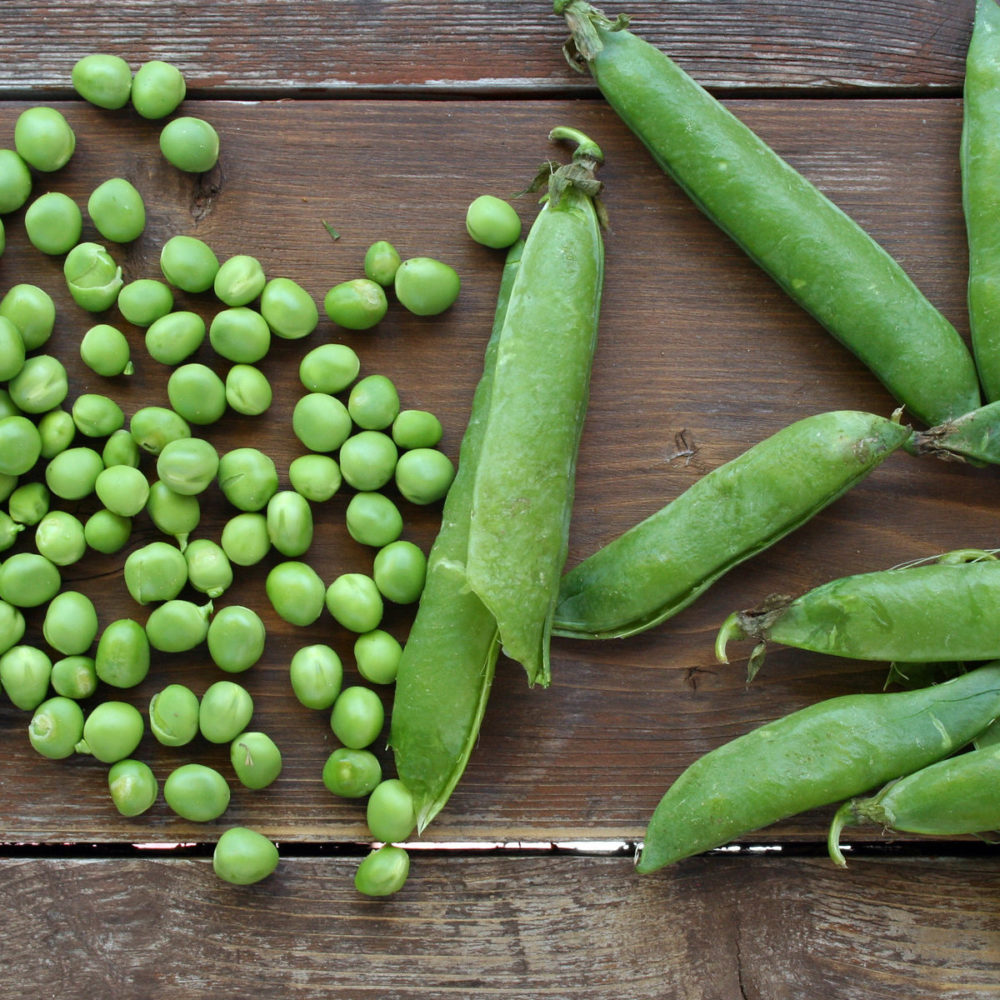 Christine Bechtel, Lygeia Ricciardi, Dave deBronkart, Casey Quinlan, and Donna Cryer published an article in Health Affairs this week: "Why Aren't More Patients Electronically Accessing Their Medical Records (Yet)?" Please click through and read it — it's open access.
Being a health geek, I read footnotes and every link in this article is worth your time. Bechtel et al are responding to an intriguing study by Sunny C. Lin, Courtney R. Lyles, Urmimala Sarkar, and Julia Adler-Milstein showing just 10% of patients with online access to their records logged in & used it. Sadly the full article is behind the Health Affairs paywall, but here's the abstract.
Another study cited is an oldie but goodie from the National Partnership for Women & Families (PDF). A key quote:
"[P]rovider use of health information technology during patient encounters is a teachable moment that provides the kind of context necessary for understanding health IT's value and encouraging use of this information outside of the context of a provider encounter."

"Engaging Patients and Families: How Consumers Value and Use Health IT" (2014)
Here's a question: Have YOU accessed your medical record online? You might even ask, in return: Why should you? Why should ANYONE care about health data access and interoperability? Here's my official answer (meaning, the one I would give on stage as the former CTO at HHS and an advocate for patient access to data).
Confession: It was only in the past week that I personally, for the first time, accessed my child's medical record. And I've never accessed my own. I've never talked about it publicly because it's a humble brag or, worse, tempting the Fates to strike me down with something that requires data access and interoperability.
A commenter on the Health Affairs article throws this in the authors' faces: "Unless you are a patient with complex medical conditions, seeing multiple providers (like E-patient Dave) there simply isn't much of a need for you to mess with this data on a regular basis." (Don't miss Dave's polite but pointed response.)
I do have a kid with a complex medical condition. And yet I never "messed with data" because there was a barrier to entry (I had to physically be at Johns Hopkins to get the first-time access code) and no provider had ever made a compelling case that it would make a difference (and yet it did).
My kid's complex food allergy history (including a LOT of early anaphylaxis) has meant that we cherish stability. Maybe we got lulled into a steady-as-she-goes approach and didn't want to dig, analyze, or push. We were doves, not hawks. But don't mistake that for complacence or inattention.
I keep up with the latest food allergy research. I attend conferences. I tap into peer health advice both locally AND through a worldwide network of allergists and parents. We drive from DC to Baltimore to Johns Hopkins for my kid's care. What I'm saying is: Do not make health data access a litmus test for engagement.
What changed? Why did I finally get access?
My kid's test results indicated that change was afoot and he could challenge some old enemies (scaled fish and green peas)
Expert peers urged seeking a second opinion (for which I will need all his test results in one place)
We were on site at Hopkins last week (a requirement to get a first log-in link to MyChart)
I'm not going to second-guess myself (on here anyway) but maybe if we had been more active, including getting health data access, we could have challenged cod, tilapia, tuna, and green peas earlier. We would not have had to send back his meal last month when the rice came with peas. He could have eaten Texas barbecue (Worcestershire sauce contains fish).
Our allergist had been encouraging the tuna challenge for years, by the way, but I wasn't ready. Seeing my baby blow up like puffer fish when eating salmon was traumatic. Fifteen years later, I was ready, thanks to the downward trendline of test results and encouragement from peers to try.
Bottom line: I wasn't ready to get access to my child's medical record until I WAS ready. I wasn't ready to give my child the choice to challenge a food allergy until I WAS ready. But let nobody stand in my way when I'm ready. That, to me, is why everyone should care about health data access and interoperability.
Image: Peas, by Dayna McIsaac on Flickr.
Why peas? Because we challenged green peas this week and won. Meaning, the kid sat in an exam room and slowly ate five increasingly larger servings of peas, with breaks for bites of brownie, while nurses monitored for a reaction, which never occurred. Kid said that between eating a soccer-ball-sized pea and 100 pea-sized soccer balls, the latter appealed more. If you don't get that joke, Google duck-sized horses.
Also: My kid gave me permission to publish this post. I ask every time.