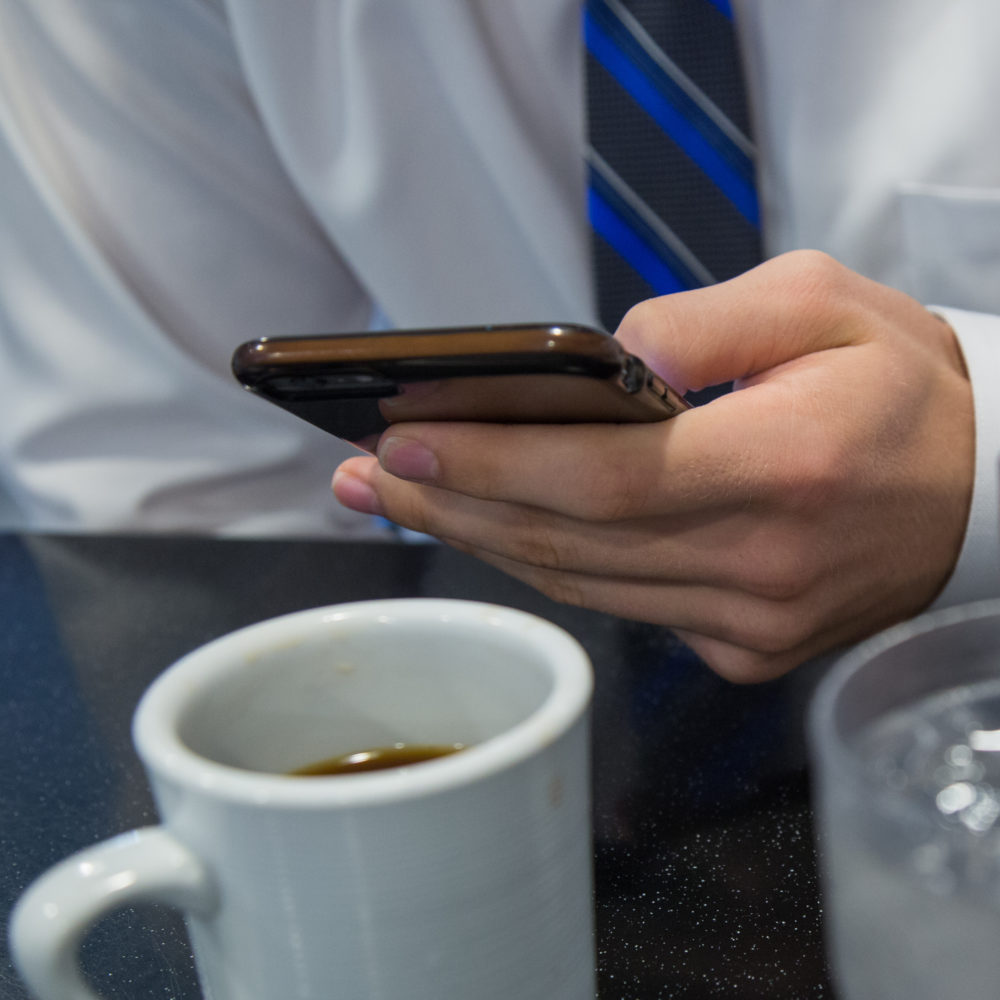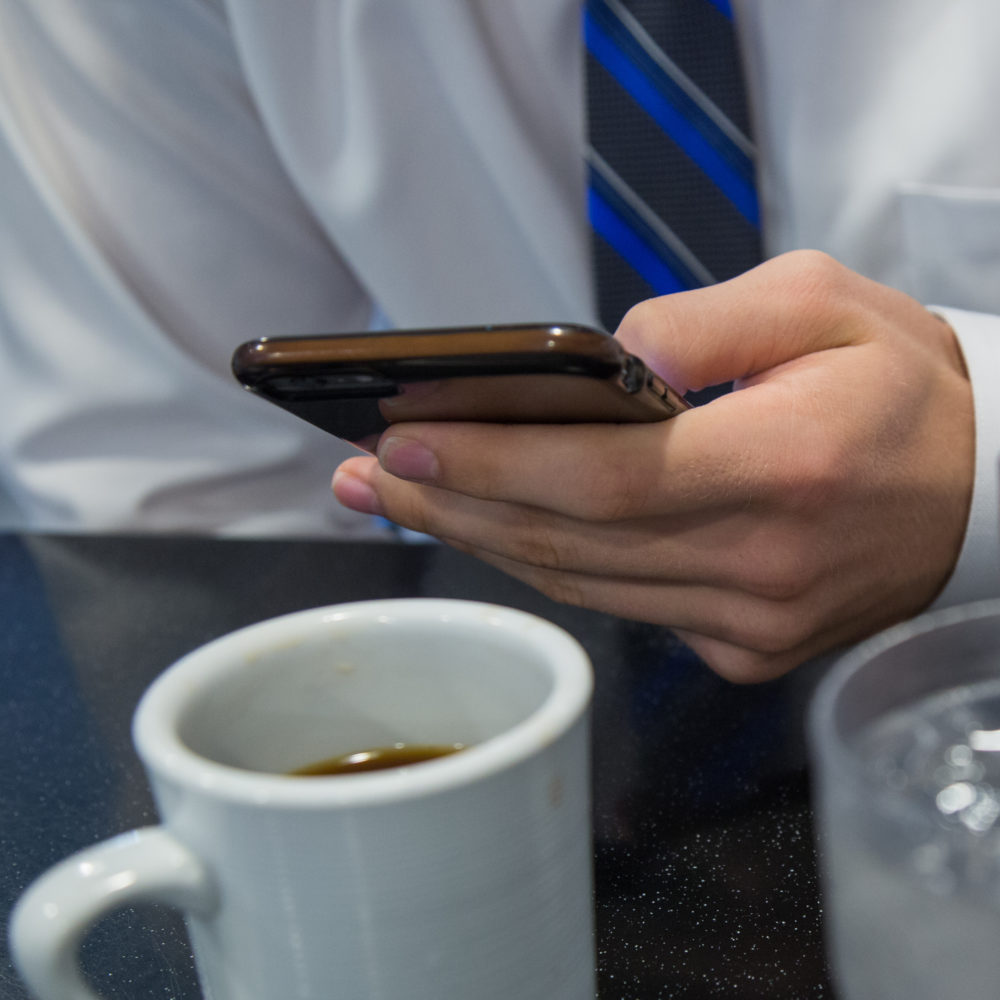 A 2018 national survey by Hopelab and Well Being Trust uncovered an astonishing finding: Fully half (51%) of 18- to 22-year-olds say they have tried to find people online with health concerns similar to their own. That is double the percentage of teens (14- to 17-year-olds) who reported doing this activity and it's much higher than any measure taken of adults in previous national surveys I've conducted on the topic.
Further, 84% of young adults who had gone online to look for health peers said they were successful. And when asked to think about the most recent time they found people online with health concerns similar to theirs, 91% said it was helpful.
Vicky Rideout, my co-author on the Hopelab/Well Being Trust report, and I were intrigued by other data points related to young adults:
76% of 18- to 22-year-olds say they have tried a health-related mobile app. On average, young adults say they have tried two health apps and 34% of this age group reports currently using a mobile health app.
69% of young adults say they have watched or read something online about other people's health experiences and 20% report sharing their own health experiences online.
This is a group of people primed and ready to go when it comes to peer to peer health care. I started thinking about who or what is rising up to meet them, particularly when they look online for health peers.
First, I wanted to remind myself about what issues are young adults most likely to be concerned about and researching online. The Hopelab/Well Being Trust survey asked people in this age group if they had ever gone online, through any means, to look for information about a range of health topics. The results:
68% of 18- to 22-year-olds said they had gone online to look for information about fitness and exercise
62% – diet and nutrition
54% – anxiety
54% – stress
49% – depression
41% – pregnancy
40% – birth control
35% – sleep disorders
33% – STDs
29% – drug or alcohol abuse
24% – eating disorders
17% – cancer
10% – diabetes
7% – heart disease
6% – any other mental health issue
4% – any other physical health issue
Only 6% of 18- to 22-year-olds answered "none of the above" which means fully 94% ticked off at least one item on the list.
So, what's available when it comes to peer to peer resources? Here's what I've found — please add more apps, sites, and services you know about in the comments!
Depression, anxiety, stress: Half of people in this age group are searching online for information about emotional well-being, including peer advice. One group that is ready to receive them is The Big Feels Club, which hosts online discussion forums as well as in-person meet-ups to help people cope with the personal earthquakes of mental health.
Pregnancy: With four in ten young adults researching pregnancy, many may already be parents or are on the cusp of having children. According to the CDC, it is important to reach women early in pregnancy with messages about the safety of vaccines. Peer to peer parent groups like Voices for Vaccines are reaching out to new parents, hoping to catch them before they fall into the tangled net of misinformation that characterizes some peer to peer discussions about vaccines. What more can be done to boost the signal for peer health advice when it comes to immunizations?
Drug or alcohol abuse: Unfortunately there are bad people out there, including those who prey on people seeking peer support for addiction. An article in The Verge details how shady rehab centers are trolling Facebook communities for potential customers, with little to fear from Facebook's absentee landlord oversight style. (I'd love to hear about a positive peer to peer addiction community if anyone knows one.)
Birth control: I don't know of any peer-to-peer online groups with information, but Bedsider is one great source (do you think having a blog counts as peer advice?)
Eating disorders: Project HEAL helps connect people struggling with eating disorders with peer mentors who have recovered and are ready to help.
Cancer: Stupid Cancer was founded in 2007 to "make young adult cancer suck less" and by all accounts they're doing it.
Diabetes: The #DOC is ready to receive! (DOC stands for diabetes online community.) It's a vibrant group, with multiple meet-ups and orgs to follow. Find Your Ditto, founded by Brianna Wolin, who lives with Type 1 diabetes, is one example of a peer-to-peer community.
OK, your turn: What else is out there for young adults seeking peer health advice & experience? Please share in the comments.
For more research findings, please see:
Featured image by Meghan Fox.