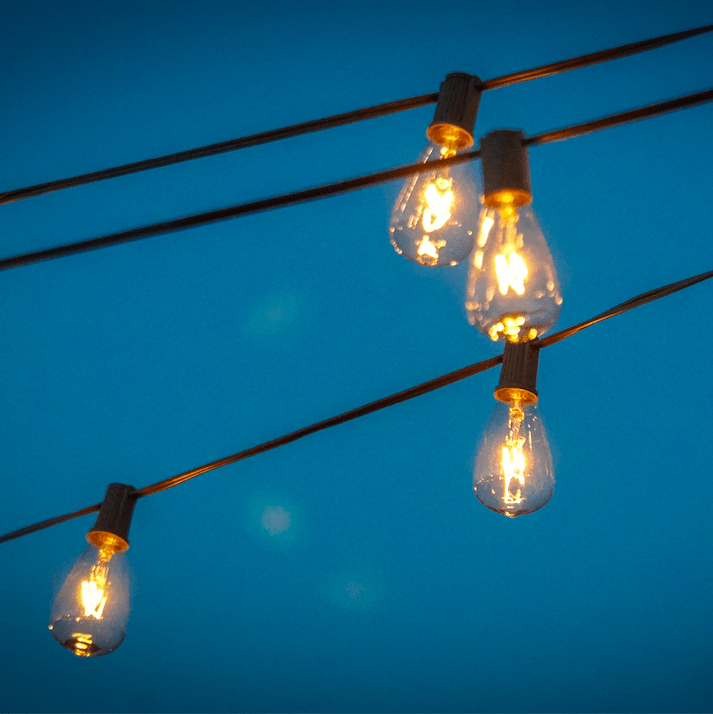 Featured image by Ted Eytan (and the same one appears on the homepage – thanks, Ted!)
I've been sprucing up this site over the last few months, with help from my talented friend Anastasia Miller. It's been a fun project to work on as I re-enter the private sector and think about how I want to contribute to the world. Thanks for sticking with me through the quiet of my federal service, when I didn't post very often, and this time of reflection and refreshment.
A few of the changes (and two requests):
Anastasia and I whittled down the blog post categories to just seven: beauty and wonder; demographics; key people; peer-to-peer health care; positive patterns; public Q&A; trends & principles. Plus there's always the greatest hits page and of course the hurly-burly tags and search (now at the bottom of every post).
A new feature is the research page, which lists some of the essential findings of the health and technology portfolio at the Pew Research Center's Internet Project. Thanks to a suggestion from E-patient Dave, I helped Pew Internet create "fact sheets" for our most popular topics — internet access, social media use, mobile device adoption. It turns out that a no-frills rundown of the latest data is a perennially popular item, so when Pew Internet took down the health fact sheet, I recreated it here and added links to relevant blog posts.
A request: Please let me know what you think of the research page — should it have more data? Less? More links to blogs and other relevant material? Fewer?
I also wanted to use this site to highlight two of the communities I've helped nurture: What if health care…? and Invent Health.
Finally, I'm experimenting with ways to feature some of the truly stellar comments that people have written over the last 10 (!) years. Watch this space: Get Inspired. And again, thanks for being here!