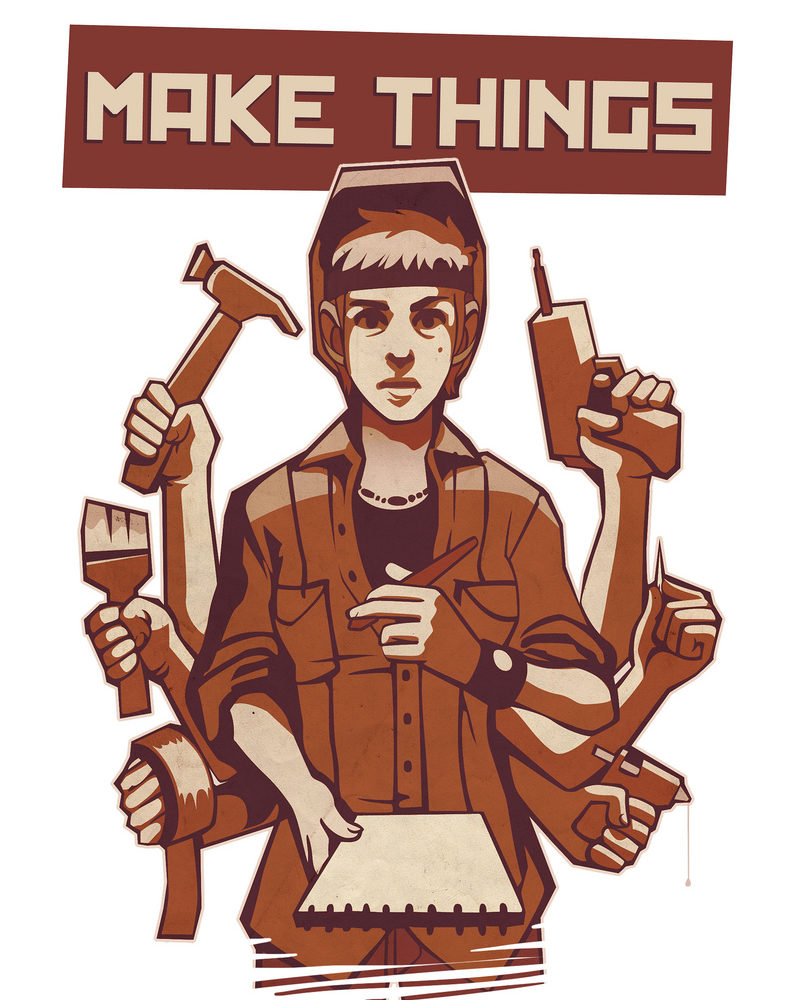 Someone once told me that I "write to incite" and indeed, I am thrilled when a post resonates enough to inspire a conversation that often goes on longer and has more nuggets of insight than the original essay.
I'd like to honor the contributions of my community colleagues over the years by pulling out some of their best comments and quotes. Thanks, all, for the inspiration to keep writing, digging, and exploring together.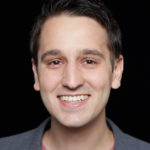 Steven Keating, in response to Case study: Brain surgery (2017):
As you asked folks to share, I'll just add a few questions/points that helped me through my own brain cancer experience in case they are useful for any patients. They are divided into two areas – personal and technical.
Personal:
– Ask family members or friends to accompany you to all appointments as the more ears/eyes/questions, the better. Try to find people who can be your advocate, can take notes, and help with logistics/insurance issues…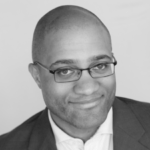 Fard Johnmar, in response to "Public Q&A: career advice" (2014):
What do I say to people when they ask me for career advice? One word: persevere.
Why? Because no matter what you do or where you come from, there will be a lot of things you do that either don't ever work, or take a long time to come to fruition.
People always talk about how you have to do what you love, but love's greatest test comes during those times when things aren't going your way. You're going to feel worthless, you're going to feel beaten up. But, if you actually enjoy what you do and it aligns with your internal goals, worldview and aspirations, you're going to do a much better job of rolling with the punches…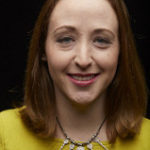 Carly Medosch, in response to "A field guide to The Diagnosis Difference" (2013):
There is such a vast amount of information out there, and it can be so vitally helpful that you could call it essential. At the same time, a chronic illness has a depth that you won't fully understand or know at the beginning of your journey. It may be helpful to read the stories of others, or it might be scary and cause you to ignore health information for a while. I know a fairly famous internet personality who refused to accept the "spoonie" label, because she thought that would mean accepting the control her diagnosis would have over her. Years later and she has a different understanding because of her experiences…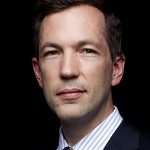 Ian Eslick, in response to "Peer-to-peer Healthcare: Crazy. Crazy. Crazy. Obvious." (2011)
There are many kinds of information that can be gleaned through the lens of science, and not all of them need to be the universal assertions of cause and effect clinical trials emphasize.
This explosion of kind of knowledge and methodologies for acquisition emerges from the intersection of new technologies for observation (personal devices & data mining), cheap computation, near universal human and machine connectivity (observations, peer review and collaboration), and the changes in culture (social games, collective intelligence, e-patients, citizen science) that are rooted in the worth and autonomy of the individual…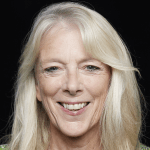 Sally Okun, in response to "Hacking home health care" (2014)
Denise reminded me of so many family caregivers I've met over the years who were MacGyver masters of creativity and problem solving with simple everyday ingredients and I had a very similar thought – we need to catalog these, we need an app for that!
So I'll offer a dated alternative title for this post "MacGyvering home health care"!
Read more about the Invent Health initiative I started while at HHS and check out these examples of medical and assistive device innovation.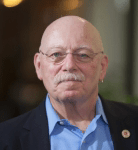 Robert S. Gold, in response to "Love Made Visible" (2013):
Family caregivers – a recipient's perspective: This will be a rather lengthy but I hope worthwhile story. It happened at a time when there was no internet and very few relevant information options.
In 1995 I had hip replacement surgery. The surgery went well but I happened to be in the hospital over the July 4th holiday weekend. During that weekend something went drastically wrong – and in the absence of a senior authority what was done cost me two years of my life and my wife one of her most challenging experiences…
Read more from my collection of featured commenters.
Featured image: "Make Things" – one of a set of Design Axioms created by Involution Studios.