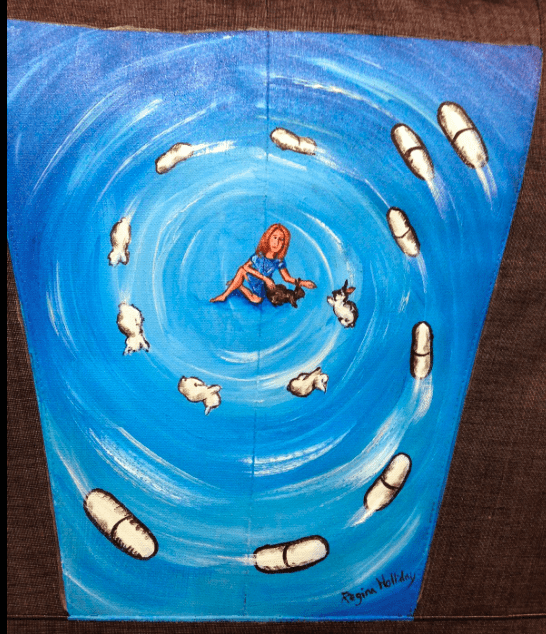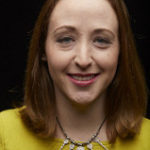 I'm honoring the contributions of my community colleagues over the years by pulling out some of their best comments and quotes.
Carly Medosch, in response to "A field guide to The Diagnosis Difference":
There is such a vast amount of information out there, and it can be so vitally helpful that you could call it essential. At the same time, a chronic illness has a depth that you won't fully understand or know at the beginning of your journey. It may be helpful to read the stories of others, or it might be scary and cause you to ignore health information for a while. I know a fairly famous internet personality who refused to accept the "spoonie" label, because she thought that would mean accepting the control her diagnosis would have over her. Years later and she has a different understanding because of her experiences.
Be kind to yourself. Take information in big bites or small. You may not feel comfortable with something today that you may find old hat in a few years. Things change. Don't settle for absolutes. Focus on the positives. Find your people; they are out there (especially online).
Note: The featured image is Carly's jacket in the Walking Gallery, painted by Regina Holliday. Read more comments and quotes from my community colleagues.