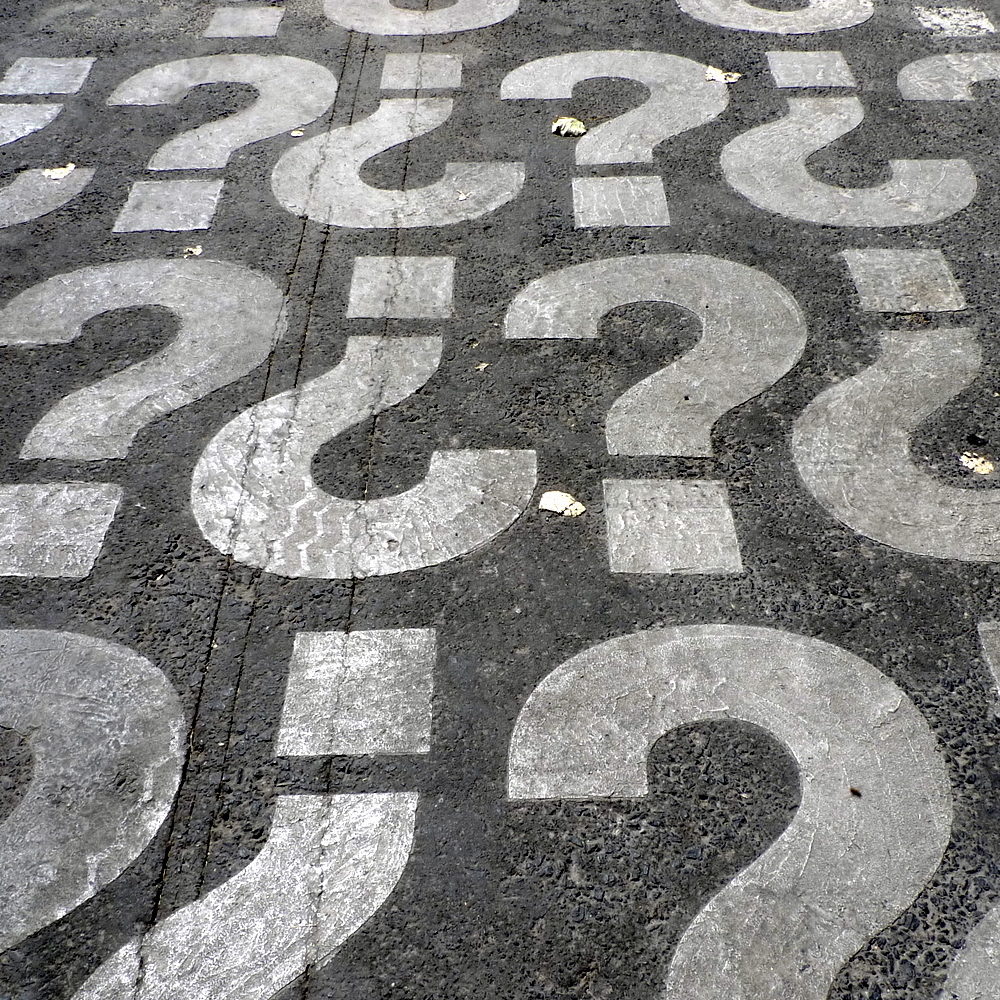 When I was writing the Pew Research report, "Peer-to-peer Healthcare," I switched back and forth between numbers and stories, national survey data and notes from my fieldwork among people living with rare conditions. I learned to scan my spreadsheet of rare-disease respondents for women's names since they seemed to stop at nothing to protect their children – or maybe they just told the best stories.
When I read "The Boy With a Thorn in His Joints," by Susannah Meadows on Sunday evening, I was transported back to the maze of rare disease, where a chance conversation can connect you with the right clinician, the right treatment, or even just the comfort of not being alone. Meadows writes about the shock of her young son's arthritis.diagnosis and then, later, the shock of recognition when she talks with someone whose child has the same condition.
In some ways I'm glad I read the article late, since the 665 comments (!!) had already been curated. Here's the top comment among readers, with 548 upvotes:
I think this is a rare example of an even-handed article on alternative medicine. I appreciate your effort to make it so without denigrating medical science or proselytizing. At the same time you present a compelling story of how an open mind and a conscientious parent can tackle medical complexity.
If you don't mind my saying, you're a good mother, and I'm happy for you and your son.
I like to think it's that last line that drove people to click the thumbs-up. We all hope to earn that "good mother" badge (or the equivalent). We believe that if we keep our ears and eyes open, we'll spot the clue or get that N=1 experiment right, and save our kid. Susannah Meadows did it, maybe we can, too.
Between reading the article and writing this post, I attended the funeral of a dear friend's mother. Mim Helfrich had 7 children of her own and mothered many, many more. Quite a few people gathering at the church yesterday considered themselves the "eighth Helfrich" and I was struck again by how one woman can make such a difference in the world.
As we discuss the "new era of patient engagement," let's remember the powerful force of love — and moms. Let's remember peer-to-peer healthcare and keep watch for where we are along the scale of crazy, crazy, crazy, obvious:
Patients and caregivers know things — about themselves, about each other, about treatments — and they want to share what they know to help other people. Technology helps to surface and organize that knowledge to make it useful for as many people as possible.
– Peer-to-peer Healthcare: Crazy. Crazy. Crazy. Obvious.
Image by Véronique Debord-Lazaro on Flickr.