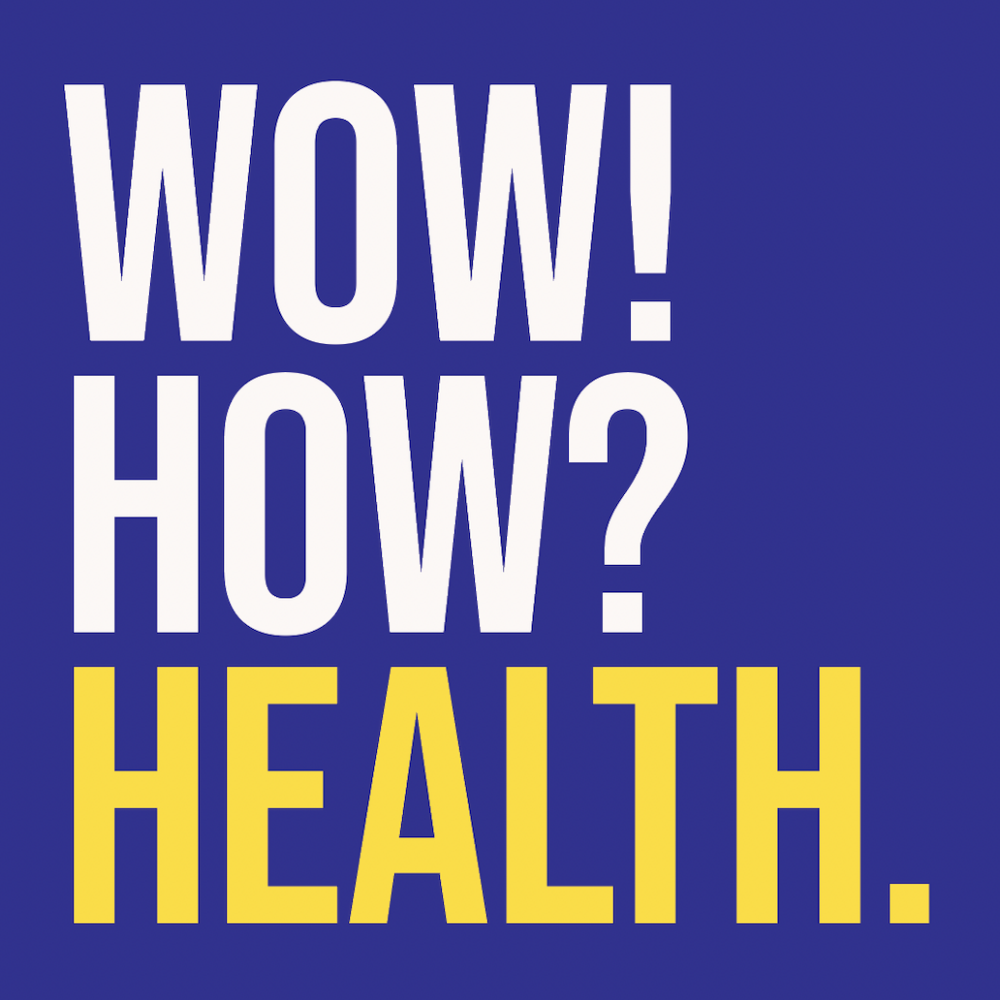 This is a cross-post from my LinkedIn newsletter. Feel free to join the conversation there or post your thoughts in the comments below.
Every single day, Emily Kramer-Golinkoff takes 30+ pills, plus insulin, and engages in hours of breathing treatments. She is a sought-after expert on patient-driven scientific discovery, having co-founded a nonprofit, Emily's Entourage, that pursues breakthrough therapies for cystic fibrosis (CF). She has meticulously managed her health for decades. And yet, when she has to check into a hospital, she is asked to hand over her meds to the in-house pharmacy which is staffed by people do not have her depth of experience with CF. Sometimes they do not even have the required, highly specialized medications on hand.
"Nobody tells you this ahead of time so you have to anticipate what they won't provide and bring it just in case," says Emily. "Some of our meds are expensive and if they come from my personal stash, I don't feel comfortable handing them over to be kept outside my room though I am happy to report to them when I take them so they can log it in their records."
The requirement for an expert patient to hand over all their meds is an example of a rule that does not make sense, a "false boundary" between home and hospital care. I learned that phrase from Clayton Christensen, who warned that we miss opportunities for progress if we never question existing frameworks.
It takes courage for a patient or caregiver to push back against hospital policy – or any boundary they encounter. And, of course, there are times when it is not appropriate to question authority. But when it is necessary to seek help, people can gather online, learn from each other and other experts, and stand up for themselves
My upcoming book, Rebel Health, is a field guide to the patient-led revolution and includes more stories about people like Emily who build what they need – or think should exist.
Your turn: What are some other false boundaries in health care?