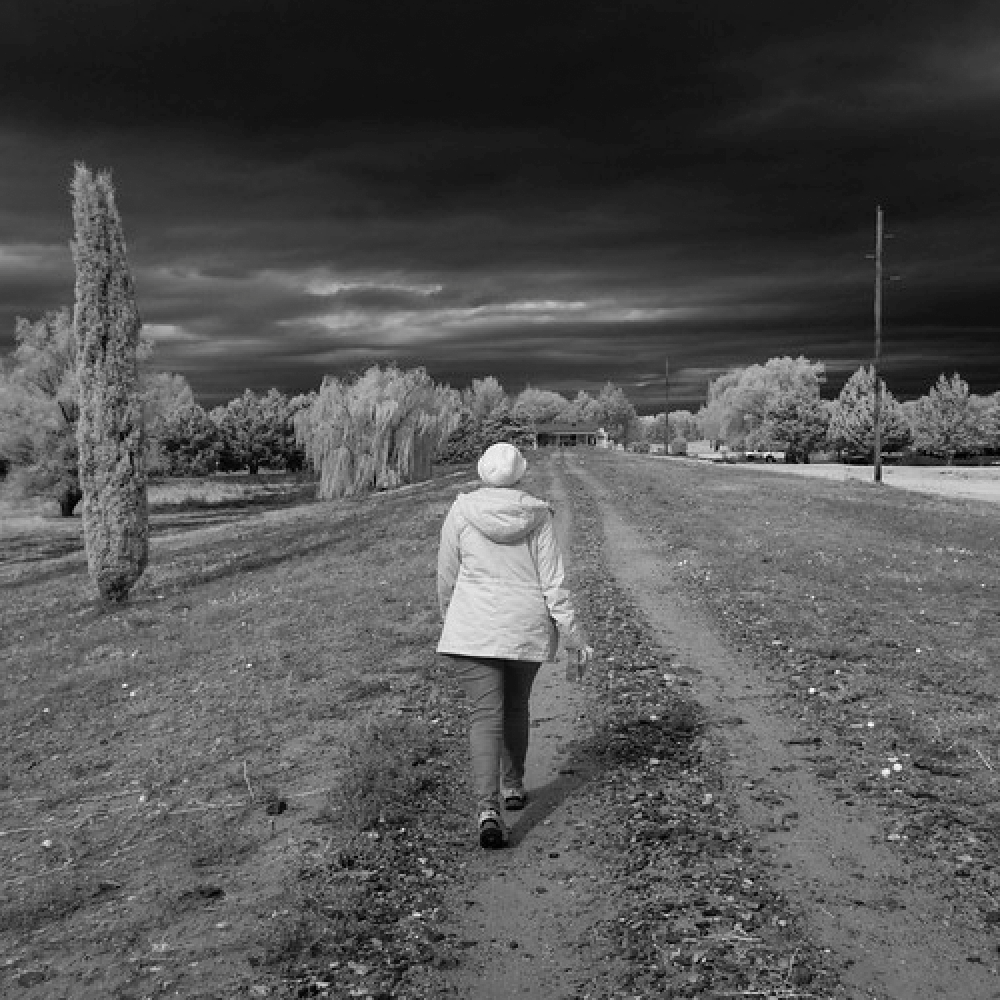 As I've shared in previous posts, I'm writing a book for MIT Press about the key role that peer health advice plays at every level of our health care system. The people I'm describing in my book do not wait to be invited to create opportunities for positive change. They seize opportunities to take action. They reject the menu of options being offered and instead cook up their own solutions, together. They are rebels, not troublemakers: mission-driven, optimistic, and creative.
One of the archetypes of the patient-led revolution are Seekers who sense that something is not right with their health and they need to get it checked out. Maybe they have found out that clinicians do not, in fact, have all the answers. Or a new diagnosis has dropped them into a maze filled with new terms and treatment options. Seekers set to work, often hopeful, but also often angry and frustrated.
Seekers go out on the hunt.
If you are (or have been) a Seeker, what advice would you give to someone just starting out?
Put another way: If you could give a gift to someone who is facing the same challenges that you have faced in the past, what would it be?
When I interviewed Seekers, here's some of what they said:
If you are feeling overwhelmed, ask a friend to be your proxy. They will join the relevant communities, search using key words and hashtags, ask your questions and sift through all the answers. This is a great role for someone who wants to help but who lives far away.
Treat every conversation about your health as an opportunity to learn, even if you disagree with the person. Ask questions and then pause to listen – really listen – to the answers. You are gathering data that can help you start to measure what matters to you. But don't stick around if you are not satisfied with the level of insight you are gaining from a clinician, a peer, or a community.
Capture the basic elements of your story so far in an essay or even a simple list. Gather all the details you can: gene variants, symptoms, diagnoses (even the incorrect ones), and treatments that you have tried (whether they have worked or not). Consider publishing it online to set up a "reverse dragnet" to catch all the other people who are searching online for information.
Now, your turn. If you have time, please share a tip or some words of encouragement with people who are at a crossroads, trying to decide if they should give up — or become a Seeker.
(And yes, I intend to use these comments in my book or further articles about peer health innovation, so thank you in advance for your help!)
Image: "enough" by Robert Couse-Baker on Flickr.