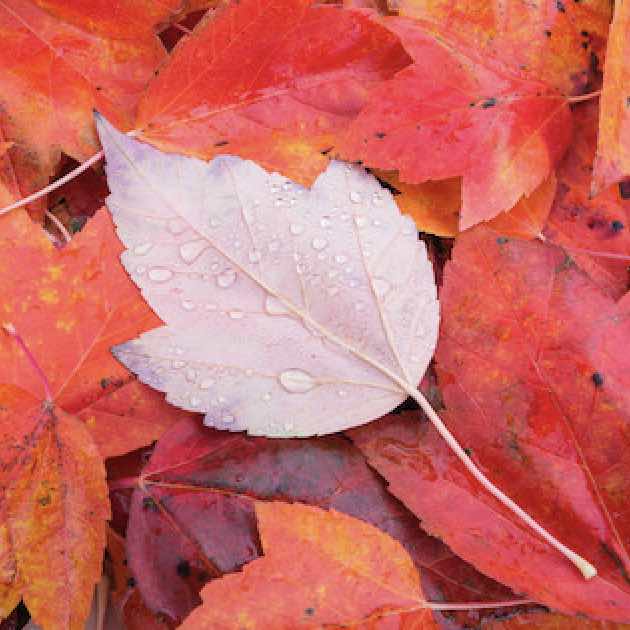 LinkedIn recently announced a new feature: the "career break." Users can choose from 13 different types of time away from paid work, such as bereavement, career transition, caregiving, full-time parenting, a gap year, or travel. 
It is a big step forward. But I want more. I want caregivers to be recognized as essential members of a health care team. I want the skills they honed while caregiving to be recognized as job qualifications.
My own story is an illustration. In 2017, I worked part-time in three different health care facilities, helping to manage a dizzying and ever-changing array of medications, guiding physical therapy exercises and, eventually, navigating end of life conversations with family members, clergy, and clinicians.
I was a caregiver for my father.
Caregivers are invisible linchpins of our society, particularly of our health care sector. But they are hard to find. Few would answer to the title, if asked. Many caregivers say, "Oh, that's just being a good daughter" or "my loved one isn't bedridden so I'm not really a caregiver." But they are. And they deserve recognition.
The health care system discharges fragile patients into the hands of their loved ones every day, counting on these workers to keep their recovery on track with very little training and no pay. Thanks to activists, advocates, and researchers we are starting to understand the scope of their work: 4 in ten U.S. adults are caregivers and, of those, 70% reported at least one adverse mental health symptom during the pandemic such as anxiety, depression, suicidal thoughts, and COVID-19-induced stress and trauma.
After my dad's death in 2017, I looked back at the time I'd spent with him and all that I'd learned with a mixture of sadness and gratitude. I also felt pride. I had leaned into this role with the same sense of purpose that I had brought to any job I had done for pay. It gave me new perspective on health care, which I applied to my work in that industry. But when I contemplated making it part of my public profile, I hesitated. What would people think when they saw I had chosen to spend so much time caring for my dad?
Back then, LinkedIn was no help. Once I typed in the title of caregiver, the only icon available to me was the generic grey one, furthering my sense that this is invisible work.
I wrote to my friend Tim O'Reilly to get his input. We had talked about caregivers as examples of people who hacked home health care, who came up with elegant work-arounds for system breakdowns. He forwarded my email to Jeff Weiner, then the CEO of LinkedIn, who responded:
I checked in with the team on this and believe we do standardize the caregiver title on the site.  We actually have 46,000 caregiver jobs on the platform today. The logo that fills in when you enter a position is associated with an organization (not a title), and will fill in if a caregiver selects or creates an organization page. 
In other words, he did not understand the question. Those 46,000 jobs were for home health aides – professionals whose work is vital, but different from what a family member provides as an unpaid caregiver.
I next talked with my friends Alexandra Drane and Sarah Stephens-Winnay, co-founders of ARCHANGELS. They created ARCHANGELS Work to help people translate the skills and experiences they acquired as caregivers into talking points for a job interview or a new entry on their resume. 
As Drane and Stephens-Winnay see it, caregivers are not taking a career break. They don't quit the workforce, but rather are taking a different job, adding new skills, and employers should jump at the chance to get these dedicated, caring people on their teams.
I applaud LinkedIn's progress. But I want more.
What do you think? Have you claimed the time you've spent caregiving on your CV?
Disclosure: I'm proud to say I'm an advisor to ARCHANGELS.
Image: Fall leaves, by Chris Weber on Flickr. Something about this photo captured both the sadness and the beauty of care work — maybe the freshness of the water droplets on the fallen leaves? The vivid color at the end of the life cycle?