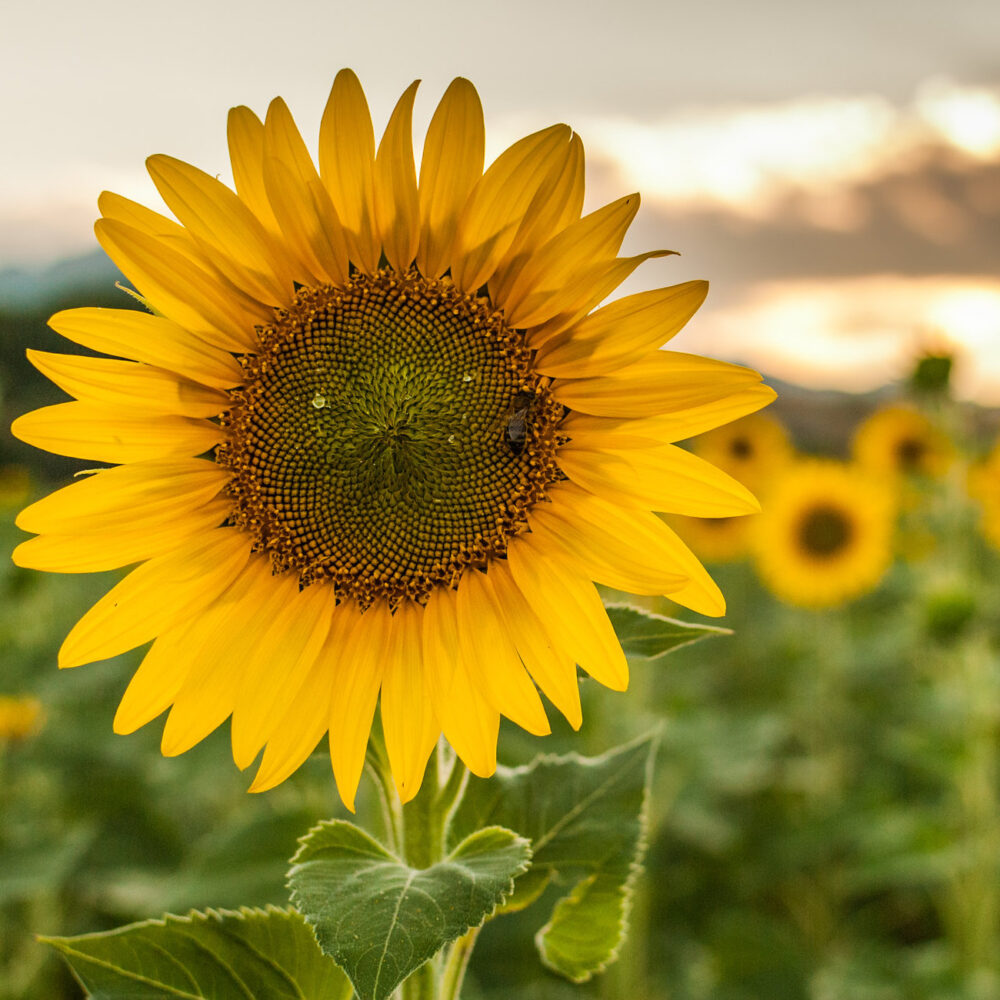 When we get sick or receive a new diagnosis, we often feel alone, but we shouldn't. There are people who have been in the same situation and are eager to help if they only knew how to find us.
That is the case with my friend Meagan. She was recently diagnosed with breast cancer. She needs help understanding her diagnosis AND navigating this new emotional landscape. Her clinicians have not yet recommended an expert peer group or a patient navigator, so I asked her if I could help connect her with an online community. She said yes.
Here, in her own words, is Meagan's story (emphasis added by me):
"I was diagnosed on November 2 with stage 2 breast cancer. I just learned recently, from some lab results, that my cancer is "high risk luminal-type B." I don't know what that means though. I don't understand these lab reports that were sent to me at all.
I've changed my surgery to double mastectomy, scheduled for mid-December, and now have an appointment with an oncologist (who I have yet to meet) three weeks after my surgery to discuss further treatment to prevent the cancer from reoccurring. This will probably be chemo. This new news has been upsetting. My original plan was just the surgery, but now I have no plan set in stone. I don't know what my next steps are anymore, just that there will be more steps after the surgery.
The anxiety this causes is like a low key feeling of desperation that I'm keeping at bay by compartmentalizing my feelings. Because I can't process this right now. There's no way to process something that hasn't even happened that I know will be hard but in what way, I have no idea since it will be a new experience. My biggest concern is how to be good enough for my kids while I'm healing.
Also, I'm scared about the reconstruction I've decided to do. I'll have spacers in my body, the implants. Is this the right decision?
I would really like to hear about other breast cancer survivors' experiences — any part of the process.
This is all new to me, and so are the feelings that have accompanied the experience. I feel like I'm doing pretty well now (even when I'm not) but the feeling well is not how I normally feel well, if that makes sense. Like I've somehow went into a totally new coping zone that I've never used before, and when I feel overwhelmed or like I've hit a wall, I'm digging for new life lines to pull me through, so this unfamiliar way of being feels foreign.
Because of the mental health issues I have struggled with my whole life, I have learned, and fine tuned specific coping mechanisms and healing processes that work well for me, something that I feel proud of. But having cancer has opened up this new space of hard that I'm unfamiliar with, where I think I feel ok, because I'm not depressed, but then I'm really not ok. It's weird. I suppose I'm seeking validation for what I'm feeling, and advice on what I should be doing now — things that helped other cancer patients.
This is the first time I have reached out to anyone in this way since my diagnosis, so I hope this all makes sense."
(Yes, I assured her, it makes sense.)
Friends, community colleagues, and anyone who has insights or resources to share with Meagan, please leave a comment below.
Image: A sunflower in a field, by Pablo LaVegui on Flickr.