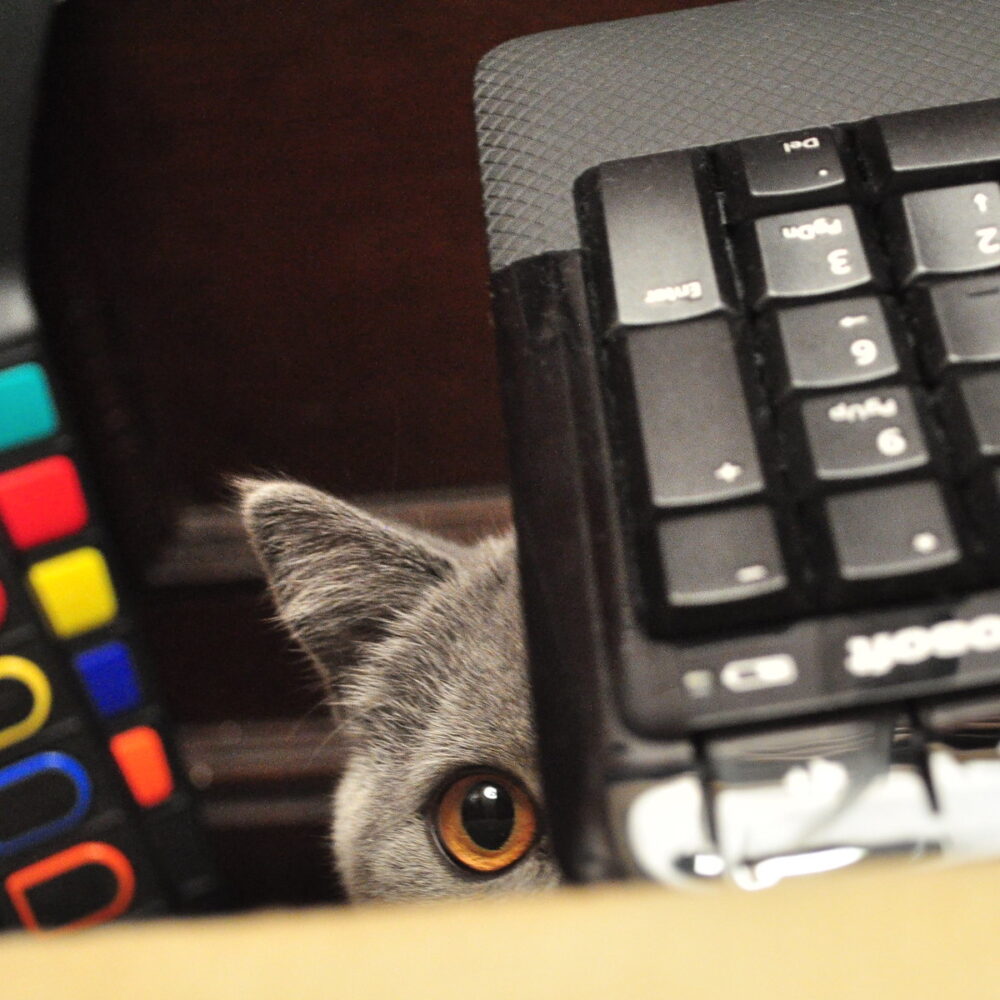 My former colleagues at the Pew Research Center continue to publish the best research on the impact of the internet on American society, bar none. My fandom extends to creating a fact sheet summarizing their recent surveys about Americans' data worries. The results are indications about what people think and feel about the shifting technology landscape — are they gaining confidence? Losing it? How aware are they of the dangers and opportunities?
Here are two tantalizing examples from a 2019 report entitled "Americans and Privacy":
45% of U.S. adults say it is unacceptable for social media companies to monitor users' posts for signs of depression so they can identify people who are at risk of self-harm and connect them to counseling services.
By comparison, 27% say this would be acceptable (and 27% answered "don't know").
35% of U.S. adults say it is unacceptable for fitness tracking app makers to share user data with medical researchers to better understand the link between exercise and heart disease.
By comparison, 41% say it is acceptable (and 22% answered "don't know").
If I could, I'd ask the "not acceptable" and "don't know" respondents a follow-up question: Under what circumstances would you say these data uses are acceptable?
How would you answer that?
Alternatively: What follow-up questions would you like to ask respondents?
My colleagues at FasterCures and I have been talking about how companies and organizations can build trust among their users and customers, particularly when it comes to health-related activities. What do you think? What tools could companies create if people trusted them to do good things (and nothing evil) with their data?
Please share your thoughts in the comments below.
Image: "Secret agent" by Jon on Flickr.