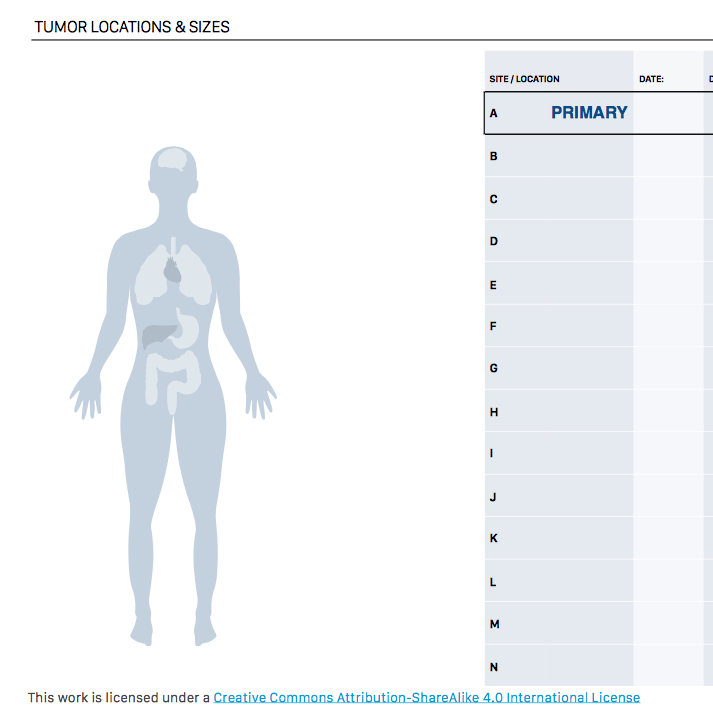 I am a caregiver. I help coordinate the health and home care for an elder loved one who, for the purposes of maintaining a bit of anonymity, I will call "M." He is a healthy, happy octogenarian. We have known each other for nearly 40 years, but we are not related by blood.
I am also an apprentice. My mother has been a primary caregiver for five people, each of whom presented very different challenges and yet all needed much the same care, particularly at the end. It has been an honor to assist Mom and learn from her about pattern recognition in elder and end of life care.
On Sunday morning I woke up early to start work (as a caregiver, I time shift a lot) but could not settle into my research until I captured what I call my Project Management Plan for M. I divided it into categories, each with proposed next steps, results, expected completion dates, etc.
Here are the categories (please ask questions and give me feedback in the comments below):
Home care (for example, coordinating housekeeper visits)
Community care (making sure his faith community is tuned in)
Health care (finding someone who can take notes when M. visits his primary care doctor)
Legal (making sure his advanced directive is up to date)
Safety (discussing an emergency plan with M.)
Joy (setting up flower delivery as a monthly luxury item)
But I know I could do a better job on my worksheet if I had more time, more peer input, more design skills.
So when I took a break to look at Twitter, I was astonished to see a link to a Fast Company article about April Starr, a designer who created beautiful, useful worksheets for people being treated for cancer. She "solicited feedback from her widow grief group— peers who had been through similar battles with cancer—to see what they would like included" in a cancer worksheet.
This is exactly what I need, except for elder care. Does it exist? If not, let's crowdsource the requirements that we would request.
For example, @MsWZ wrote in a tweet:
"Ex: stuffed fridge w expired products = early warning sign of things changing.

Means they need community, likely good to do a depression check, and meals and tips on shopping for 1-2 adults, not 5-6. Not newlywed cookbooks

Doesn't mean they need a group home or a day nurse."
What would you add? Please join me in the comments below.
Featured image: A detail of one of Starr's worksheets. You can download the full set at: cancerworksheets.com