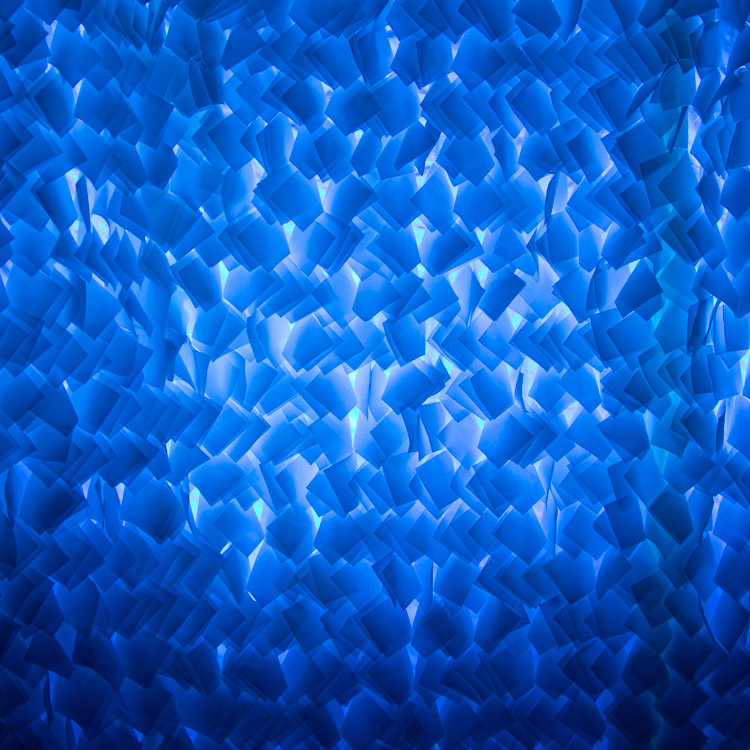 Bon Ku, MD, a regular on the TV show "Chasing the Cure," and David Fajgenbaum, MD, MBA, author of CHASING MY CURE, invited me to join their upcoming panel at the Health Datapalooza. Guess what title we chose? We are nothing if not consistent: Chasing cures.
We intend to focus on how open source principles can break down information silos, accelerate research for rare diseases, and democratize health care. 
In preparation, I'm going back to some threads and articles I've collected about diagnosis, data, and peer connections:
1) The National Institutes of Health offers Tips for the Undiagnosed, including links to patient and caregiver peer groups and the Undiagnosed Diseases Network (UDN), a research study funded by the National Institutes of Health Common Fund.
2) Kimberly Splinter and her co-authors lay out the importance of connecting clinicians, researchers, and peer patients in their article, "Effect of Genetic Diagnosis on Patients with Previously Undiagnosed Disease." An excerpt (emphasis added):
By virtue of research funding, the UDN is able to perform testing and coordination in a way that would be challenging in a traditional health care delivery system. However, many features that distinguish the UDN approach could be implemented more broadly in local clinics. The first and most important feature is the wide availability of sequencing. The second is the systematic documentation of phenotype to facilitate case sharing. The third is the close communication among experts and collaborators, including extended data sharing between investigators on a virtual private cloud and more broadly on the Internet, in networks such as Matchmaker Exchange and on participant pages on the UDN website. We also encourage and help UDN patients to make use of the Internet and social-media platforms to find similar patients. In many situations, finding just one similar case can be critical in proving the causality of a putative mechanism. Finally, we collect data on the psychosocial effect of undiagnosed conditions to improve the patients' experience and to identify resources in their communities that could facilitate further care.
How might we create platforms that allow for data-sharing and peer conversations among researchers and clinicians AND among patients and their loved ones? I've seen this happening in pockets and corners, but I'd like to see it embraced as a must-have, not a nice-to-have (or a geez-let's-try-anything) strategy.
3) Last January, Gina Kolata wrote in The New York Times about three people who were accepted into the Undiagnosed Diseases Network. Here's her summary of the diagnostic approach: "Researchers in the network pursue every possible clue — gleaned from genetics, imaging, biochemistry, clinical exams — to discover what is wrong with these patients."
Although social media was not mentioned in the article, peer health advice broke out in the comments:
In August of 2016, we bought a new mattress, a pillow top. Soon after, I began waking up several times a night with searing pain in my legs and feet. I felt like my body was on fire. My legs and feet were beet red. Walking barefoot on the cold tile of the bathroom floor helped. During the day I could not wear shoes without pain. After several doctor's appointments with no answers, I was diagnosed with EM. Several months ago, we began sleeping in the guest room on a mattress from 2004, no pillow top, no "miracle" foam, to see if my symptoms were coming from the mattress. Bingo! My symptoms have changed dramatically. No more burning up from heat generated by….the mattress. I tried sleeping on the pillow top mattress again and all the symptoms came back. Hope this helps those of you who are suffering with this disorder.
Another person wrote:
This intensive focus on diagnostics is desperately needed. So many doctors simply dismiss patients with health problems that aren't obvious. I recall going to four different doctors for severe headaches. I got lectures about stress and was told to take aspirin. I went for a routine dental cleaning. I didn't mention the headaches. The dentist took xrays. He pulled strings to get me into emergency surgery a few hours later due to wisdom teeth that had grown horizontally under the gums that were crushing nerves. He said it couldn't wait to the next day. I could have lost the feeling in my face and been unable to speak normally if it hadn't been addressed. Needless to say, after I healed, the headaches were gone.
How might clinicians be reminded to listen to a patient's full story? How might patients learn how to describe symptoms so clinicians understand? Could a peer-generated lexicon be one answer, as Sally Okun of PatientsLikeMe has suggested (and validated)? What will it take for crowd-sourced data to be considered alongside genetic data when solving mysteries — as in this case of the man who could not burp?
4) Bon's September 2019 tweet-thread on health care crowd-sourcing garnered a few intriguing responses but this is the one I can't get over:
"Tbh after watching the other show it struck us that crowdsourcing is great but have you ever tried universal health insurance?" – Richard James, @pennnursinglib
Indeed, so much of what ails us is not in our genetic code, but in our zip codes and in our (in)ability to access health care. There are many examples of how activists have used data to point out disparities and, indeed, access to data often equals access to power. How might we bring this into the conversation about health data?
If you're planning to attend the Datapalooza, our panel will be on Tuesday, Feb. 11, at 10:45am in the Capitol/Congress Room on floor M4 (four levels below the lobby of the Marriott Marquis). Unfortunately that is the same time slot as the unconference session hosted by the Light Collective, another excellent line-up of data provocateurs.
P.S. In case you, like me, want to know the origin of the "X is great but have you tried Y" meme, here's the story.