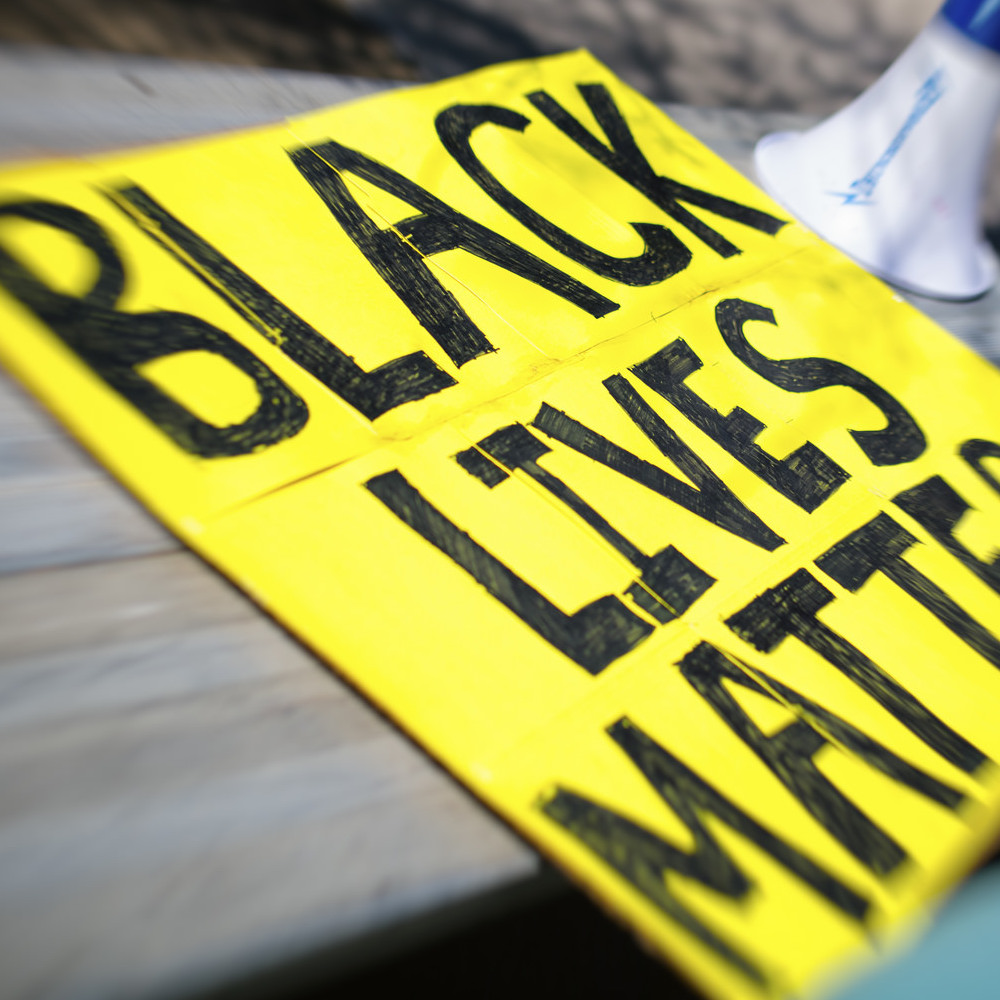 Data about your health and that of your community can empower you to make — or demand — changes. When there are gaps in the record or the data don't exist, participatory data collection empowers people to contribute to the public conversation. Access to data is access to power.
On November 17-19, 2017, Data for Black Lives will host their inaugural conference at MIT, centering data as an instrument of accountability, protest, and collective action.
My friend Max Clermont will moderate a session entitled, "Code Black: Closing the Health Equity Gap," and invited me to join a distinguished panel that will include Selwyn Rogers, Cheryl Dorsey, and Paulah Wheeler.
The panel description:
The distribution of health and disease is not random. Health disparities between Blacks and whites run deep, no matter the age or ailment. Here are the facts: Blacks have a higher mortality rate than any other racial or ethnic group for eight of the top 10 causes of death. African-American adults are nearly 50% more likely to be obese than their white counterparts. And Blacks are six times more likely than whites to be victims of intentional violence. This breakout session will explore the representation, access, and care delivery gaps in our health system. It will also examine the role that racism, poverty, and the lack of opportunity play in perpetuating disparities.
In preparation for the discussion, I have been thinking about how data has played a role in empowering the individuals and communities I've observed.
As a researcher, I tracked how people documented their health and the health of loved ones, participating in the collection of personal data. I also tracked disparities in technology adoption and use. As CTO at HHS, I oversaw initiatives to open up access to data on an individual level, such as through the Blue Button on FHIR project, and at the population level, such as the data sets posted on HealthData.gov.
To dig into these issues further, I looked for recent examples of how open data empowers people:
Researchers analyzed vital statistics data for Michigan for 2008-15 (before and during the water crisis in Flint) and found that Flint's fertility rates decreased by 12%, fetal death rates increased by 58%, and overall health at birth decreased compared to other cities in Michigan. Read the PDF report: http://www2.ku.edu/~kuwpaper/2017Papers/201703.pdf
Researchers analyzed government data and found that in New Jersey neighborhoods with a significant share (27% or higher) of black residents, all children—regardless of race—are at higher risk for asthma.
ProPublica leverages publicly available (and FOIA'd) data to create tools that people can use to look up doctors, hospitals, nursing homes, and other health care facilities. For example, their Dollars for Doctors analysis of Medicare data shows that where a hospital is located and who owns it make a big difference in what share of its doctors take industry payments.
National surveys also help to map the landscape:
The 2016 National Survey of Children's Health found that 38% of of children in every state have had at least one Adverse Childhood Experience or ACE, which puts them at increased risk for health problems later in life. Two-thirds of black children (64%) have had a traumatic experience, compared with about 40% of white children and 51% of Latino children.
A 2015 Pew Research Center study found few differences among whites, blacks, and Latinos when it comes to tech device use.
When the data doesn't exist yet, participatory data collection empowers people:
AIR Louisville is a community program that uses "smart" connected inhalers to help map – and improve – the asthma problem in Louisville.
Streetwyze is a mobile mapping platform that enables real-time, community-generated data to be integrated with predictive analytics so that health care providers, hospitals, and cities can track health equity indicators, improve service delivery, and predict future trajectories for vulnerable populations. See, for example, their collaboration with Aclima on air quality.
If you have other examples to share — or questions you would like to see addressed — please comment below.
Featured image: Black Lives Matter by Johnny Silvercloud on Flickr.