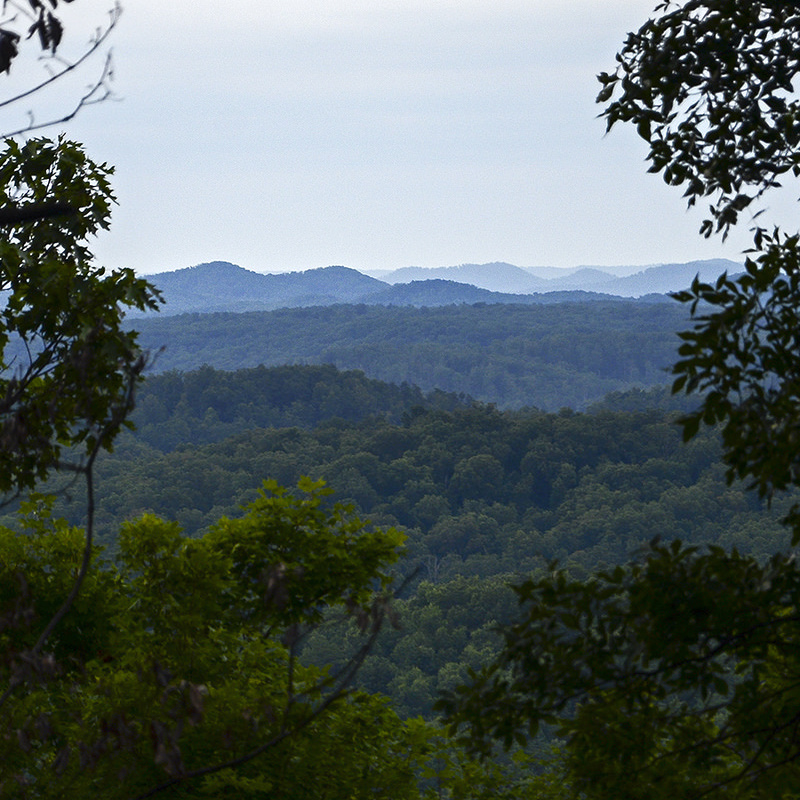 Continuing my practice of "flipping" an event — posting what I hope to get across in advance in order to jump start the conversation, here is a preview for a panel set to take place at 12pm on Friday, Oct. 19, in Boston.
One of the maxims I carry with me into every meeting and project is:
If we give people access to the information, data, and tools they need to solve problems, they will.
On Friday, I'll be part of a discussion about a project with a great acronym: L.A.U.N.C.H (Linking & Amplifying User-centered Networks through Connected Health). It's a a multi-stakeholder collaborative that seeks to address challenges of rural cancer care, such as symptom management. Joining me will be two of the initiative's leaders —
Lisa Klesges
and
Don Norman
— plus another outside advisor,
Don Berwick
. Roughly speaking (I'm new to the project) we will talk about how to learn from people in Kentucky about what they need related to the management of cancer.
My research at the intersection of health and tech adoption shows that having access to the internet gives people access not only to more information, but also to each other. Patients and caregivers know things about their health, their bodies, their communities and being connected to each other (which technology can help to do) enables them to share what they know with each other and with their clinicians, to get better, faster. Or to manage symptoms as they don't get better, which I have personal experience with as a caregiver for my father, who died from complications for treatment of melanoma in 2017.
At HHS,
my team
empowered front-line federal workers to ask questions, to share what they know, to work directly with the citizens they serve to come up with solutions to problems. This was radical, as you can imagine, since we bypassed the permafrost of middle management. As CTO I could sprinkle fairy dust on someone way down deep in an agency's hierarchy and say, "Go! Be an entrepreneur for 3 months! Ask questions. Build prototypes that may fail." One of the outcomes we were after was culture change — giving federal workers the idea that they are allowed to have ideas.
My questions for my fellow panelists and for those who come to our discussion include: How might we give the patients and caregivers in L.A.U.N.C.H. this same sense of power? How might that affect their communities?

If you plan to be at the Connected Health conference, please come by the Innovation Zone where this panel will take place on Friday. Or join me in the audience that afternoon when two more L.A.U.N.C.H. leaders, Brad Hesse and David Ahern, will be on another panel titled, "Digital Cancer Care."