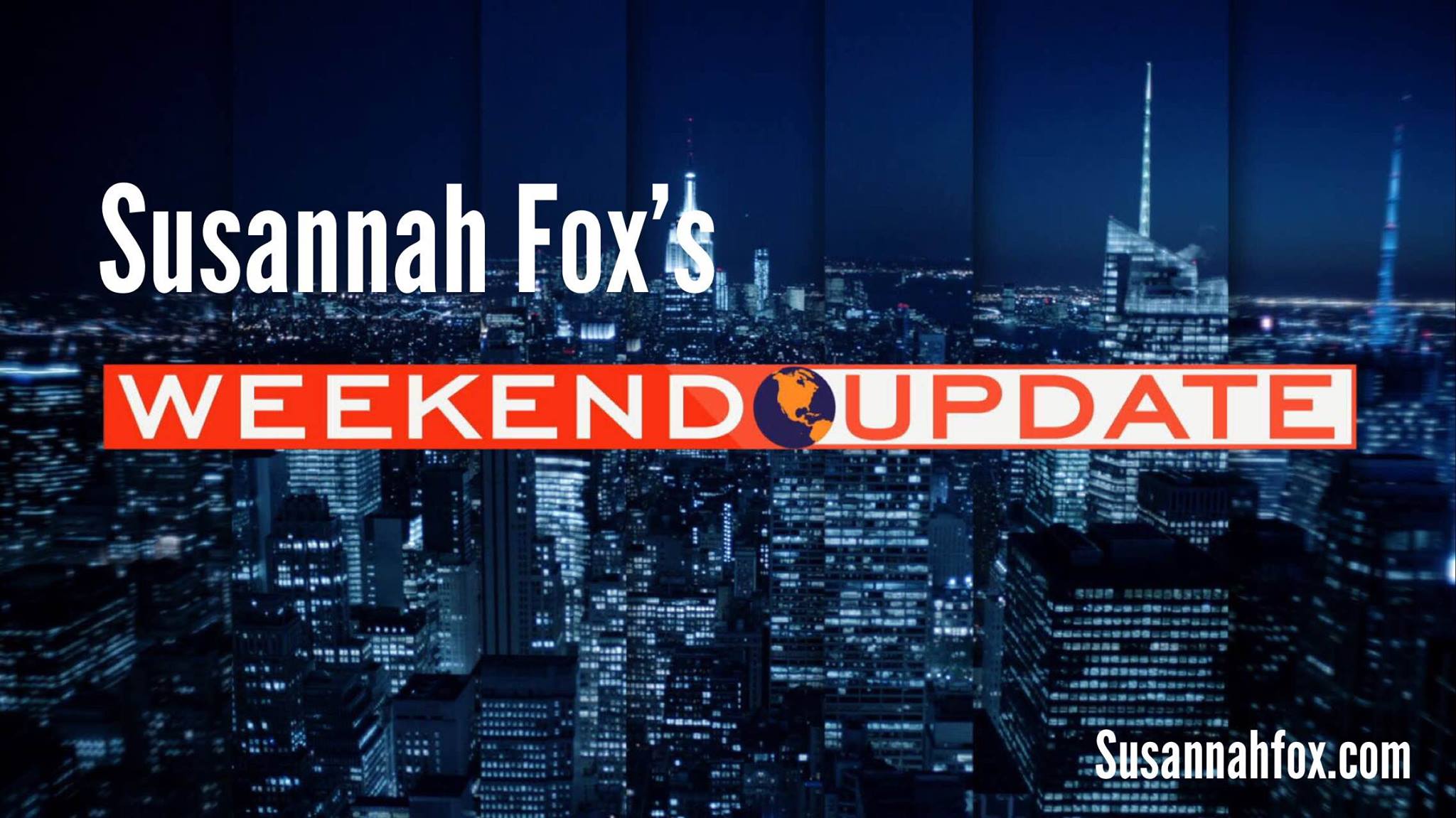 Last Saturday I posted a round-up of what caught my eye during the week and my friend Andre Blackman (@mindofandre) created this awesome graphic: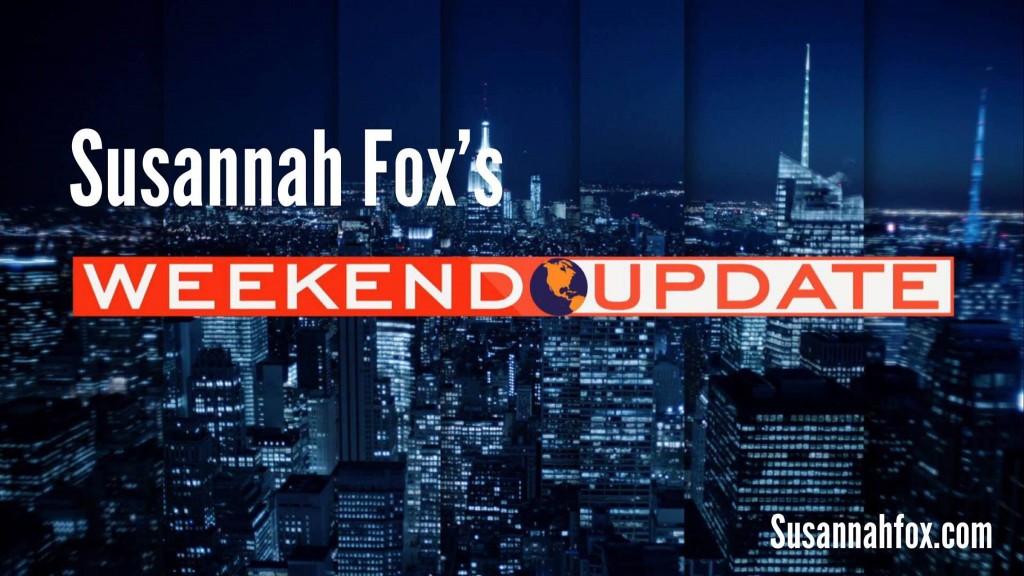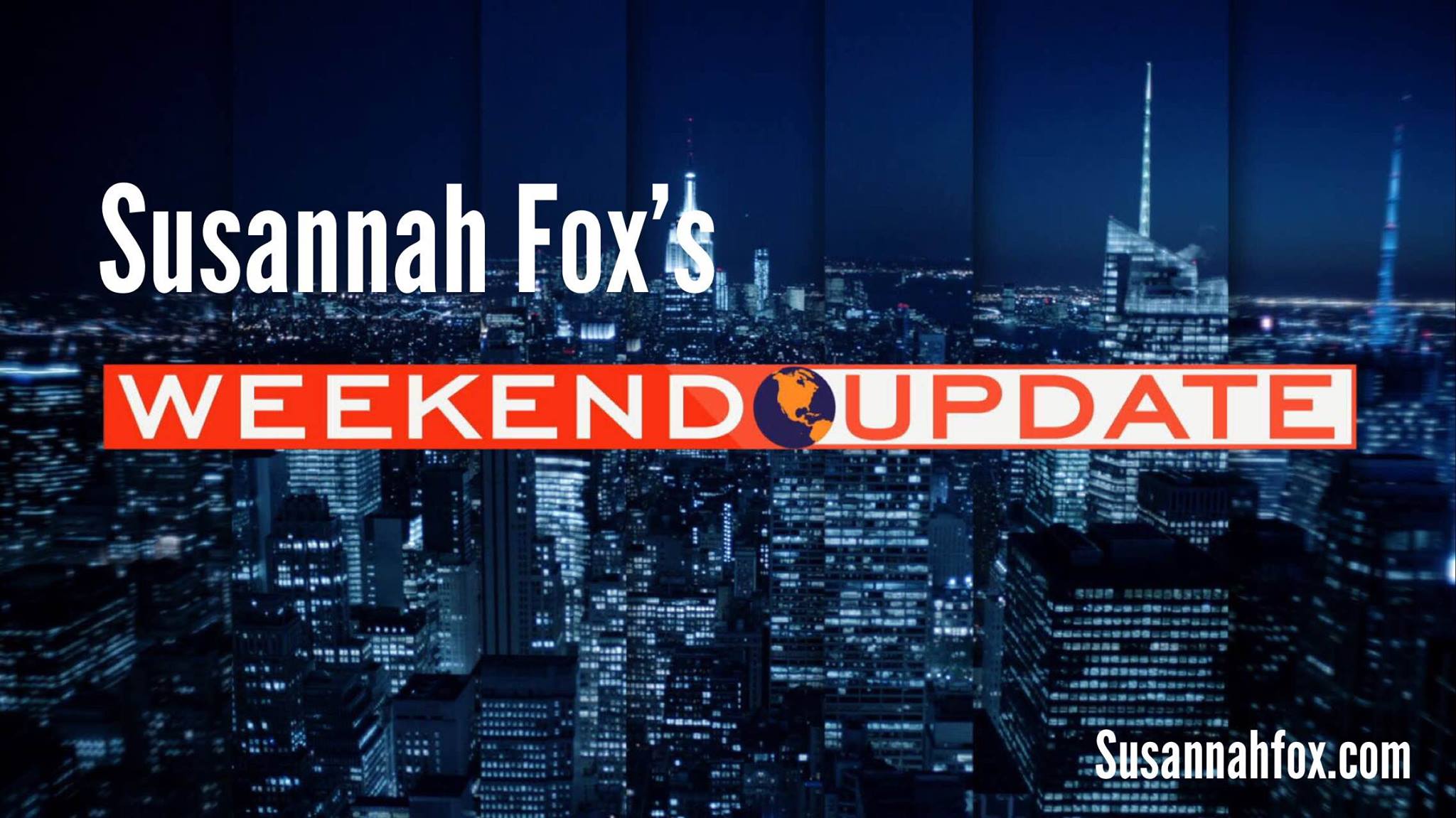 Thus encouraged, here's another round of what I favorited on Twitter this week:
Nancy Stein (@SeniorityMatter) shared an opinion piece by Rob Lowe about long-term care planning. He's promoting his partnership with a financial services company, but it's a good article. I wonder what effect a celebrity can have on this topic. For some, the financial frame might be a good hook. For others, an appeal to intergenerational responsibility might focus the mind: "Take care of Mom the way she took care of you." We sure need something to break through the denial wall.
Janice Lynn Schuster (@jlschuster827) shared a link to Top 10 most popular Health Affairs articles, which includes her excellent piece on living with chronic pain. Blink and you'll miss it, though: the articles are open-access only until the end of January. Half credit, Health Affairs. Why not celebrate your and your writers' impact by leaving them open?
Which leads me to the article shared by Joyce Lee (@joyclee): Steal This Research Paper! (You Already Paid for It.)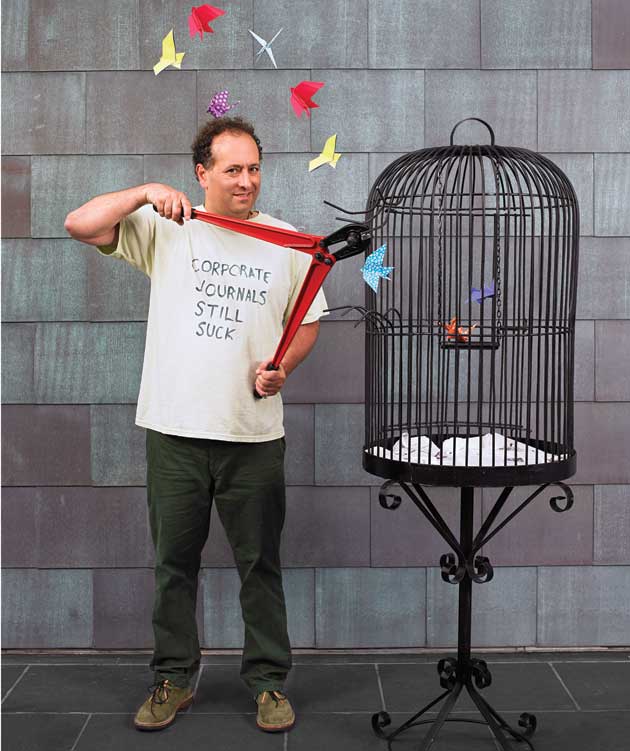 Moving on: Ernesto Ramirez (@eramirez) created a handy list of every piece of research related to "wearables" — the self-tracking devices people use to track physical activity. As usual, he was too kind to me, but I'll still link to it. We need more guides like Ernesto — people so obsessed with the truth that you know you can trust them to have surveyed and mapped their segment of the health-tech industry.
Journalists can play this role. Julia Belluz (@juliaoftoronto) calls herself an "evidence enthusiast" (swoon!) and you can catch up on her Vox articles here. My pick for the week is this chart:
If only other journalists would follow her lead. Until then, arm yourself with skepticism.
I spent much of my week being inspired, once again, by people living with rare disease. The Cystic Fibrosis Foundation hosted 40 patients, parents, researchers, clinicians, and designers working toward a new vision for CF care. Catch up on the pre-party conversation and my attempt to capture what happened at the meeting.
For more rare-disease goodness, see Karolyn Gehrig's #HospitalGlam photos, as featured on Buzzfeed and shared with me by Sarah Kucharski (aka @AfternoonNapper). And this ray of hope via @SavingCase: Duchenne muscular dystrophy drug could get OK for U.S. sales in 2016. I'll end with this quote from Pat Furlong, who I had the honor of sharing a mic with in 2011.
"What would I pay to have my son here for 15 more minutes? Probably my soul."