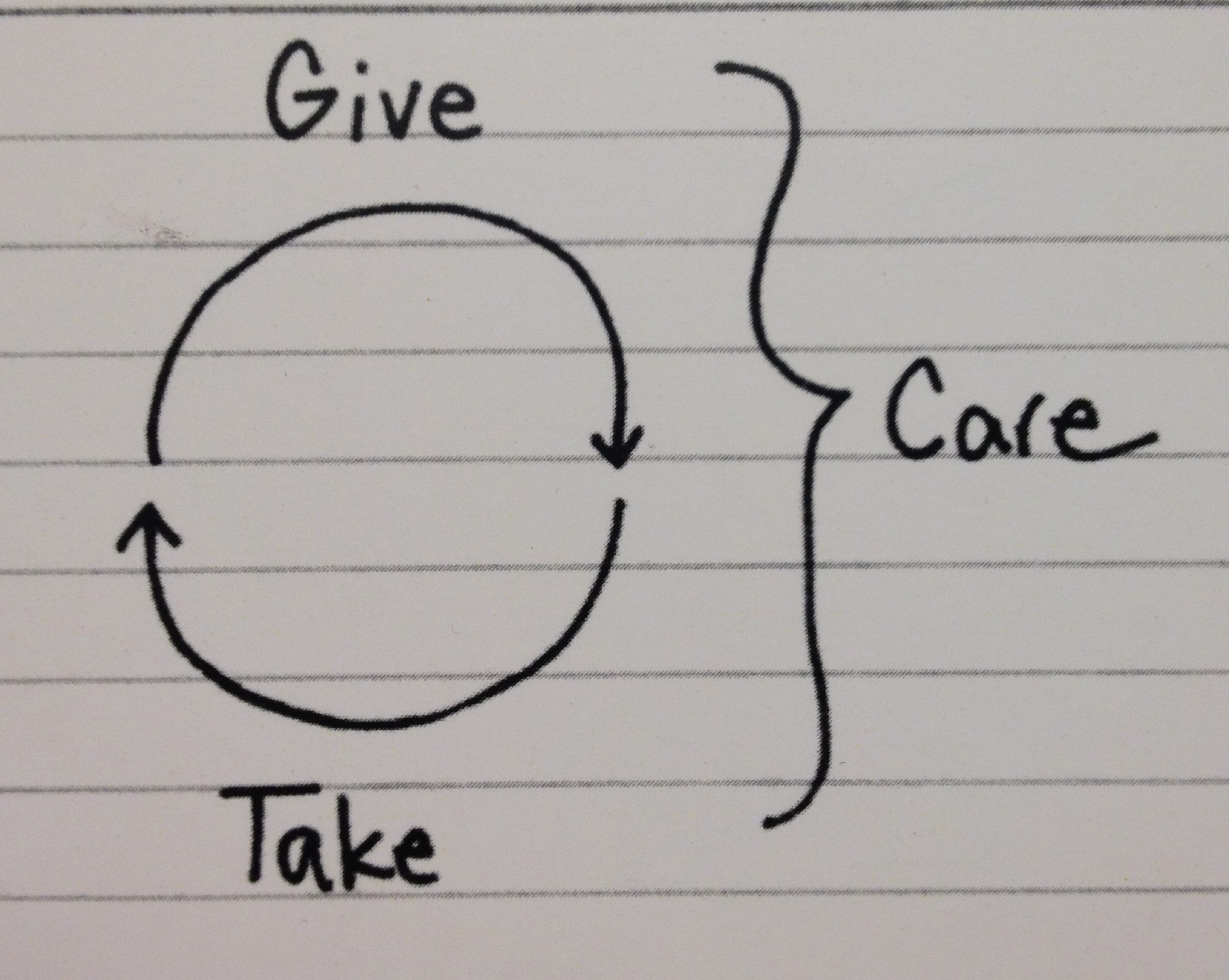 Take a deep breath and then look at this data about HIV in the U.S.: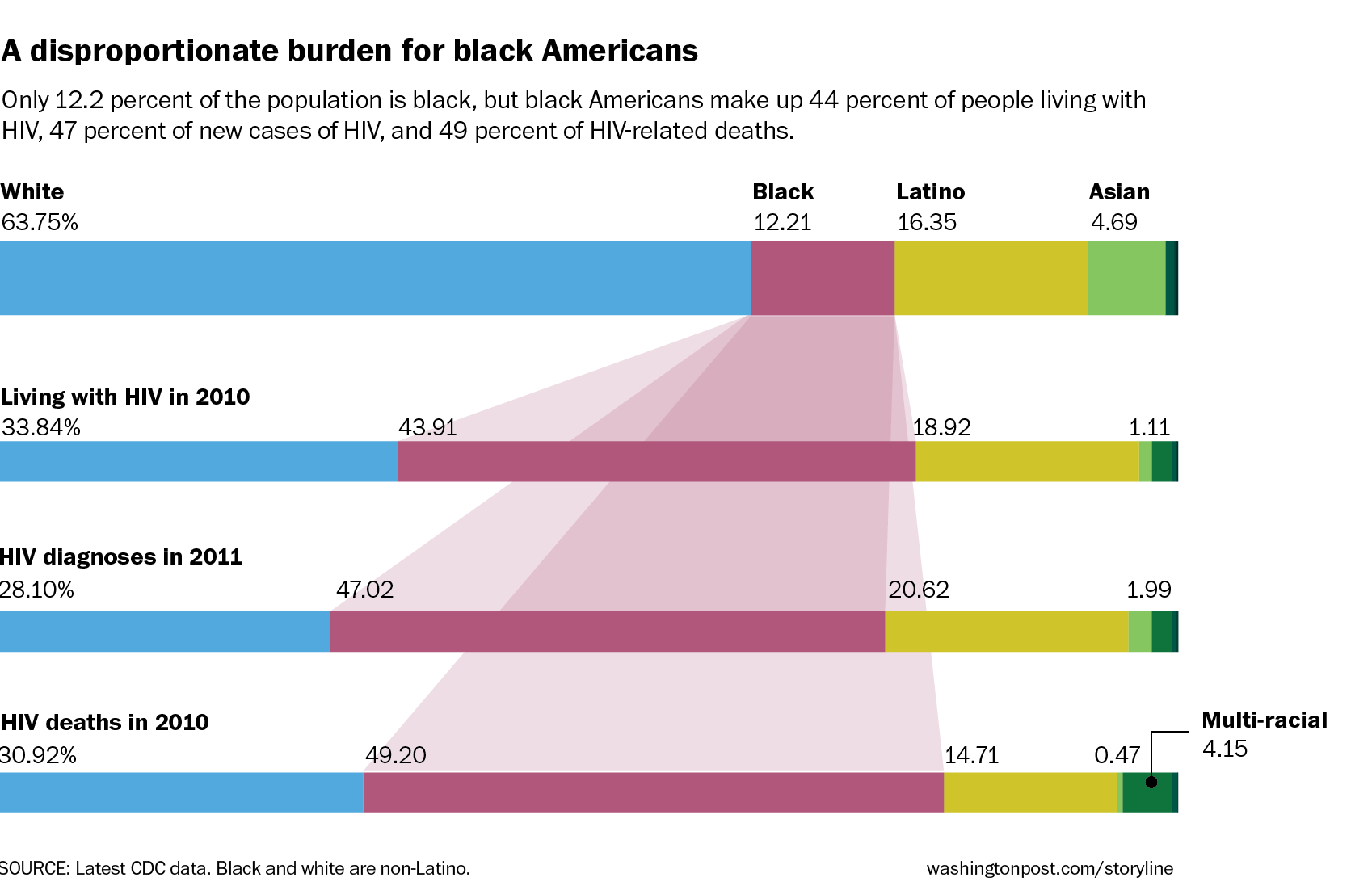 I have seen these numbers before, but never laid out so clearly and so beautifully. Thank you, Jeff Guo of the Washington Post, for breaking my heart. Thank you, because I think we all need our hearts broken anew from time to time. We need to face the reality of the epidemic. We need to look in the mirror, wipe away the tears, and see ourselves clearly in order to start making plans for change. We need to visualize health in order to communicate and pursue it.
And yet:
"We've known for over 50 years that providing information alone to people does not change their behavior." – Vic Strecher, quoted in a fabulous article by Jesse Singal titled, "Awareness is Overrated."
So what will? What can make people change their behavior?
I think advice and information delivered by a "just-in-time someone-like-me" holds promise. And we have the ability to connect in our hands.
We are all asking secret questions online — even more so when we use our phones. People who search the AIDS.gov site on their phones, for example, use much more specific terms than those who search from a desktop or laptop.* Mobile seems to make things personal, immediate, and specific.
What if all the knowledge and insights being found privately could be shared more widely? Not everyone is ready to have words like "vagina" and "anal" pop up on their Facebook page, but what if there was a way to bring frank, truthful talk about sex to people's phones, one-to-one, one-to-many, or many-to-many? What if we could unleash the power of science, storytelling, and sharing? What if we could make health information relevant, in the moment, when we need it, like a heartbeat, a deep breath, or a caress is relevant?
Who knows better than someone like me how to break my heart, make me laugh, and get me to change?
Other sources of inspiration, which I need today after seeing that data:
What breaks your heart? What inspires you?
_____________________
* Source: Cathy Thomas of AIDS.gov, at a meeting of the Federal HIV/AIDS Council in 2012.
Featured image: Give – Take – Care, by Jessica Hagy.