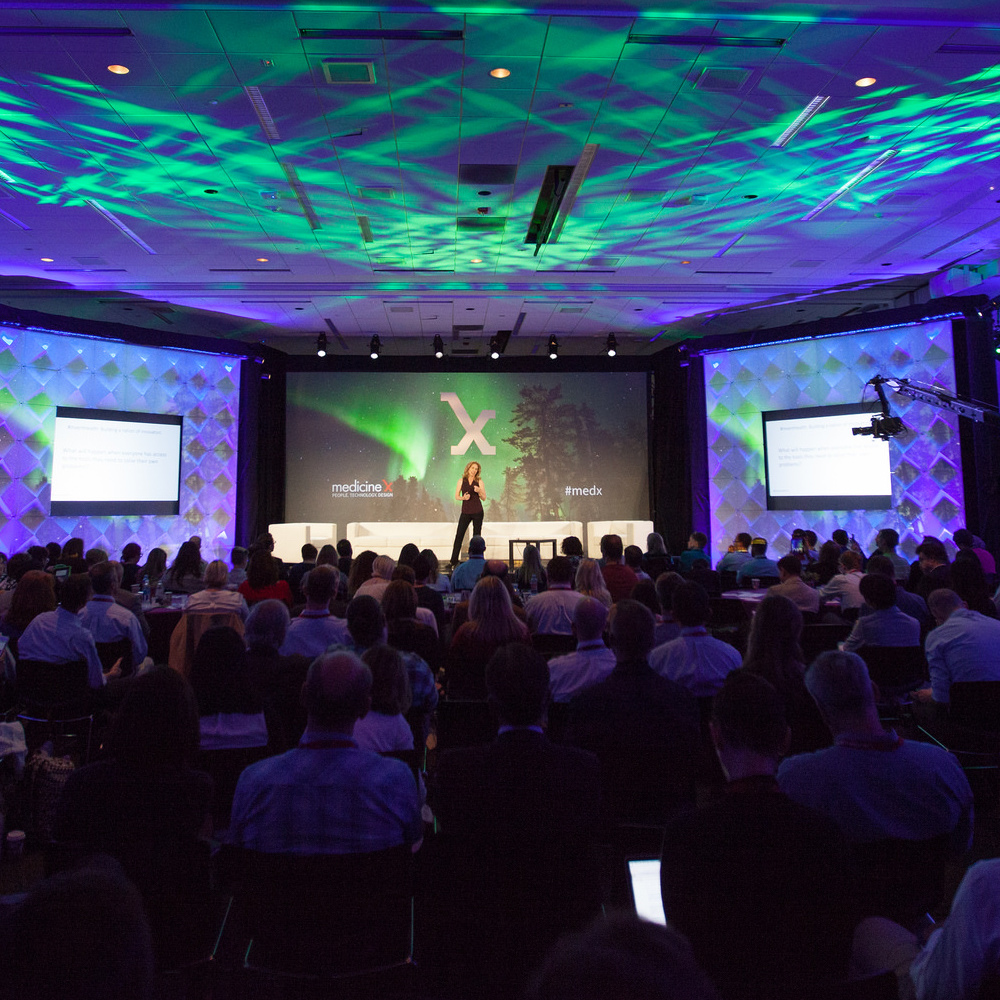 I wrote this as a comment last year in response to a question about why Medicine X was so magical. I'm elevating it to a post thanks to encouragement from E-patient Dave and because I'd love to hear from other people about how they choose events to attend.
5 criteria I consider when I receive an invitation to a conference:
1) Organizer — is it an individual or an organization? Do I know them? Do they include patients and caregivers in their plans, such as on their program committee? Do I like them — ie, would they pass the "have a beer with them" test? I consider the personality of the event to be a reflection of the host(s). It is my #1 consideration since everything follows from whether I trust the organizer(s).
2) Topic/focus — will I learn something new? Is it important, ie, does it matter? Will I be contributing to something that will move the field forward in an interesting way?
3) Audience — who else will be there? Is it a new group of people? Is it going to be a chance to reconnect with people I already know? Is there a plan for including patients and caregivers, such as travel stipends and scholarships? How many people will attend — small, medium, large, mega?
4) Location (city) — will I need to travel? How many days will I miss, away from my research? How many nights will I miss, away from my family?
5) Location (venue) — architecture matters. What's the main hall like? How about the break-out rooms? Are people staying "on campus" or will we be spread out across a city?
If I had time, and maybe I'll make time, I'd create a grid that lists all the conferences I've attended in the last 4 years down one side and these criteria across the top. Very few events would receive top marks in all of them (honestly, I'm not sure any of them would), but here are the ones which receive top marks in 4 out of 5:
Stanford Medicine X – Larry Chu – large (300)
Health Foo – O'Reilly + RWJF – small (75)
Stanford Mobile Health – BJ Fogg – medium (150)
Health 2.0 Paris – Denise Silber, Matthew Holt, Indu Subaiya – large
TEDMED San Diego – RWJF Pioneer Group – medium (within a large meeting)
HealthCampDC – Mark Scrimshire and the gang – tiny
Mayo Transform 2010 – David Rosenman – large
Note that none of my favorites were "mega" — that's just my personal preference. TEDMED at the Kennedy Center is now in the mega category and while it attracts a stellar mix of people, I found myself wandering around alone, missing people I knew were there but never saw. The organizers are trying to create intimate spaces, however, such as around the charging stations, equipped with all kinds of power cords. I met two people who, like me, came to the digital watering hole alone and were happy to strike up a conversation. That's what I mean when I say "architecture matters."
What criteria would you add to the list? What is your favorite city or venue? What is your ideal size for a meeting?
And, if you're interested, here's where I'll be in the coming months: Upcoming Events.