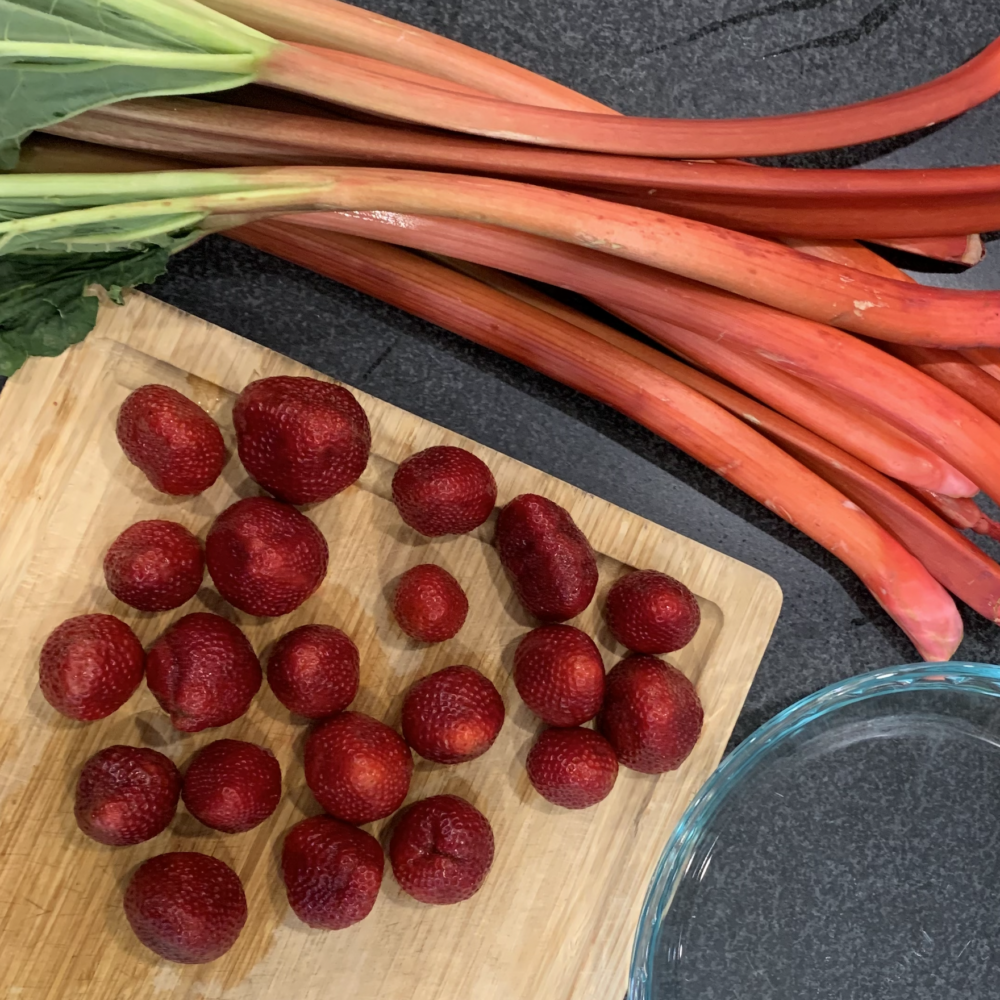 Longtime readers know I've spent the last two years writing a book about peer-to-peer health care and the incredible work being done by patients, survivors, and caregivers. (Even longer-term colleagues and friends know I've had this project on simmer since I left Pew Research, but I got happily sidetracked a couple of times.)
I am thrilled to share the title:
Rebel Health: A Field Guide to the Patient-Led Revolution in Medical Care
It will be published in February 2024 by MIT Press and is available for pre-order.
Much, MUCH more to say about this heart-song of mine, but that's enough for now.
Here's a page where you can sign up for a sneak preview book club. I'll continue to post updates there, including the cover design when it's available.
Image: The start of something wonderful (strawberry rhubarb pie).