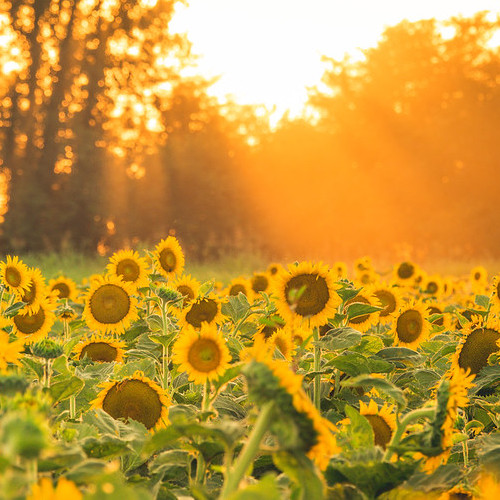 We usually don't get to choose when to become caregivers. A crisis hits and we are dropped into a maze populated by scary monsters, like family conflict or financial ruin, and no guides.
This happened to a friend of mine recently and, when her loved one's situation stabilized, I sent her 3 things:
1. A copy of A Beginner's Guide to the End, by BJ Miller and Shoshana Berger. I have loaned or gifted this book a dozen times since I got my copy.
2. Atlas of Care's CareMap, created by Rajiv Mehta, is a wonderful way to not only document all the helpers in your and your loved ones' lives, but also to see if there are gaps to fill in advance of the next crisis.
When I've created CareMaps with people, one byproduct is a list of doctors, vendors, lawyers, friends, neighbors, family members, etc. The next step is to tell key people that they are on someone's CareMap and share your contact information with them. Getting all those phone numbers in one place was MASSIVELY helpful when my loved one went over the cancer waterfall. His next-door neighbor called my mom, she called me, and I had all the numbers I needed to trigger the help we needed.
3. Engage with Grace – five questions about the end of life. As I wrote to my friend, "They are conversation starters and may lead to you find out, for example, that she has a health care proxy — or has NOT yet filled it out and you can ask that you be the designated person."
Later, I'll share:
The Archangels Caregiver Intensity Index, a tool for checking in on yourself, to see if you are "in the red" and should reach out for help.
What would you add? Please share in the comments below.
Image: Fields of Gold, by Heath Cajandig on Flickr. Sunflowers turn toward the light and share nutrients with each other — an analogy for peer-to-peer health care.