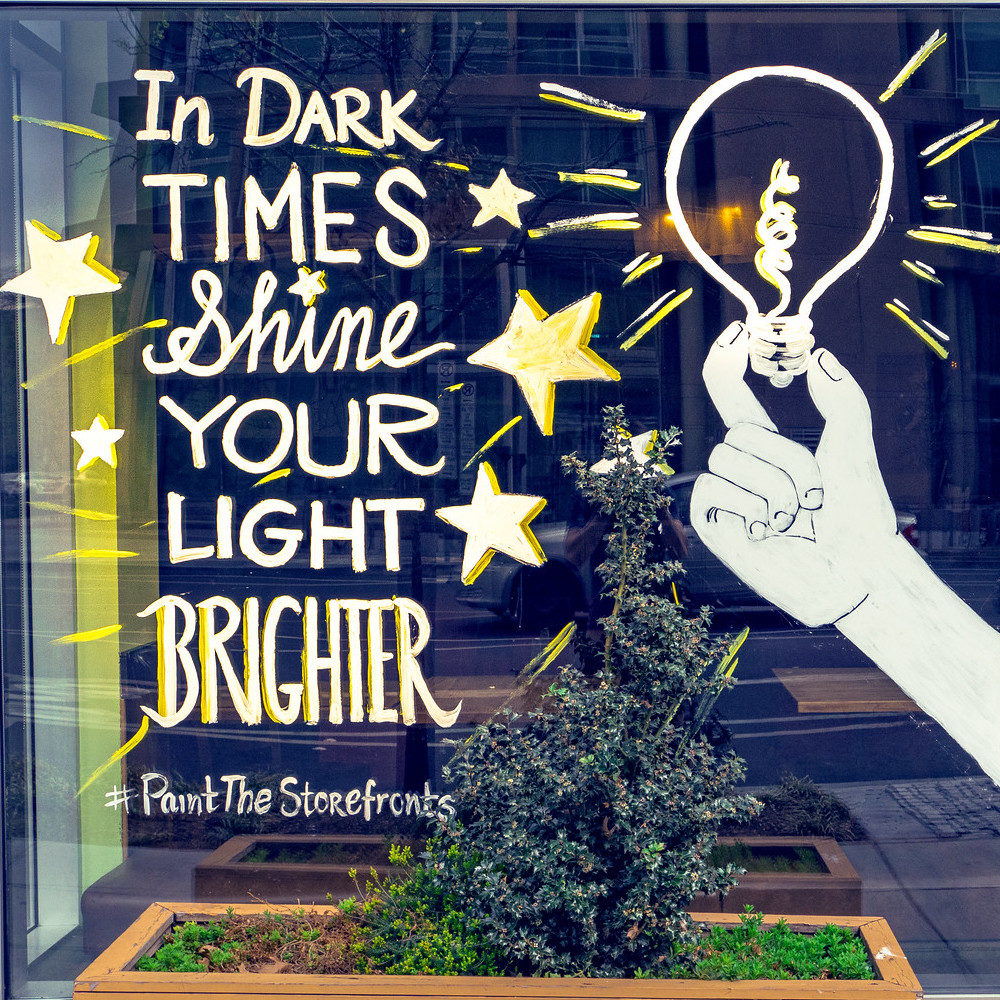 The Council of Medical Specialty Societies (CMSS) and Patient-Led Research Collaborative (PLRC) have developed a collaborative research model for use by patients and patient organizations, funders, research institutions and other traditional biomedical research teams. The project was funded by a grant from the Patient-Centered Outcomes Research Institute (PCORI).
The model is represented by a set of scorecards which focus on:
Patient/Partner Governance
Integration into Research Process
Patient Burden
Research Organization Readiness
During Thursday's webinar, Hannah Wei and Gina Assaf of PLRC will focus on the scorecards related to Research Partner Readiness and Integration into the Research Process, but if you have overall questions please feel free to ask them.
As Hannah wrote on Twitter:
We @patientled have developed a series of scorecards to evaluate patient involvement in research. We hope to share our best practices to help teams and research orgs raise the bar for effective patient engagement.

Why scorecards? As patients, it's important to contribute meaningfully and know a baseline of acceptable engagement. It's important for research teams to plan for equitable and effective patient engagement. We created this tool to help bridge the dialogue and raise standards.

So much on pt engagement in research has been written from an institution or consultant's POV. We wanted a tool that's practical, agile and reflects @patientled's vision. I hope it can help allies at institutions advocate for change from the inside. #NothingAboutUsWithoutUs
I was an advisor to the project and will act as an ombudsman during the first webinar on Thursday, January 19. We would love for people to download the scorecards (here's a PDF) and, if you have time, share some of your questions in advance — here in the comments, or find me on Twitter/LinkedIn. There will also be time for questions during the webinar.
Here's a link to information about the webinar series, including links to the scorecards AND registration (which is free and open to the public, by the way).
Featured image: "In Dark Times Shine Your Light Brighter" by Ted Eytan on Flickr.