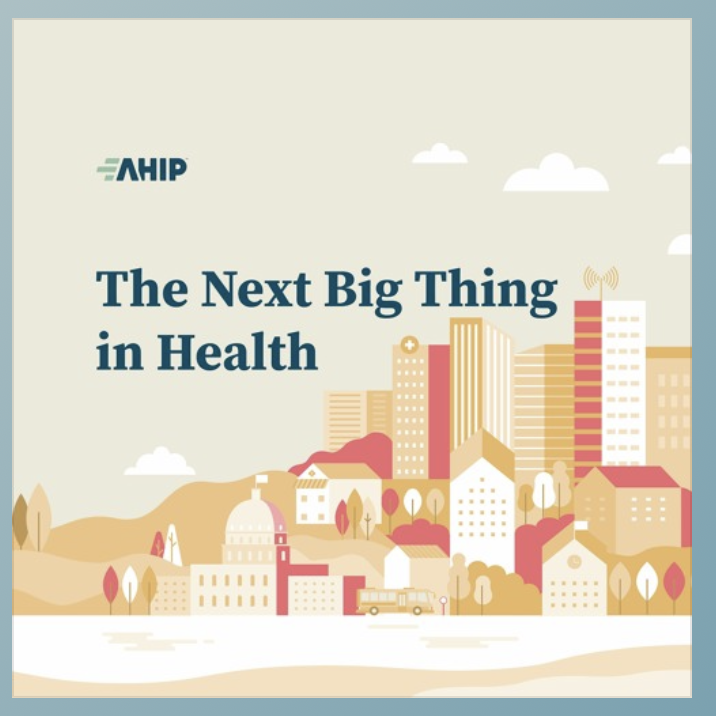 This week I was a guest on the Next Big Thing in Health podcast (listen here or wherever you get your podcasts). I thought I'd share links to some of the people and resources I mention:
ARCHANGELS WORK helps people translate the skills and experiences they acquired as caregivers into talking points for a job interview or a new entry on their resumé. Alexandra Drane and Sarah Stephens Winnay came up with the idea after talking with me about how, after looking at the gap on my CV, I wanted credit for the work I did as a caregiver for my father.
ARCHANGELS conducts national survey research to measure the caregiver population. They have found, for example, that 43% of adults are caregivers. And it may surprise people to know that, of those:
1 in 4 are Millennial
1 in 5 are GenZ
About half are men
70% of caregivers report at least one adverse mental health symptom (such as anxiety, depression, suicidal thoughts and/or COVID-19-induced stress and trauma).
23% are in the sandwich generation (caring for individuals under 18 and over 18 at the same time). Of that group, 52% have had suicidal thoughts in the last 30 days.
ARCHANGELS created the Caregiver Intensity Index, a tool for checking in yourself, to see if you are "in the red" and should reach out for help.
Atlas of Care's CAREMAP, created by Raj Mehta, is a wonderful way to not only document all the helpers in your and your loved ones' lives, but to see if there are gaps to fill in advance of a crisis.
I also talked about the book I'm working on — a guide to the patient-led revolution in health and health care.
Today's rebels and innovators are building on the radical health movements of the past who saw that nobody was coming to help them or their community, so they helped themselves. Organizations like Alcoholics Anonymous, which relies on peer sobriety mentors, and ACT-UP, whose activists changed how we test and deploy medications for HIV, and, more recently, the National Breast Cancer Coalition, who took that activist playbook and applied it to cancer. Each of these peer- and patient-led organizations started at the grassroots and now commands the respect of mainstream health care.
The COVID-19 pandemic spawned a new team of patient-led revolutionaries. Patients themselves identified, measured, and named Long Covid. They use consumer-strength tools to conduct industrial-strength research.
Scientists and government leaders quickly saw that it is an advantage to work with the Patient-Led Research Collaborative. Now we need business leaders and philanthropists to join the patient-led fight against Long Covid, and give these rebels the resources they need to expand and build on what they have created. .
And here's my answer to the podcast hosts' last question: What's the next big thing in health?
The next big thing in health is patient-led innovation and discovery.
Smart organizations are going to go beyond patient engagement and instead partner with patients and caregivers to create new products, services, research protocols, and treatments. It is a competitive advantage to not only listen to, but also work closely with the people who are experiencing the symptoms, the people making everyday decisions for themselves and their loved ones.
To be successful in the pursuit of health and a better health care system in the next few years, you will need to tap into the patient-led revolution.
Your turn: What do YOU think is the next big thing in health? Please let me know in the comments.