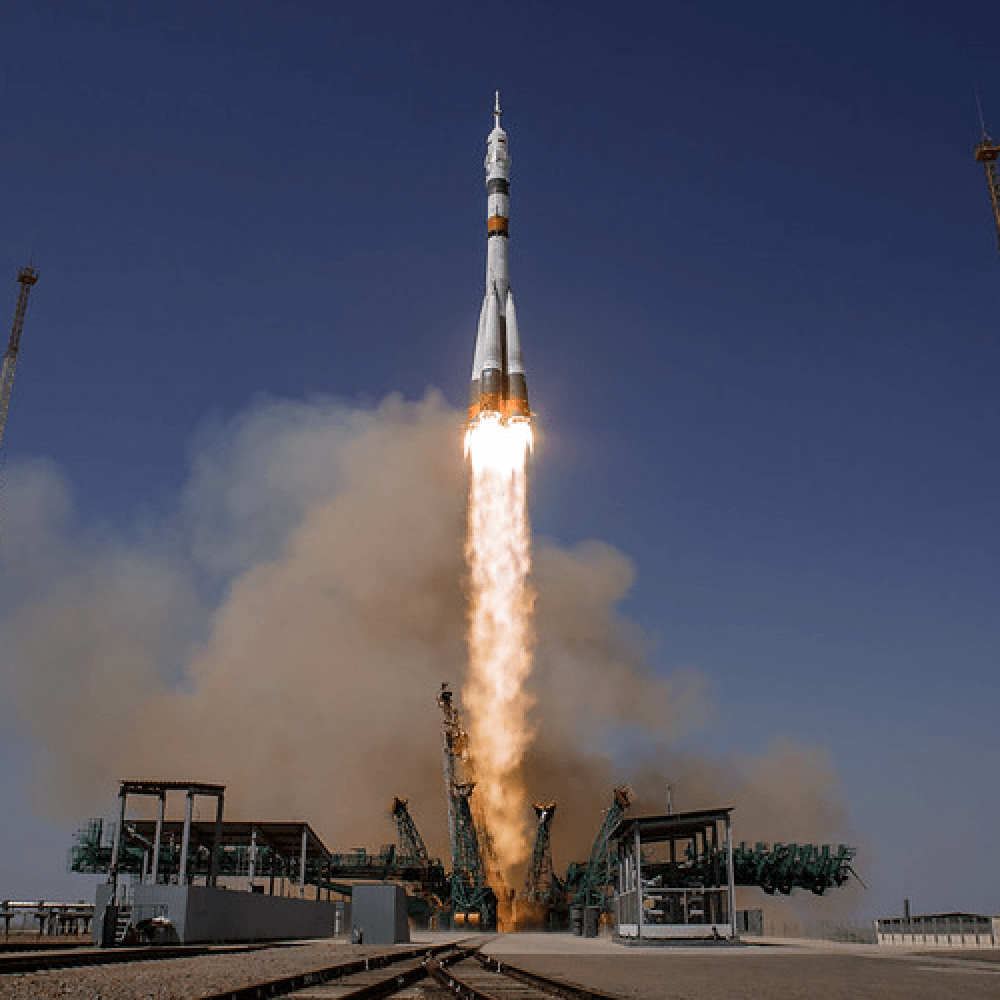 Champions help take a scrappy patient-led idea to scale. They give Seekers, Networkers, and Solvers access to resources held by mainstream institutions such as funding, media attention, regulatory guidance, or access to labs and manufacturing facilities.
Champions fast-track innovations.
This is the fourth post in a series that I'm writing to introduce the archetypes of the patient-led revolution (for my forthcoming book from MIT Press). So far I have introduced Seekers, Networkers, and Solvers. Today: Champions.
Here's a bit of what investors, policymakers, and other leaders shared when I asked what advice they would give to aspiring Champions:
If you spot a patient-led team that has executed a successful pilot or launched a new product or service in a small market, recruit them to your incubator, startup accelerator, or other existing structure that helps entrepreneurs scale. Innovators need a container to pour their ideas into, otherwise they are less likely to make progress.
A Champion can help Solvers wrap a business reason around an idea and help it succeed. As one Solver put it, "Innovation requires adoption."
Now, your turn. If you are a Champion, please share some tips for people who want to follow your path. Why has it been a competitive advantage to work with outside-the-box thinkers and creators? How do you attract and support talented people who may not fit the stereotype of an innovator or inventor?
(And yes, I intend to use these comments in my book or further articles about peer health innovation, so thank you in advance for your help!)
Image: Expedition 65 Launch, by NASA HQ PHOTO on Flickr.