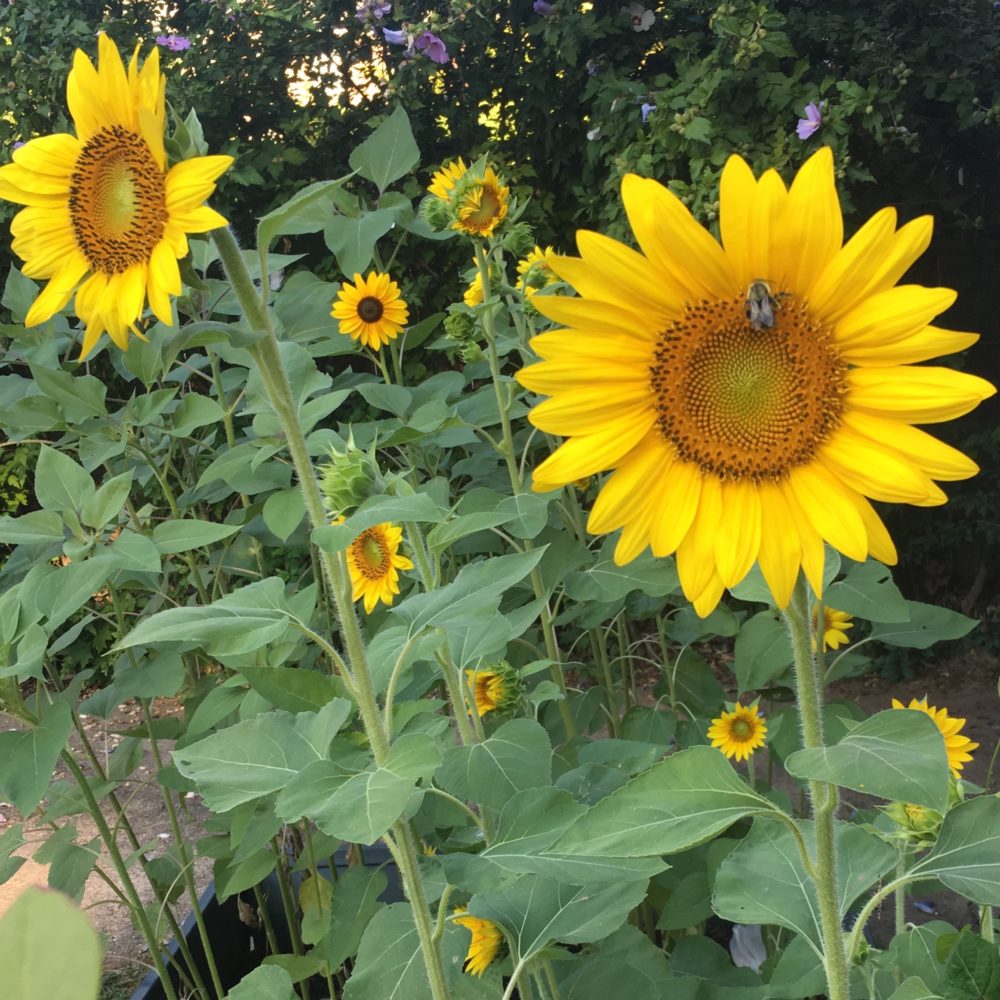 Sara Riggare, PhD, an expert in patient-led research and personal science, tweeted this animated GIF depicting the common process in starting personal science, which is based on Anne Wright's work: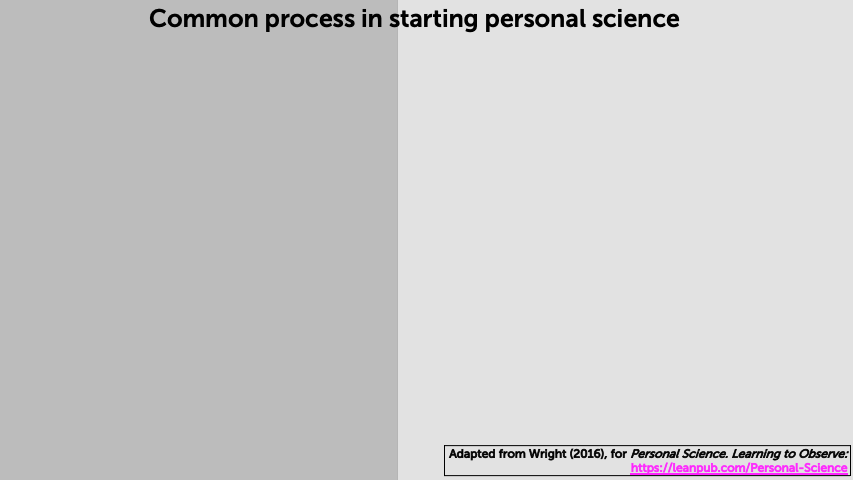 Andrea Downing was among those who replied, writing: "My feedback: We've been saying for years what you outline here. The question is: how do we legitimize the role on equal footing?"
I thought we could start a list. Here are ways I've seen the practices of personal science & peer support legitimized:
publication in academic journals, books, popular press
conferences like Stanford Medicine X, Quantified Self
films like Unrest
sentinel events show value, such as the Patient-Led Research Collaborative's work on Long Covid (see: Crazy, crazy, LongCovid, obvious)
Dana Lewis built up her academic publications over the years. See: https://diyps.org/research/ She went about it very mindfully – a story she tells in Episode 48 of Design Lab podcast.
Gary Wolf and his colleagues recently published a new book, Personal Science: Learning to Observe.
Let's add to this list of strategies and examples. What have you seen? What tools have people deployed to legitimize the role of personal science — or other previously-unproven ideas now deemed obvious?
Headline was indeed inspired by Hammer's fourth studio album. Just trying to have some fun, y'all. I chose an image of my own sunflower patch in high summer because sunflowers turn to each other for help.