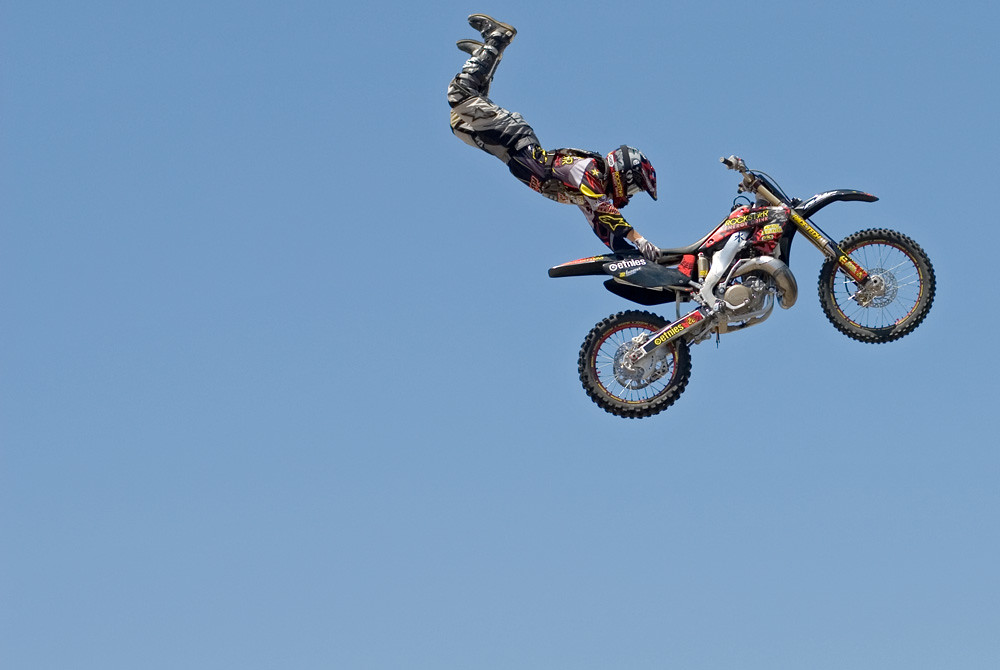 I'm so nostalgic for breathing in other people's ideas and aerosols that I'm re-reading notes from past meetings. Today's inspiration: a March 2018 meeting convened by Eleonore Pauwels and Todd Kuiken to discuss barriers to citizen-driven biomedical research.
My notes:
Community biolabs, incubators, and accelerators are like ramps and bridges for citizens to gain access to existing research platforms.
How might this movement go from "stunt to solution"? (In my sketchbook I drew Evel Knievel jumping over a line of trucks vs. the national highway system in the U.S.)
Throughout the day I drew a series of peaks and valleys – positives and negatives in the landscape.
Here's the list, starting with the positives:
– Organized patients and caregivers like #WeAreNotWaiting
– Guarded FDA support for open innovation
– Disintermediation of drug development tools
– Precision medicine and the idea that science IS action
– Undiagnosed Diseases Network has created turnkey web pages to help people find other patients
– NIH hosting testing and open data
– CRISPR
– Natural experiments in a rare population that are now tracked in a scientific manner
– Social media connecting scientists
– Right to try laws
– Infrastructure for engagement
– Patient advocates in powerful positions
– Building a pipeline for innovators
– Bringing together multiple domains of expertise: artists, scientists, need-knowers
Now the negative forces:
– Lack of a will to change practices among device and drug makers
– People who say that any super-rare finding is "not actionable"
– Pockets of people who remain offline, unconnected to the internet and other resources
– Limits of funding; high costs of clinical trials
– Regulatory challenges
– Payers who don't grok the need for innovative devices
We worked under Chatham House Rules, but here are some unattributed quotes and ideas I wrote down:
If you give people a target, they'll go out and collect arrows.

In a household with children, parents are the FDA, deciding what is safe to try.

Why haven't pharmaceutical companies followed the path of the big movie studios who saw the promise of indie film and just co-opted those techniques and styles? Or big beer companies who acquire or create "craft" brews when it's clear that there's real money & interest in that market?

What if science & medicine became like the restaurant industry? Open source "recipes" and then differentiate on delivery and service?

DIY biolabs that adhere to biosafety level 1 standards are less dangerous than someone bringing raw meat into their home kitchen to cook. Let them innovate!

Hackers, artists, entrepreneurs, and people facing death are all willing (and likely) to change lanes, try anything. But most people are not. Should this change? How might we change it?

Biologists can learn from jewelry designers about how to create tiny, exquisitely fine-tuned devices.

Research-grade tools are no longer limited to university and corporate labs. The foldscope and paperfuge are two examples.

That blast of air that hits your face when a New York City subway goes by is a massive cloud of rat dander.

Innovation looks like a skunkworks. It's unfinished and messy. We need to be comfortable with that.

We are in a bio-information space race. And China is way, way ahead.
If any of the above inspires a thought, please share it in the comments below!
Featured image: "Flying biker," by Anthony Citrano on Flickr.