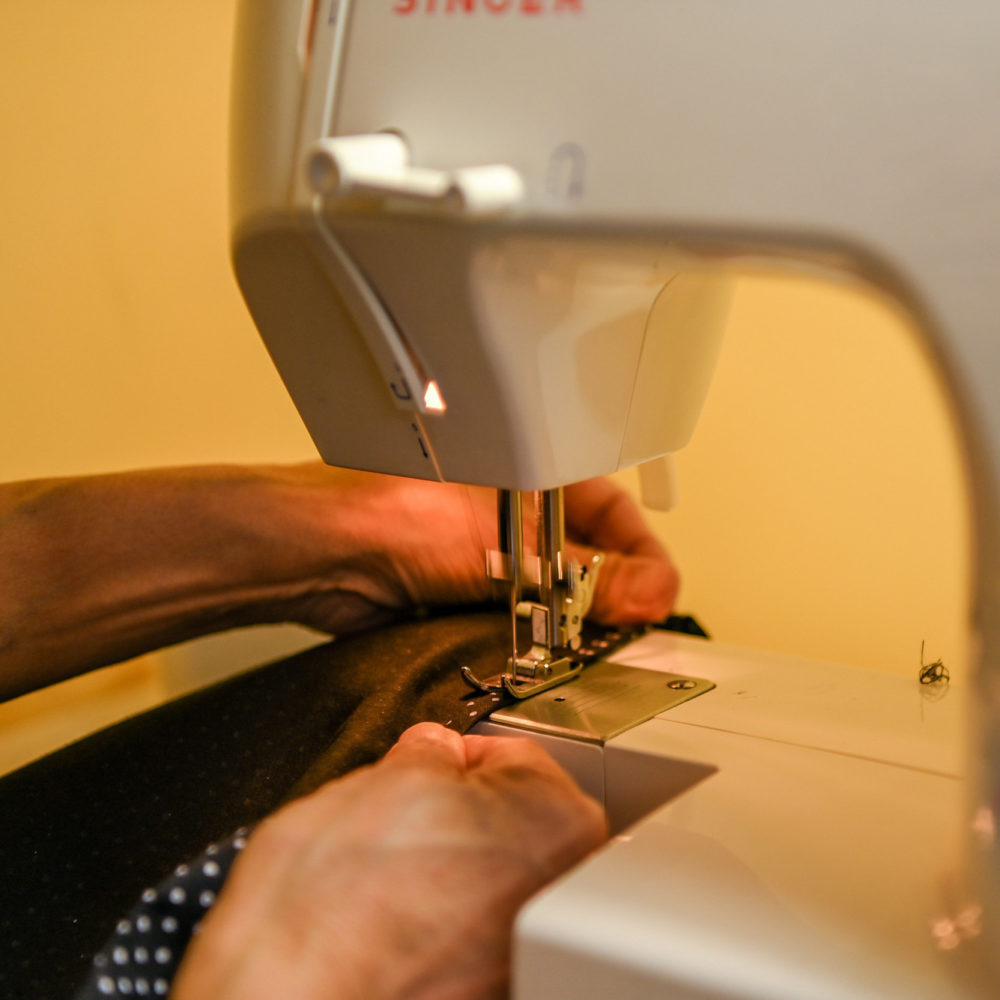 The COVID19 pandemic is forcing everyone to learn new skills on the fly.
This explosion of peer-to-peer connection and innovation is fueled by need – indeed, an existential threat. It is enabled by the internet's ability to connect us not only to information, but also to each other.
As I've written before, I'm working on a model to help explain the stages of peer connection. Let's see how it fits our current situation.
The zero stage is when someone feels completely alone in their worry. They may not even know how to express what they need and they don't have a community to turn to. Lots of people are at this stage right now and they may be scared and/or angry. (How might we reach them?)
The first stage of peer connection is when a person finds someone like them who can say, "I've been there. Let me tell you what I know." For example, I am drinking in first-person stories about what it's like to have or care for someone with the virus so I can prepare. The shared camaraderie of parents juggling work and child care is another peer online community that is springing up everywhere. (What examples of peer-to-peer connection are you seeing?)
The second stage of peer-to-peer health care is when a problem is solved by a community that has formed. For example, when clinicians in the U.S. began talking with their counterparts in China and Italy, learning from their peers about what to expect. Another example is when people began trading patterns for home-made masks. Then there are the DIY epidemiology tools, like CoEpi, along with the symptom trackers and peer communities that are popping up. In each case the emerging peer group identified a need and people started solving for it, sharing and improving on prototypes. (I'm collecting examples in this Wakelet — please let me know if you have more to add to it.)
The third stage is when people with resources (such as foundations, nonprofits, corporations, and government agencies) take a peer community seriously and lift up the ideas that are being generated. This is when innovations can be taken to scale. For example, researchers are creating platforms and data collection tools to formalize the work that laypeople are doing to document their experiences and look for clues. What examples are you seeing in the context of the pandemic?
Please share your thoughts in the comments below.
Featured image: Sewing Masks, by Michael Swan on Flickr.