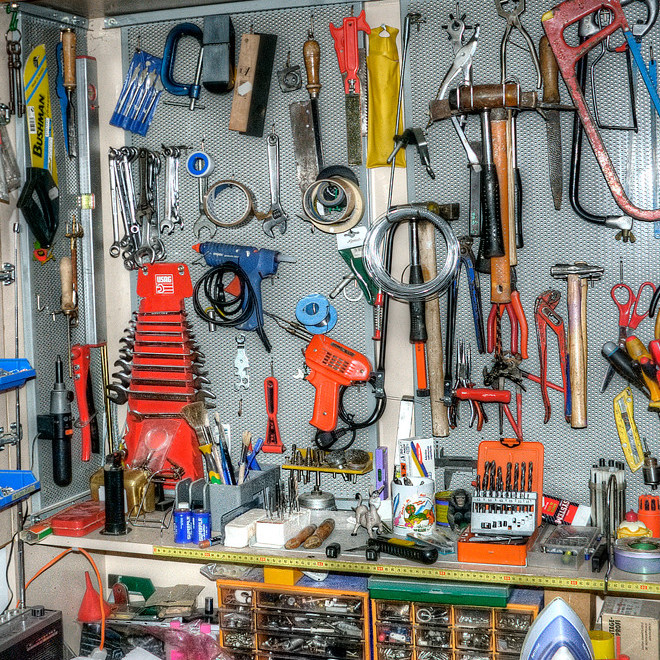 We are going to need all the ingenuity and help we can get to untangle and improve health and health care.
Everyone should have access to the data, information, and tools they need to solve problems. That includes access to each other – peer to peer. My hope is for people to look at a problem and not only say, "I am going to fix that," but "my community is going to fix that."
I see examples of this can-do spirit all over the place, such as virtual communities organizing their response to medical device harm or crowdsourcing a better way to manage their pills.
Let's boost the signal for people surfacing and solving real-world problems for — and with — the people who live with those challenges. Let's celebrate students participating in hackathons and prize competitions. Let's find ways to solve national challenges with creative solutions. And let's give forgotten inventors the respect they are due, like Bessie Blount, an American nurse and inventor who came up with a device to allow amputees to feed themselves. She received a patent for her invention and a Canadian company manufactured working prototypes, but Blount eventually signed over the rights to the French government after being rejected by her own country's government.
Some of my favorite recent examples of hardware innovation:
The federal government plays a role in sparking and encouraging innovation:
The Food & Drug Administration (FDA) held a challenge competition in food safety that yielded five hardware innovations aimed at rapid detection of Salmonella.
The Assistant Secretary for Preparedness and Response (ASPR) sponsored a challenge competition to determine the location and status of durable medical equipment in order to aid first responders who need to prioritize people who have lost electricity during natural disasters.
At the National Institutes of Health (NIH), a team created the 3D Print Exchange to support networks of inventors who are creating tools for biomedical research and establishing a platform for on-demand, low-cost prosthetics and assistive devices.
The Obama White House sponsored the 2016 Week of Making which showcased innovation across eight federal agencies, over 1,400 K-12 schools, and a host of public-private partnerships.
(Disclosure: As the Chief Technology Officer of the U.S. Department of Health and Human Services between 2015-17, I oversaw programs associated with these initiatives.)
If you are fired up to contribute, please join in or help publicize the latest prize competition sponsored by the HHS Office of the CTO and the American Society of Nephrology: the KidneyX Patient Innovator Challenge. The goal is to elevate citizen-generated ideas around symptom management, diet, quality of life, and independence for those living with kidney disease. Another upcoming opportunity: MIT Hacking Medicine's DC Grand Hack 2019, August 2-4, 2019.
If you want to learn more about the potential impact of the maker movement on manufacturing, education, government, citizen science, and retail, check out this 2013 report by Deloitte. And for more inspiring stories, read this MIT Sloan Management Review article: When Patients Become Innovators.
What other inventive organizations and people are on your radar? Please share in the comments.
Featured image: Tools, by Dorli Photography.